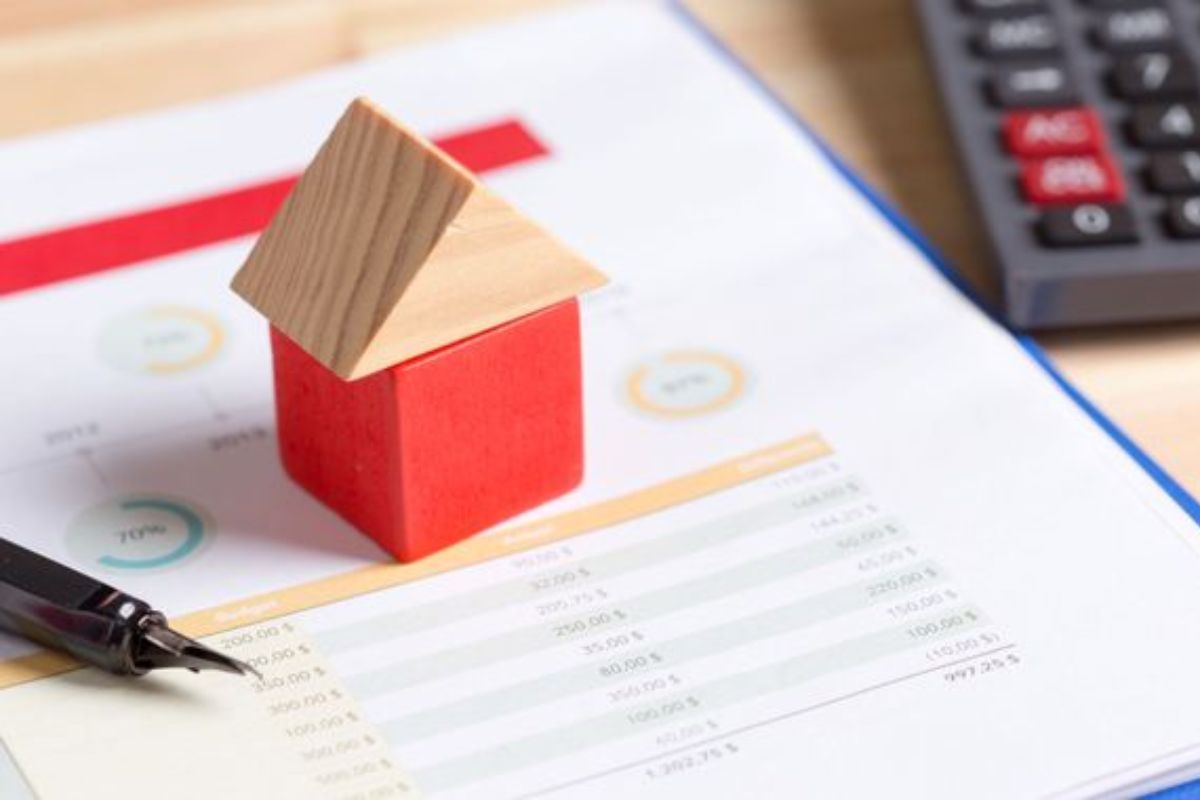 Around 7,000 new homes will be needed in Jersey by 2030, according to an independent report.
That figure is based on assumptions that recent trends in net inward migration continue.
Housing Minister Senator Sam Mézec says thoughts now move to how to meet that demand.
That includes how to make use of existing housing stock, bringing vacant homes back into use and tackling under-occupation.
"The Housing Policy Development Board, which is about to be set up, is going to be taking the information we've got in this report and doing our own investigations to see what changes we can implement in the housing market to make sure that people from all different family and households circumstances are able to get the decent quality of accommodation they need to live a decent life here."
The report has been commissioned as part of preparation for the next Island Plan, which will be considered by the States Assembly in 2021.
"States members need to look at this report and think long and hard about it. If we want every person in Jersey to be living in a decent home and having a decent standard of living at a price that they can afford, then we're going to have to ask ourselves tough questions.
"When we commit to particular housing projects to meet that need, we've got to stay true to that commitment." - Senator Mézec.
The current trend of inward migration is 1,000 a year, which would lead to a demand for another 6,700 homes, plus a 250 uplift for key worker accommodation.