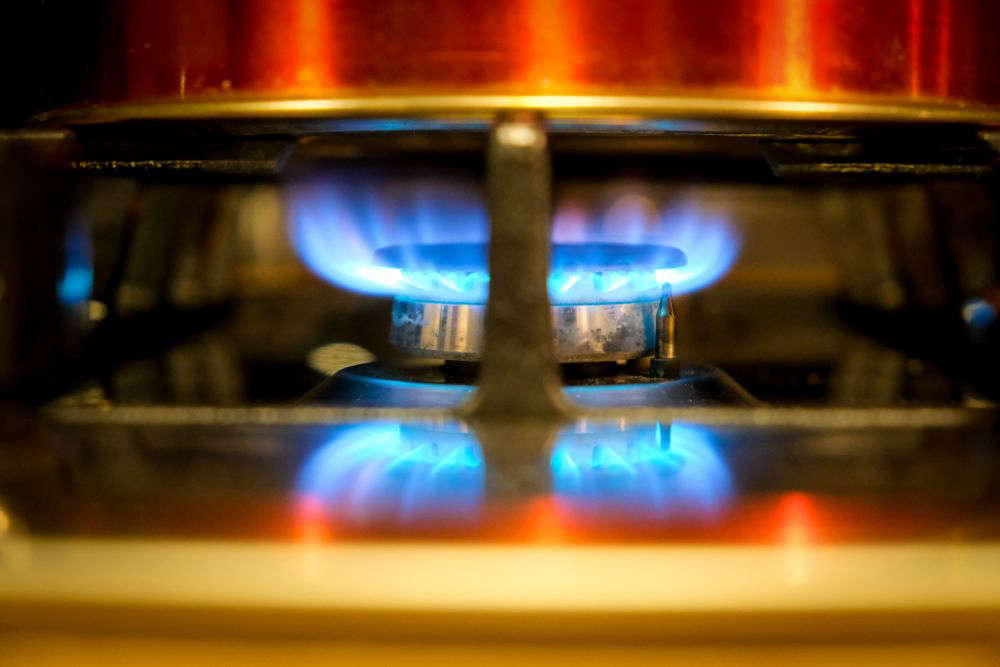 Jersey Gas customers will be paying an average of £10 to £15 more a month from the middle of October.
The Islands Energy Group, which owns Jersey Gas, says they are left with only this difficult choice, because of the significant increase in wholesale gas costs across the world.
Some companies have gone bust because of the surge in wholesale prices, with the Energy Group reporting costs going up by 90% through the last year.
A 13.2% increase will come into effect in Jersey from next month, which may be reduced after six months 'if market conditions allow'.
Prices went up by 6.5% in May last year. That 'temporary' rise has been turned into a permanent 4.5% increase.
"These are not decisions we take lightly but having explored all our options we are left with only this difficult choice.
"The price of wholesale gas has doubled as energy markets are reacting to a variety of complex influences including a significant number of events across the world, such as Brexit, Covid, storms across America, and unpredictable weather globally. It is a wide range of factors that have combined to affect supply chains in a variety of ways, increasing the cost of many things that are crucial to the supply of gas.
"We are working closely with both the States of Jersey and Guernsey to ensure they are fully up to date on the situation and that they are able to offer support where they can.
"We understand that news of price increases for customers can cause concern and we would like to remind our customers that they can sign up for our Priority Customer Care service if they would like to discuss any additional support that we are able to give them." - Jo Cox, Islands Energy Group CEO.
Customers who are concerned about the price increase are being advised to sign up for Jersey Gas' Priority Customer Care service by calling 755577 to discuss additional support.
Prices will also go up in Guernsey by 16.9% at the same time.
The chairman of Jersey's Consumer Council told Channel 103 earlier this week that news of an imminent increase was 'a real blow for consumers'.
He called on the government to step in to help customers.
The government said earlier this week that its priority is to ensure vulnerable people are supported through the colder months and to maintain stability in the energy market.
In an updated statement, Deputy Kevin Lewis says they recognise the price increase will be a concern to many customers, and the government will make sure vulnerable islanders are supported.
Social Security Minister Deputy Judy Martin says she's asked officers to investigate the impact of the price increase and they will focus on offering support to those who may struggle over the winter months.
Senator Sam Mezec has called on the government to act, calling the increase 'a disgrace'.
This is an absolute disgrace, and the government must act.@GovJersey put aside your dogma and intervene to protect vulnerable people who are about to be forced into fuel poverty this winter. https://t.co/zwZ7UISc9B

— Senator Sam Mézec (@SamMezecJsy) September 24, 2021
The announcement has not been warmly welcomed by islanders this afternoon, with many branding it 'despicable'.
"OK so basically cutting off hot water to my house now as well as heating then??? WE CANT AFFORD IT!!!" - Natalie
"Disgusting company. Glad we're not on it anymore." - Jonathan
"We need competition over here
" - Jade