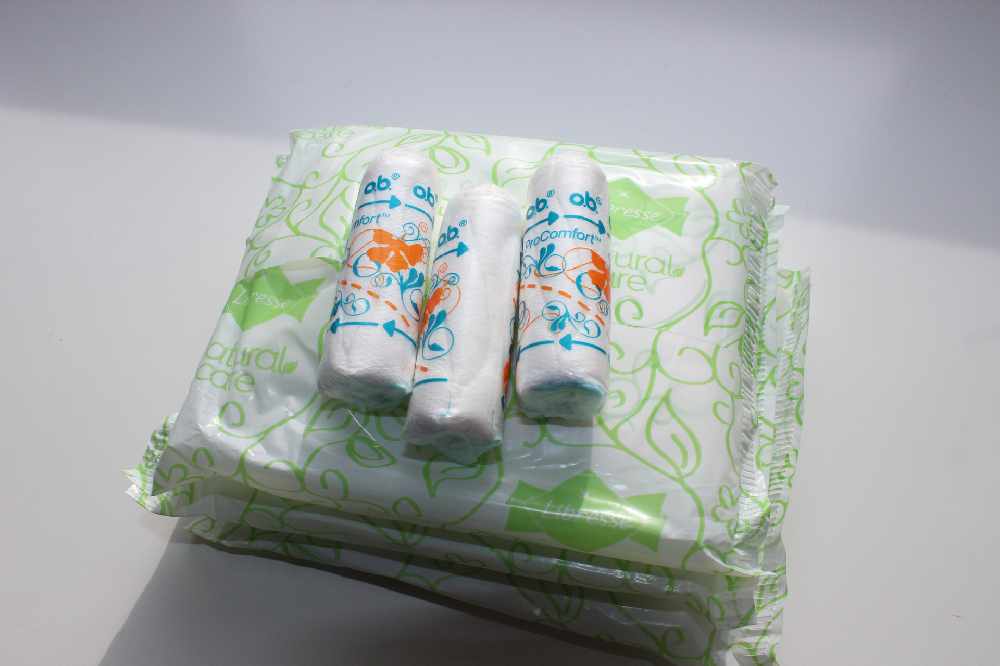 Politicians will vote next month on whether to make period products tax-free in Jersey.
5% GST is currently applied, as period products are considered a 'luxury item'.
Senator Kristina Moore says scrapping the tax is long overdue and a step towards improving period poverty in the island.
"Periods are not opt-in... they are not something that is a choice, and they are not a luxury.
At present there are charities that provide menstrual products in schools – however, women should not have to turn to charity to deal with period poverty."
If her proposal is successful, the Treasury Minister will be asked to issue law-drafting instructions to make it happen.
A petition asking Jersey to follow Scotland and make sanitary products free for all was signed more than 2,200 times.
In response to the petition, Social Security Minister Deputy Judy Martin said she couldn't commit to that approach, because they needed a better understanding of the situation in Jersey.
The government told Channel 103 in January that it had received around 370 responses from students about their experiences with accessing period products in Jersey.