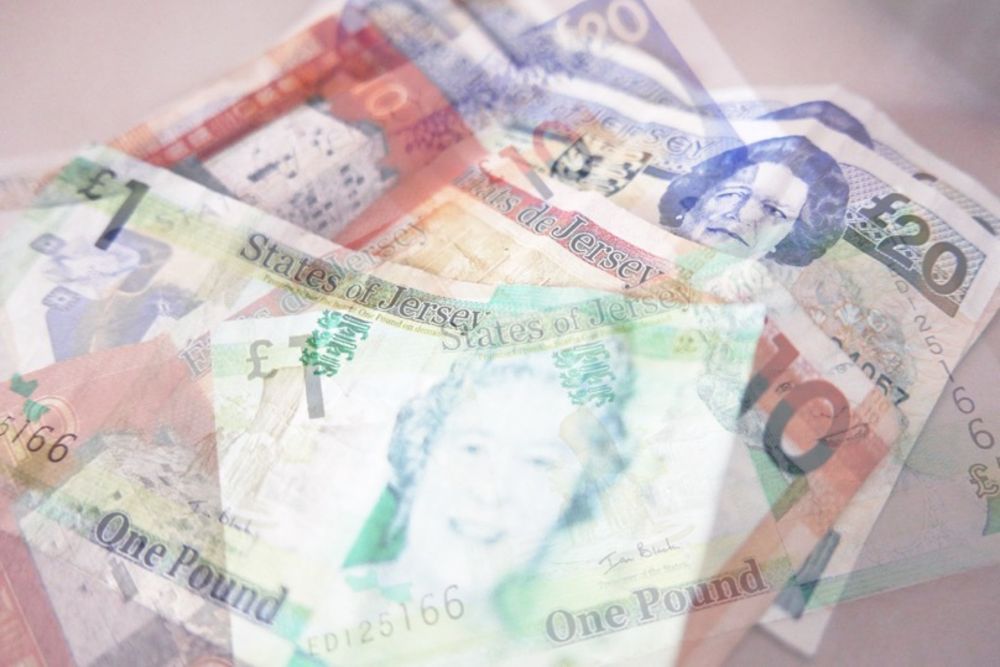 Jersey inflation is expected to hit nearly 6% this year - which would be its highest rate in more than a decade.
The last inflation figure for Jersey was set at 3.8%.
Independent economic advisers to the government say while prices in the island are likely to increase further into 2022, the rise will probably be less than in the UK.
The fall-out from the pandemic and the Russian invasion of Ukraine are the main reasons for the huge increase in prices in recent weeks.
Inflation's due to hit nearly 9% in the UK.
The main reasons for Jersey not being as badly affected are:
The share of gas being higher in the UK
Heating oil and liquid petroleum gas are used more in Jersey and have been subject to smaller price increases
Electricity in Jersey is largely sourced from hydroelectric power and nuclear power, which are less vulnerable to global energy shocks and are subject to long-term pricing agreements.
"Jersey both has different energy sources and actually a slightly less energy intensive economy.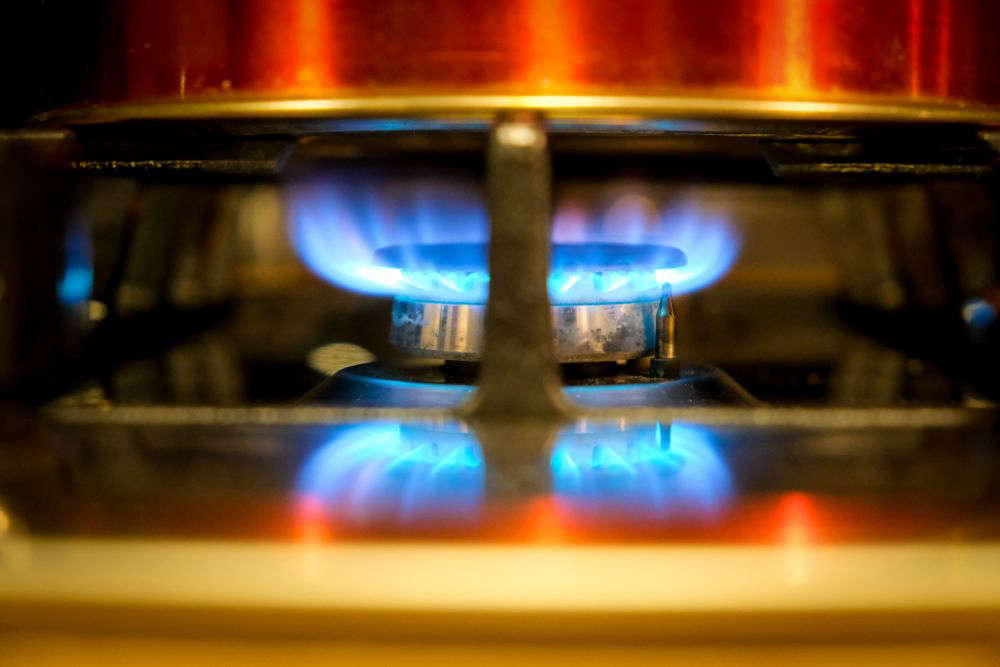 So it's not as badly affected by the rising gas prices as the UK is, but inflation is still going to rise to a level that we haven't seen for quite a long time." - Dame Kate Barker, Chair of the Fiscal Policy Panel.
The Fiscal Policy Panel says while Jersey's reliance on energy imports from Russia is lower than other countries, the reduction in supply is leading to higher prices worldwide.
They predict that inflation will stay elevated for the next one or two years, before gradually falling back to the long-term trend rate of 2.5%.
"Growth, I think, in Jersey was stronger last year than we expected and the financial sector is doing well.
But if you look forward and you think about ordinary people's incomes, it's rather a bad outlook for household finances because this squeeze in prices is very unlikely to be met by higher wages across the piece and that means people are going to struggle.
That's really bad news for a population that is still recovering from the pandemic." - Dame Barker.
Registered unemployment fell in Jersey this month to 730. That's the lowest figure on record since 2008.
The panel's updated forecast is for:
A faster growth in employment to reflect the momentum in the continued recovery of the labour market
Wage pressures in areas where staff are difficult to find.
Average earnings are due to fall in real terms between 2022 and 2023
A higher profile of interest rates, reaching a peak in 2023
House prices continuing to grow, but not quite as rapidly as in the last two years
It's also forecasting that GVA will be at a higher level than was predicted before the pandemic.
The figure has been upgraded to 5.1%.
"GVA growth is expected to fall in later years of the forecast following a path of market expectations for falling interest rates. The timing of future Bank Rate changes is very uncertain, which will impact the exact path of GVA.
Whilst the upward revision of economic output is positive and will lead to greater tax revenues, the economic experience of Islanders will likely feel quite different due to rising cost of living with real earnings falling in most sectors over the next two years.
The ongoing situation in Ukraine adds uncertainty to economic conditions particularly inflation and consequently interest rates, which will impact several of the Panel's economic assumptions. The Panel will provide a new updated set of assumptions in August."
The latest assumptions show that Jersey's economy will be 0.7% above capacity in 2023.
The panel is recommending that predicted surplus of around £7million be used to help pay off debt or be transferred to the Stabilisation Fund 'to build the resilience of the public sector balance sheet.'
"Added to this the increase in banking profits due to higher interest rates would suggest an even larger transfer is appropriate. The impact of financial sector profits on public finances is an issue the Panel will revisit in its August assumptions.
Rising inflation will mean increased pressures on households' budgets, and it remains inadvisable to attempt to compensate or provide support to all Islanders as this would simply boost nominal demand further and add to inflationary pressures rather than growth.
However, using some of the better than expected fiscal outcomes to ameliorate the impacts of the global supply issues would be a reasonable course."
The Social Security Minister announced earlier this week that the 11,000 islanders who get means-tested benefits will get an extra £20 a month to help with the spike in the cost of living.