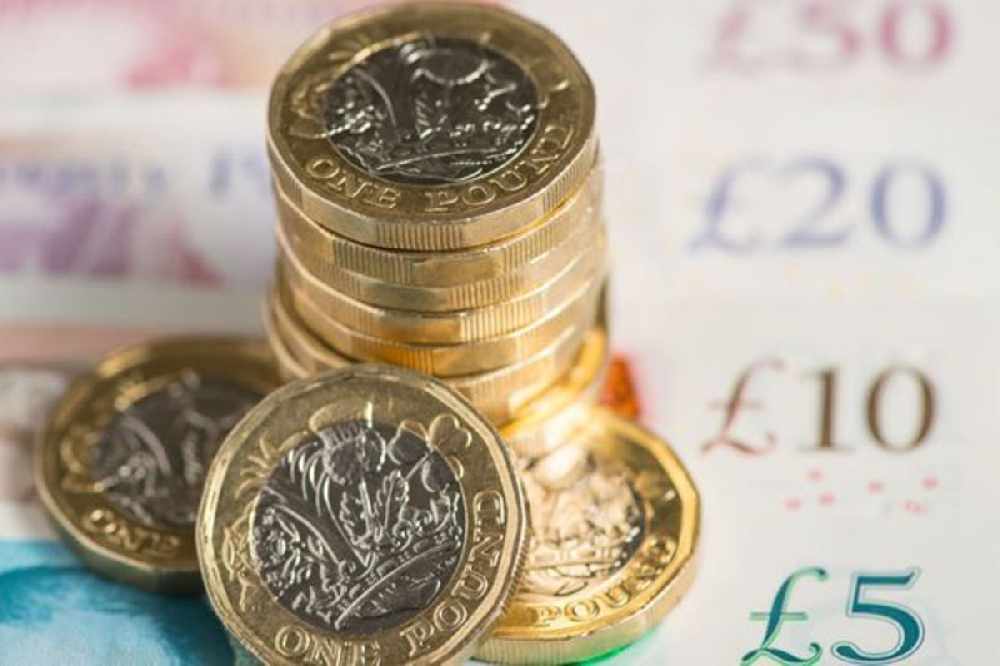 The more than 11,000 islanders who get means-tested benefits will get an extra £20 a month to help with the spike in the cost of living.
Energy prices have soared in recent months, with the conflict in Ukraine making the situation even worse.
A temporary scheme will start from Friday 1 April and run until the end of 2022, costing around £2million.
A pensioner couple will get an extra £40 a month and a couple with two children will get an extra £80.
"Payments will be sent automatically, there will be no need for people to apply, these payments will also go to everyone receiving (the) Community Costs Bonus.
Making payments through to December will give time for the next (Social Security) Minister to assess the situation and put in place appropriate support for 2023.
The overall cost of this scheme is estimated at £2million. This funding is available from budgets already allocated to benefit payments.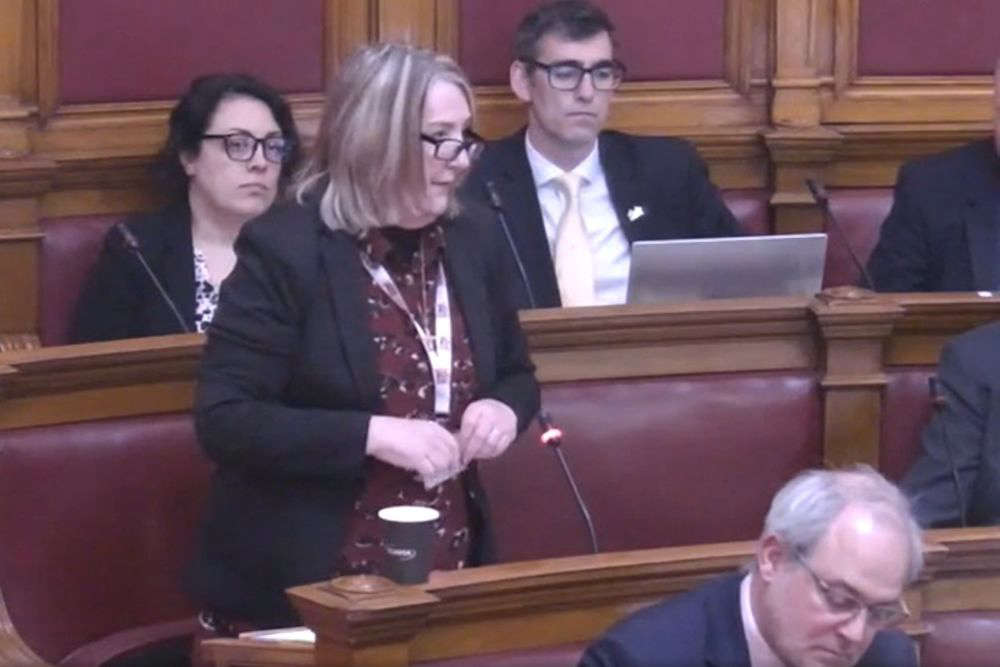 The Jersey economy has recovered well from the impact of the Covid pandemic and the number of people who are actually seeking work is currently at an all-time low.
The number of income support claims has also fallen and actual numbers are well below the estimate provided in the 2022 Government Plan.
These budgets can then be redeployed to provide this temporary support without making any demand on the wider public purse.
As Minister for Social Security, my focus is on supporting those who are most in need of help. I believe this scheme will make a real difference for those on low incomes and families who are struggling with the cost of their weekly shop."
The first payment is due to be made before the end of April.
It will benefit 9,600 adults and children living in Income Support households and around 1,800 pensioners who don't qualify for Income Support but get help with heating and health costs.
Everyone receiving the Community Costs Bonus will also get the payments.
An updated forecast on the inflation increase in Jersey will be provided by the Fiscal Policy Panel tomorrow (30 March).
Economic Development Minister Senator Lyndon Farnham has told States members that the updated forecast provided by the Economic Unit is that it's due to peak towards the end of 2022 at somewhere between 5% and 6%.
Senator Kristina Moore will put forward a proposition shortly to increase the Community Costs bonus by 8% and for more islanders to be eligible for it.
If the States agrees, her proposal would be worth an extra £20.66.
But the government is opposing the move.
Ministers estimate this increase would cost around £23 million over the next two years.
Deputy Martin says it is not targeted and there is no money for it.
"We have always targeted the people that we know about on the lower incomes and these are the people that I am targeting.
This scheme gives people who are already on the Community Costs Bonus more than the Senator is proposing and it starts at the end of April."
Deputy Martin has vowed to return to the States Assembly with answers on whether this increase will leave those, who are eligible, better off in real-terms.
It follows concerns raised by Senator Sam Mézec.
I can't understand why a proposal like this would be made in response to the cost of living, and the Minister didn't think to ask her advisers whether it actually leaves people better off after inflation is taken into account 🤷‍♂️

— Senator Sam Mézec (@SamMezecJsy) March 29, 2022