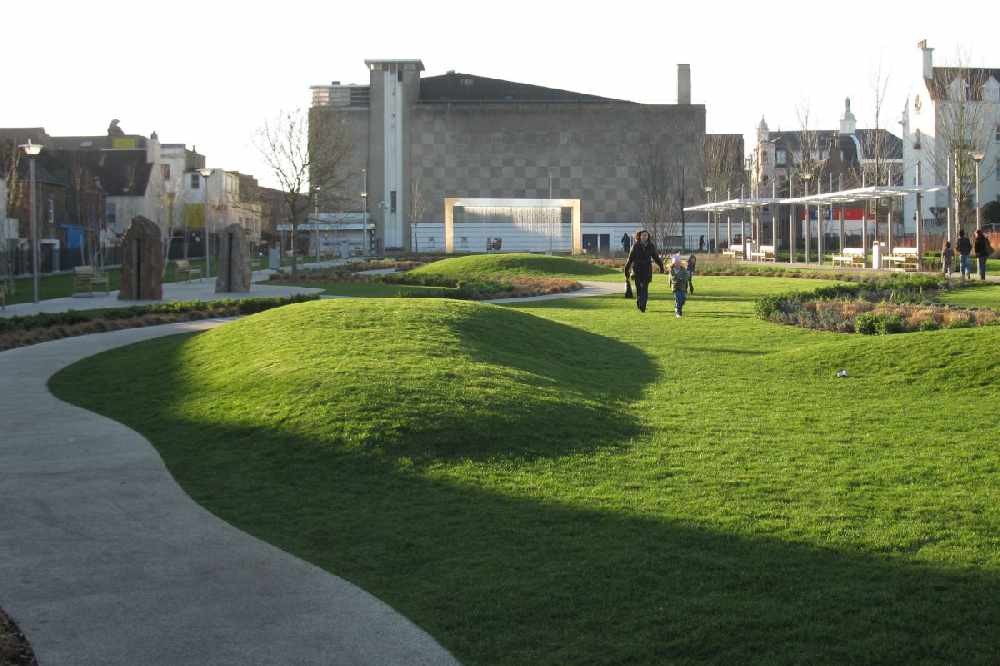 A 45-year-old man has become the first person to be charged by Police under new powers to limit the spread of coronavirus.
Jade Hamon was arrested in St Helier's Millennium Town Park on Saturday afternoon.
Jersey Police say the man has been charged under Article 5 of the new 'Covid-19 (Screening, Assessment and Isolation) regulations' and remanded into custody at HMP La Moye.
It's understood he was previously stopped by officers on Friday and spoken to, and only arrested after disregarding the Police's previous words of advice by returning the following day.
The emergency rules, which were approved in the States earlier this week, say unless someone has a 'reasonable excuse', they "must not go into or remain in a public place."
He will appear before the island's Magistrate's Court on Monday morning.
Thanks to everyone who stayed home this weekend & away from the beaches & beauty spots for anything other than their exercise. We know it's hard with such nice weather.
Disappointed though that we had to arrest one man for flouting the rules. #coronaviruseJSY #stayhomesavelives pic.twitter.com/R7Lf9EBQr6

— States of Jersey Police (@JerseyPolice) April 5, 2020