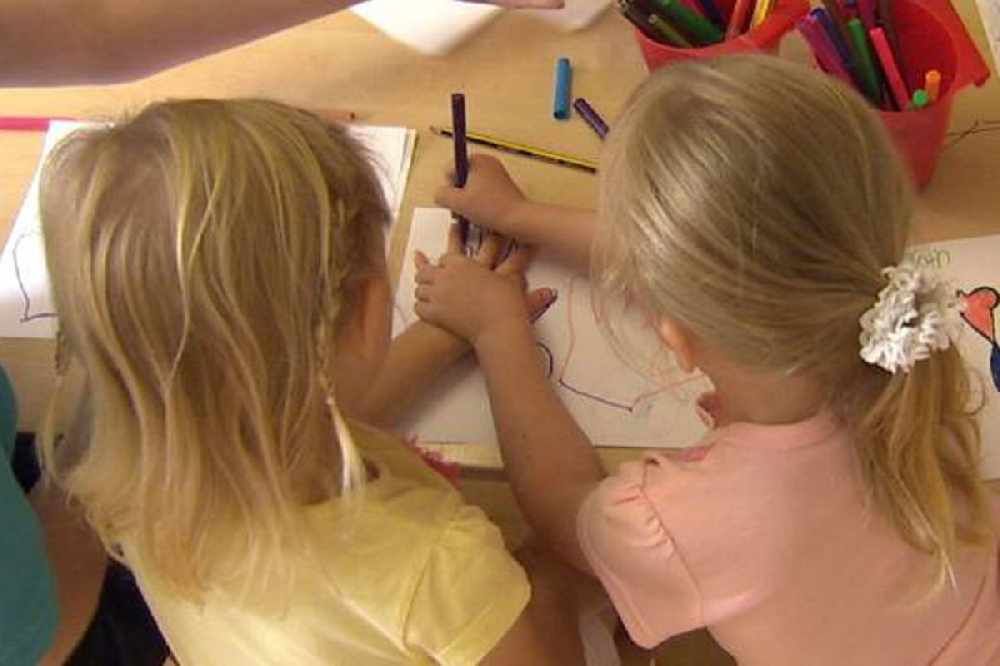 Jersey's plans for underpinning the work of the Children's Commissioner have been heavily criticised for falling short of international standards.
The principles of the draft law have been backed by States members by 41 votes to 2 and will now be called in by Scrutiny for review.
However the Children's Commissioner has said - in its current form - it will severely restrict her ability to investigate welfare concerns.
Deputy Scott Wickenden was one of the two to vote against the principles.
"It's obviously not right that we are giving the Children's Commissioner the same powers as any member of the public to request information and giving the departments that are caring for our children the right to be able to try and not give information.
"I don't see how the Minister is allowing this at all."
The Children's Commissioner's concerns have also been echoed by charities and human rights experts, who fear she won't have the powers need to properly protect children.
The Care of Children in Jersey review panel wrote to Senator Sam Mézec with concerns over Article 8 of the law. The Minister agreed that it needed a further review.
The Children's Minister told the States Assembly that improvements can be made.
"Let me very openly say that I believe Article 8 can be more robust than it currently is, but I think it's right that that decision is not solely made by one minister or even a Council of Ministers.
"I think it's actually a healthy sign that Scrutiny have picked up on this and want to review it."
Scrutiny will now consult with the Children's Commissioner and her team to establish whether the powers as set out in Article 8 will allow her to effectively discharge her duties.
The second reading of the law is due to come back before the Assembly at the next sitting, on 30th April.