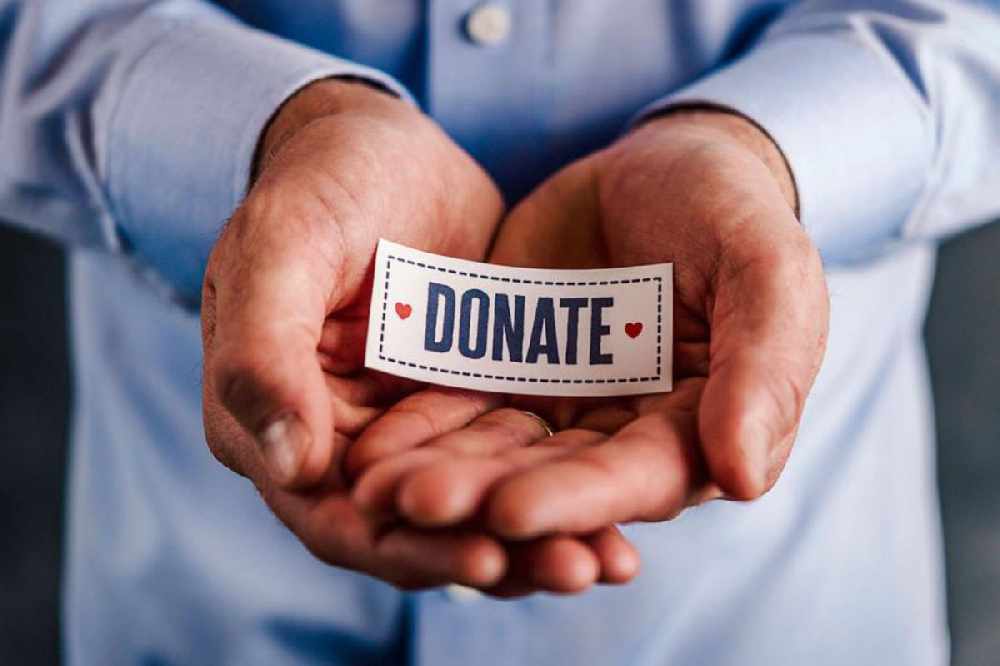 Local charities are experiencing more demand whilst losing more than 50% of its funding, according to a survey run by the Jersey Community Partnership.
It's feared that many good causes are at risk of collapsing, despite emergency appeals being launched by the likes of the Jersey Funders Group and the Bailiff's Fund.
Some charities are eligible for government support, but some are prevented from doing so if they'd already received a grant before the coronavirus outbreak.
Community Partnership CEO Rachel French says quick and significant help is needed imminently.
"There is a fundamental lack of support for the charity sector to weather this storm, particularly those who are unable to provide their services at the current time but whose support will be called upon even more when the restrictions are lifted. Where is the financial aid for those charities who may not be front-line services today but will be vital to the recovery of the island in the aftermath?
"We must look towards the time when we are in recovery phase, the current outlook is simply too short-termist. We urge the Government to take a longer-term view and release funding for the sector before we see critical services collapse."
When asked about this in a media briefing on supporting businesses through the Covid-19 pandemic, Assistant Treasury Minister Senator Ian Gorst said an announcement on funding for charities will be announced shortly.
"Both Senator Farnham in the lottery proceeds and myself in the dormant bank accounts... Senator Farnham's is about £1.7million, from the dormant bank accounts we are talking about an initial tranche of £2million - we might be able to double that in the coming months.
"We're just in conversation with finalising the right body to distribute that to charities and we've had a funding group come together to be able to support us with that distribution.
"We understand the pressures charities are under and we hope that progress will be made either at the end of this week or the start of next week."
Around £3million will be distributed to start with, but Economic Development Minister Senator Lyndon Farnham says that could increase in the coming weeks.