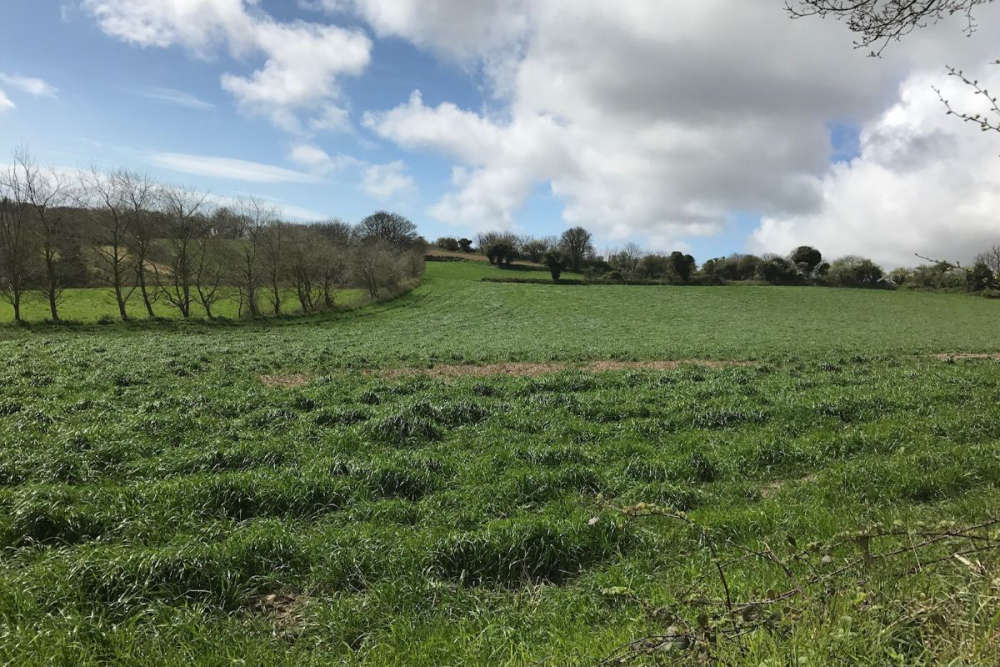 Two deputies will attempt to stop plans to build new houses on fields in their parishes.
The bridging Island Plan sets out to build around 400 affordable properties on some green zone areas, as part of a target of more than four thousand new homes by 2025.
There are four fields in St Saviour that Deputy Kevin Lewis wants to protect from affordable housing, which are:
An extension to Les Cinq Chenes Estate - "The area to the west of the site (the old Jersey Evening Post building) is already scheduled for redevelopment, and the main road would lead south to the overloaded Five Oaks roundabout."
The field behind Le Clos Paumelle - "It represents a rare green lung in St. Saviour with single-track narrow access which exits onto Princes Tower Road to the Five Oaks roundabout. Both field and valley have historic importance to the green infrastructure of the area."
The former Longueville Nursery site - "This narrow site is unsuitable for housing as it is next to a preservation area and exists onto a very awkward junction to Longueville Road. The area is also prone to flooding and opposite Rue Des Pres industrial estate."
"The Parish of St. Saviour is already heavily built up and suffers from increasing levels of traffic. With eleven schools in and around the Parish, the morning rush hour is already causing bumper to bumper traffic especially to the area around the Five Oaks roundabout.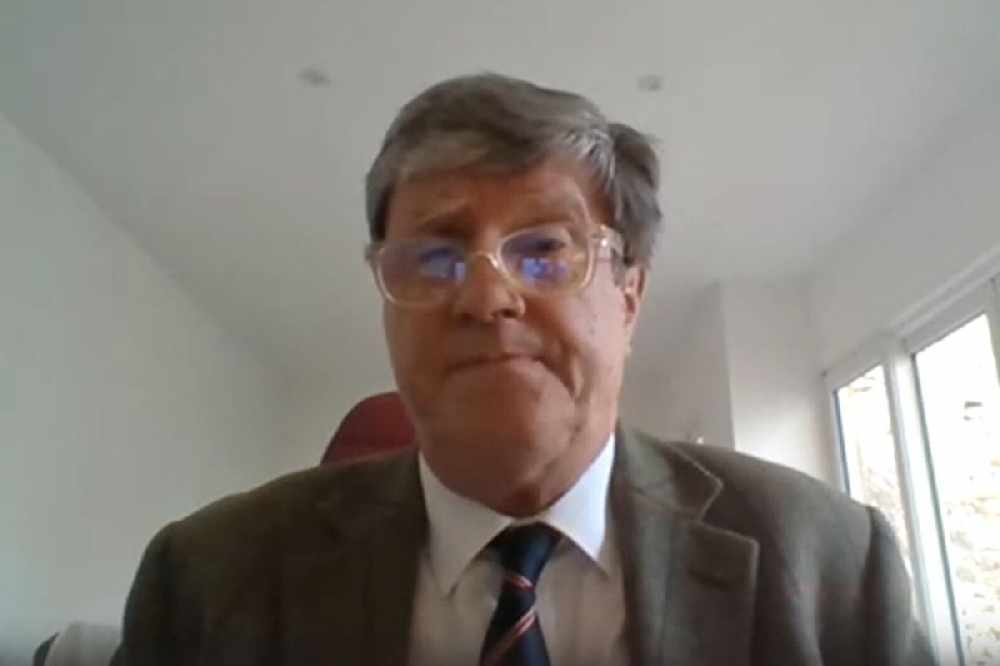 "With a large development listed just north of the roundabout, and the old St. Saviour's Hospital due for redevelopment in the future, this part of St. Saviour will grind to a halt." - Deputy Lewis.
The parish constable, Sadie Le-Sueur Rennard, has previously questioned the work being done to make sure the quality of schools in her parish is up to standard, given the number of new homes planned for the parish.
Three fields on St John's main road between Motor Mall and Mont a L'Abbe school have also been identified as possible sites, but Deputy Mary Le Hegarat says she's surprised these have been included given they are used by the nearby dairy.
If approved, between 52 and 76 homes would be built there.
"It is clear that dairy herds need land adjacent or very close by the farm as it is not practical to move animals long distances to pasture and it is necessary to keep them close to the milking parlour. It is also worth mentioning that this herd has taken four years to gain organic status. The Island identity utilises the Jersey Cow as of significant importance to Jersey and it is therefore imperative to preserve its environment.
"La Grande Route de Mont à L'Abbé and La Grande Route de St. Jean are already very congested, particularly at certain times of the day. The additional traffic that between 52-76 homes would cause is concerning. No clear plan has been provided by Infrastructure at this stage as to the implications of this additional traffic load. The proposed Hospital is due to be built at Overdale - which will also contribute to the traffic flows in this location. It is also highlighted that there are already poor bus service and waiting facilities. There is also a Grade 3 listed building in the vicinity which will have to be taken into consideration in order to protect it.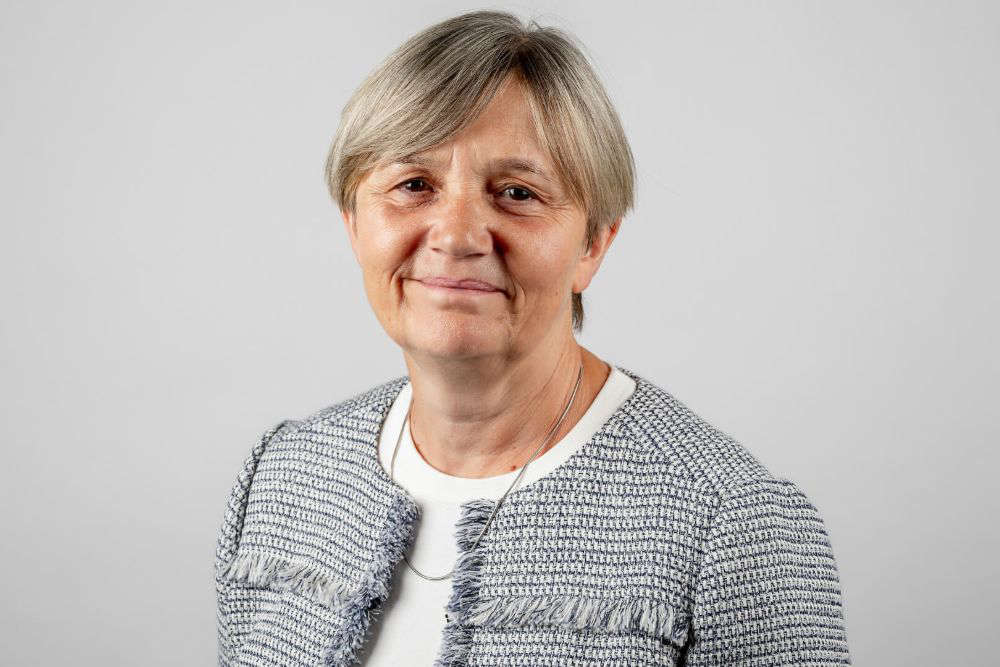 "St. Helier has acknowledged that the Parish provides a considerable amount of new development, however, it is also acknowledged that residents are entitled to some green space around them. This development will be a step too far and it is important that the countryside is preserved."
Meanwhile, the Constable of St Peter wants another field in his parish that isn't currently set for affordable housing to be used for that purpose.
It is adjacent to the Queen's Jubilee Homes.
"The Constable and Deputy of the Parish both support the use of the field for 1, 2 and 3 bedroom properties as well further units aimed at the over 60's, allowing them to free up their larger properties for younger families. Queen's Jubilee Homes have already demonstrated the benefits of having an element of homes that allow for "Right-Sizing" and it is evident that there is sufficient demand for further rental units of this type to be constructed.
"This success of the scheme is dependent on there being a suitable home to be released to become family accommodation, and whilst this is not a specific condition of moving into the current Queen's Jubilee Homes it has been the case with the majority of residents who have moved into those homes. It is intended that the scheme would comply with the "Right-Sizing" provision of Policy H5.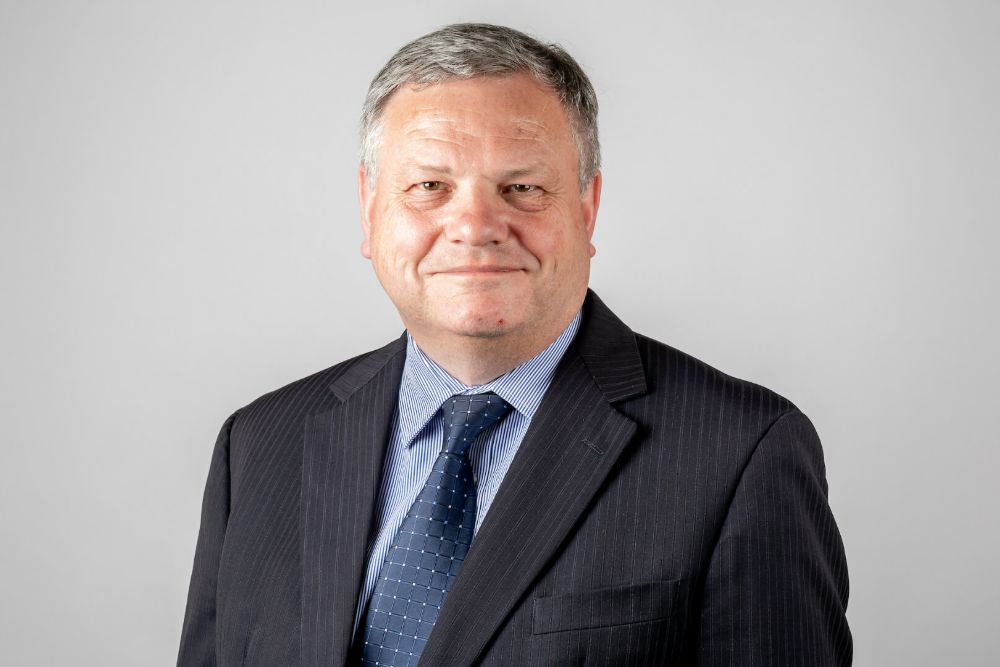 "The location of the site is adjacent to the built up area of St Peter it is also adjacent to the Queen's Jubilee Homes and at its boundary with Rue Des Sapins two houses have been built on the site of a former agricultural shed as already stated it is also adjacent to Field P632 which has been identified for rezoning in the draft Island Plan.
"The Parish Hall, Church, Primary School, Parish Pre-School, Youth and Community Centre, Village Green, Café, 3 Supermarkets, Shoe Shop, Dentist, Doctor and 2 Public Houses, a further licensed restaurant at Manor Farm are all within a 5–10 minute walk of the site. It is also well-served by buses as there is a regular service running with a bus stop immediately outside the Queen's Jubilee Homes." - Constable Richard Vibert.
Another amendment to the bridging Island Plan is from Deputy Inna Gardiner, who wants new homes within 500m or five minutes of play spaces, instead of 10 minutes or 1,000m.