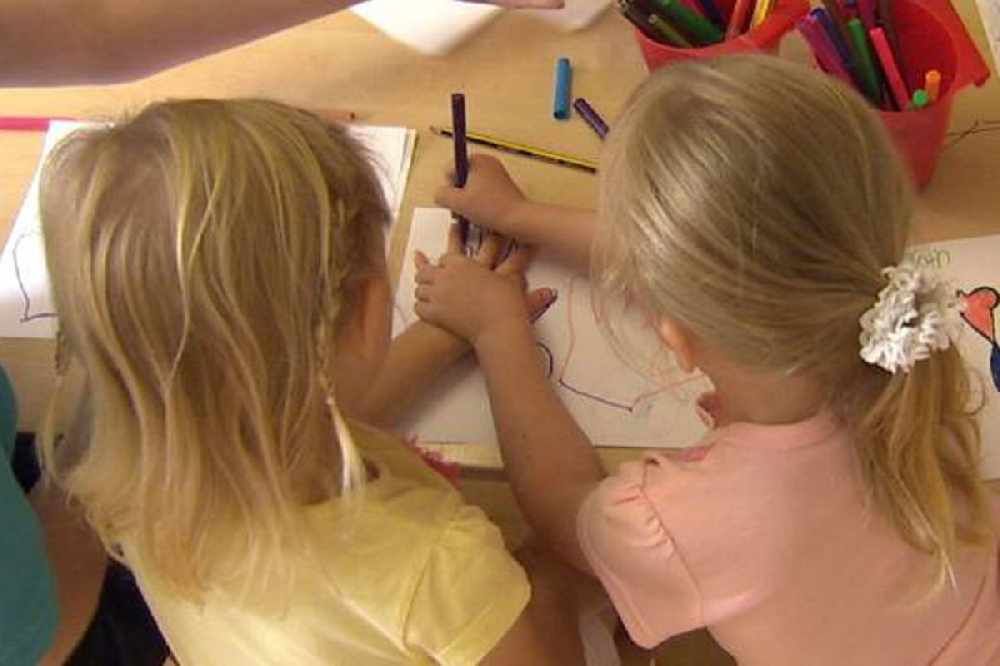 The Children's Minister has admitted that there haven't been as many people getting in touch with new Children and Families Hub as he'd hoped, since opening a month ago.
It's received around 130 calls in the first three weeks to help families with any issues they might be facing before they become overwhelmed.
Around 50 calls were from members of the public, with more than half coming from teachers, GPs, health visitors and family support workers.
Senator Sam Mezec says he can understand why there hasn't been so many calls, especially as people are being told to stay at home.
"Lots of people just won't know that this exists and so we want people to know it is there for you to help you if you need it - and it's also there for others who might be concerned about safeguarding of children that they're aware of to get in touch with as well including professionals.
"Doctors and teachers, if they're worried, can get in touch too."
The hub is available to contact on 519000 to help families get the help they need at the right time, so they don't become overwhelmed.
It could be on financial troubles, relationship difficulties, or managing a child's needs.
Most people who've called have asked for advice on benefits, housing and health-related issues.
One person did call the Hub after seeing a domestic incident at home. The government says that incident was then dealt with straight away.
"We are grateful to the community for acting as our eyes and ears. In this incident, this member of the public has very helpfully reported a domestic violence incident involving a child, which may have otherwise gone un-noticed. We can now offer the family support. It is vital that members of the public continue to be our eyes and ears in the community to help keep vulnerable children and families safe."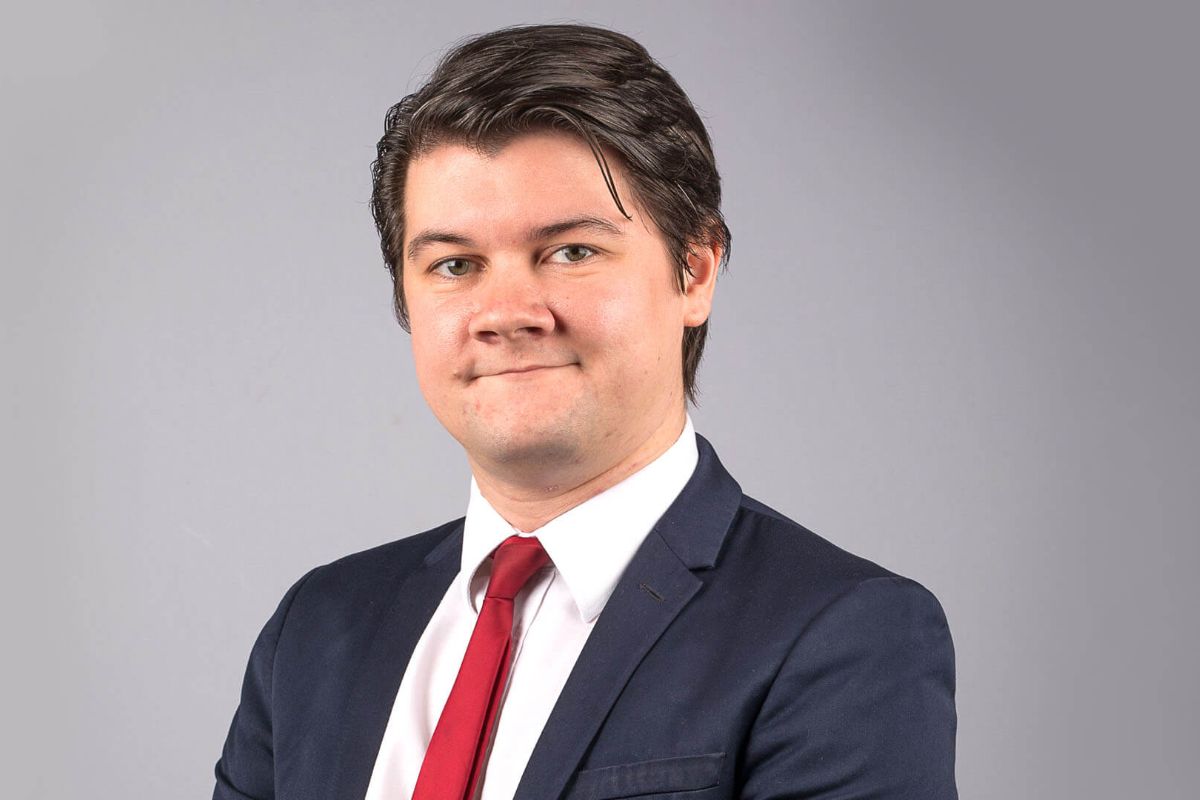 "The Children and Families Hub is not just for safeguarding. Its purpose is also to offer a place to go for wider support, advice and guidance, as well as providing a route through, seamlessly, to the normal safeguarding process. I am pleased to see that the Hub is being used to safeguard and support children and families during these difficult times." - Senator Sam Mezec, Children's Minister.
Of the calls made in the first three weeks:
* 49 were for support for a family, child or young person
* 23 were for safeguarding
* 35 for general advice and guidance
* 18 related to Covid-19 which were re-directed to the coronavirus hotline.
* Other calls were on sharing care of children between homes, school places and where to get counselling support.
There is more information on the Hub here.