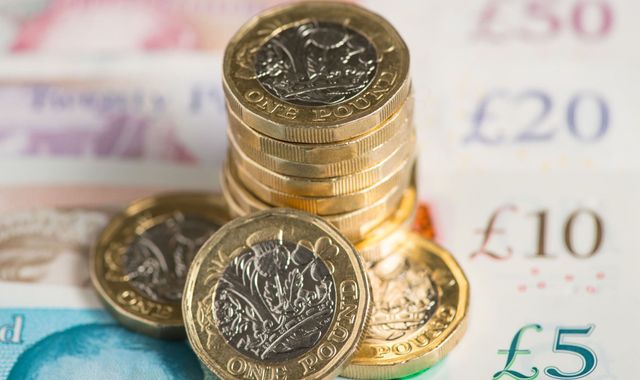 The new 12-sided one pound coin is being rolled out overseas.
British territories and Crown Dependencies are going to be able to design and mint their own versions of it.
The UK government described it as "the most secure of its kind in the world" when it was introduced in 2017.
Jersey would have to inform the Royal Mint, who will ensure the same security standards are met before approving and supplying them with the necessary blank or struck coins.
The UK Treasury said the new versions of the coins are expected to feature images celebrating the heritage of the territories, with their history and culture pictured on the reverse side.
Channel 103 has asked Jersey's Treasury Department for comment on its plans for a local version.
Jersey still has its own £1 note. The pound note was withdrawn from circulation in the UK in March 1988.