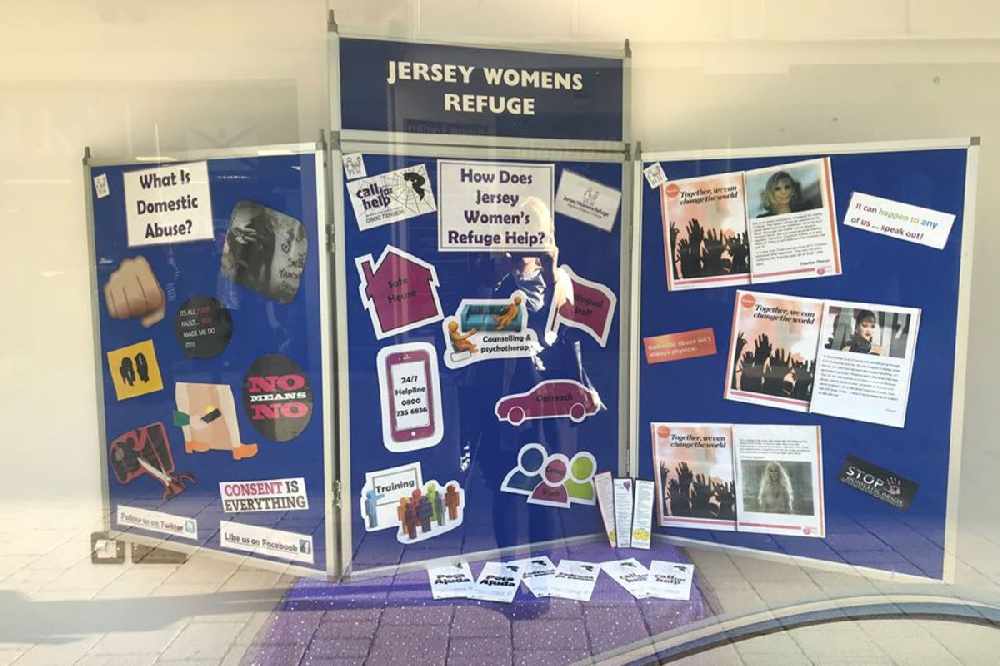 Credit: Jersey Women's Refuge
The Health Minister has defended funding levels for the Jersey Women's Refuge.
It's after a recent survey revealed 82% of islanders think it's important that the government provides support for domestic abuse sufferers.
Deputy Louise Doublet has called for the £215,000 promised for 2020 to be increased to £400,000, as recommended in a government review published in February. Funding for 2020 will go up in line with RPI.
"I would like the Minister to reconsider the funding levels given the report that was commissioned by this government and could he possibly look at underspends and see if there are any funds that could be diverted to this essential service which, although we have many many important charities, this one is often a life or death, last chance facility for many families."
Deputy Richard Renouf says while work on the Jersey Care Model is ongoing, it wouldn't be responsible to increase the grant at this stage.
"We have had discussions with the charity to agree that for this coming year, 2020, they will continue to work with the little over 50% that the (Health) department provides and we have an agreement to look at what they're providing during next year with a view to improving the situation in 2021.
"We are working closely with the refuge to determine their need for the future and how their work will mesh with the Jersey Care Model. Then when the Care Model is fully rolled out, we will now fully what the position is - including funding requirement."
The Minister also came under fire for only committing the funding increase in November - many politicians argued that was too late for the Refuge to plan for the coming year.
He says his department continues to engage with the charity on future funding levels.