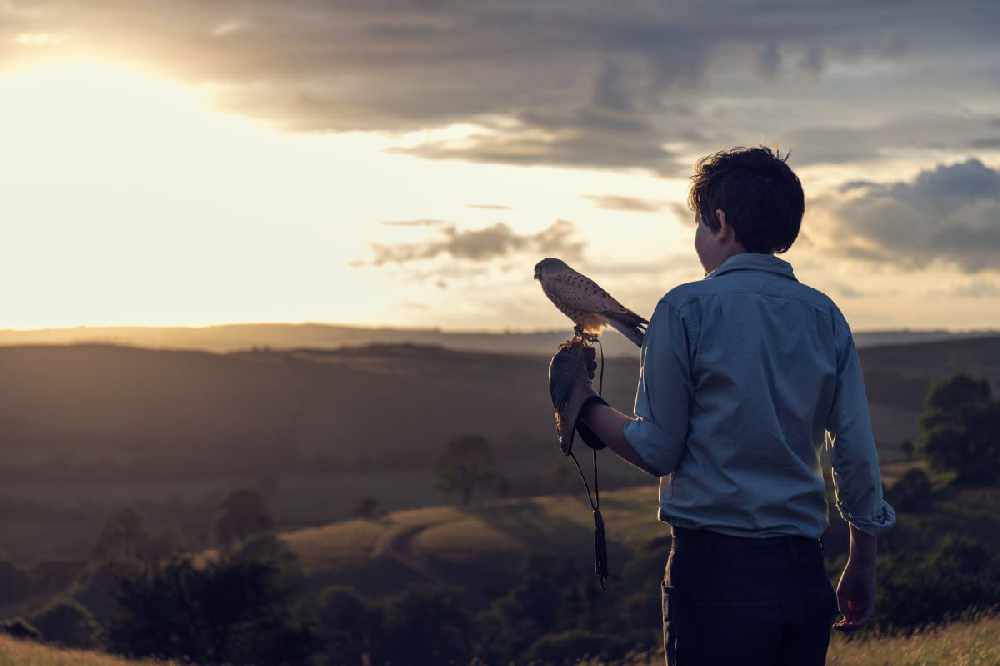 A new short film tells the inspiring story of Durrell's Chief Scientist.
Professor Carl Jones MBE is thought to have saved more species from extinction than any other conservationist.
That includes the Mauritius kestrel. At one point they were only four of them left in the world.
In 2016 Professor Jones won the prestigious Indianapolis Prize.
The Birdman, which premiered on Sky Atlantic last night, was filmed in Wales and Mauritius.
It highlights Professor Jones' achievements and hopes for the future, as well as addressing the damage that humans have caused to the planet.
Professor Jones told Channel 103 watching it was 'wonderful';
"I have worked for the Durrell Wildlife Conservation Trust for four decades, and of course they are in the inspiration for the work that I do. Working with critically endangered species, using captive breeding and then restoring populations in the wild. I think it puts across a very powerful message."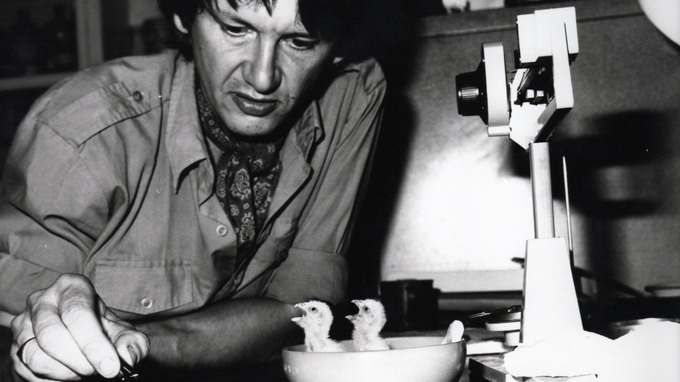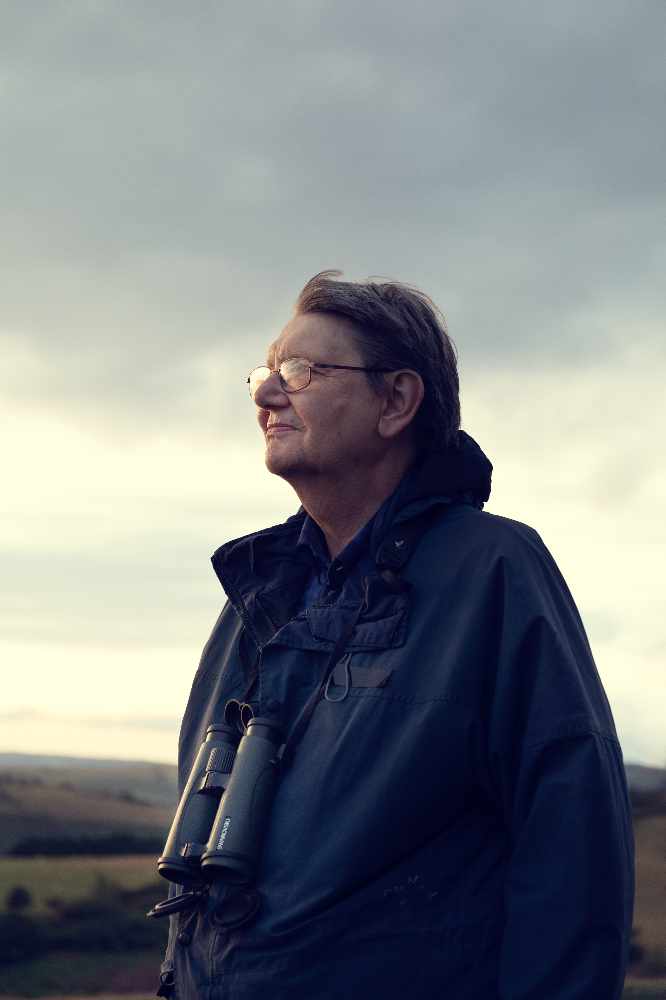 He hopes it helps to inspire the next generation of conservation biologists.
The firm was made in partnership with Volvo Car UK for its 'Defiant Pioneers' series. The car-maker is support Durrell's 'Recover the Atlantic Forest' project - aiming to plant 17,000 trees to neutralise 2,500 tonnes of greenhouse gas emissions and giving threatened wildlife a chance to thrive.
Image Credits: Volvo and Durrell