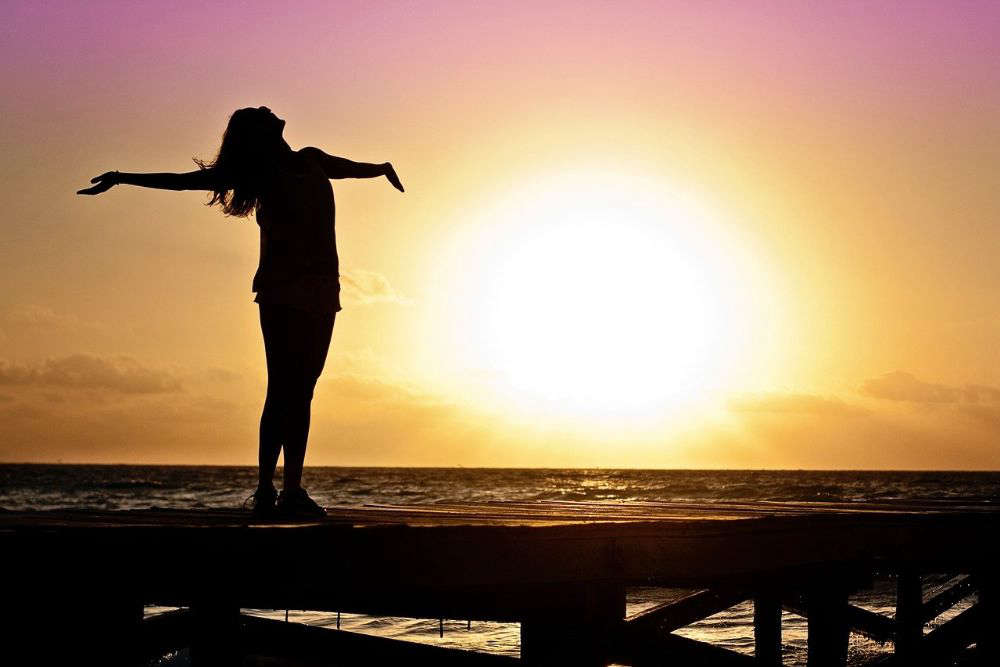 Summer is making a comeback, just in time for the last few days of the school holidays.
Jersey is forecast highs of 24 Celsius on Saturday and Sunday, climbing to 26°C on Monday.
There will be some cloud around, and it won't be wall to wall sunshine, but it will be a little warmer than expected for the time of year.
Earlier this week, predictions had been for rain.
However, high pressure has moved in - set to bring dry, settled conditions.
Jersey Met is predicting highs of 27 degrees on Tuesday, just as most children will be returning to the classroom after the long summer break.
The five day forecast suggests it will remain warm on Wednesday, with a top temperature of 25°C, but with showers.
The warmer weather will be welcome after a summer in Jersey that was wetter and duller than average.
Jersey Met says we had 748 hours of sunshine throughout June, July and August.
Summer 2021 in Jersey - Overall a little wetter and less sunshine than average. pic.twitter.com/K8h1L2kj52

— Jersey Met (@Jersey_Met) September 2, 2021
Last month was cooler and drier than usual - with less than half the expected rainfall and an average temperature of 17.6 degrees.
August 2021 in Jersey - Cooler and much drier than average. pic.twitter.com/iVfGTvX8So

— Jersey Met (@Jersey_Met) September 2, 2021