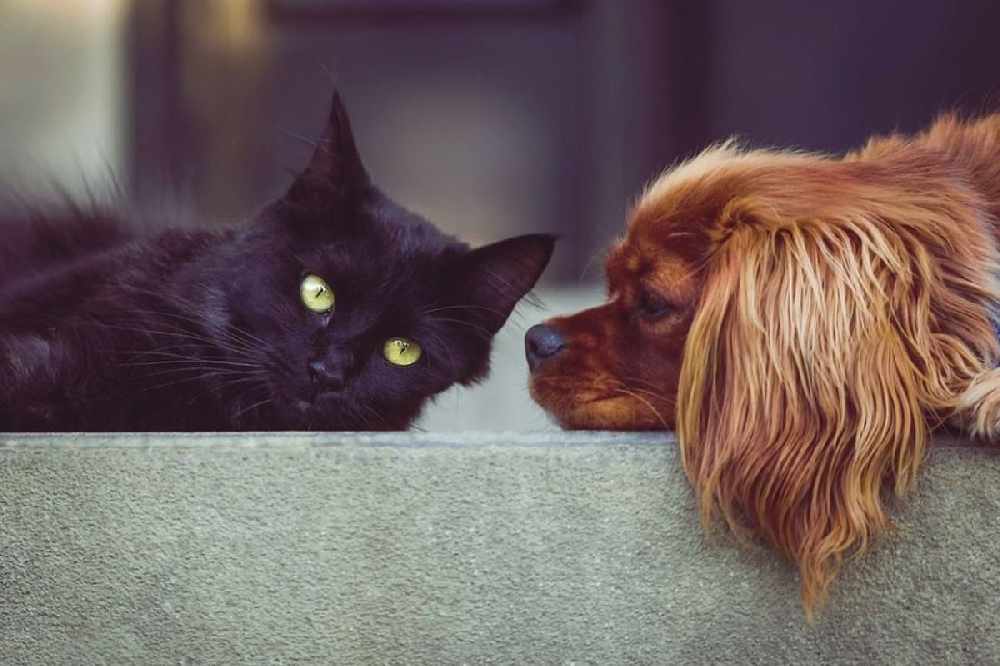 We're being warned to keep an eye on our pets when enjoying our Easter Eggs.
New Era Vets has published advice on its social media pages about the dangers to dogs of some products commonly seen around Easter.
As well as chocolate - raisins in hot cross buns, lilies and fake grass can also be dangerous.
Peter Haworth from New Era Vets says the Easter Weekend is always a problematic one for them.
"A lot of these are around all-year round, but obviously we have an abundance of them over the Easter time and unfortunately dogs and cats like to do things they're not supposed to.
"Obviously chocolate being our biggest worry. Every Easter without fail we have to make dogs sick to remove extra chocolate from their stomach. It's doing your best to prevent access."