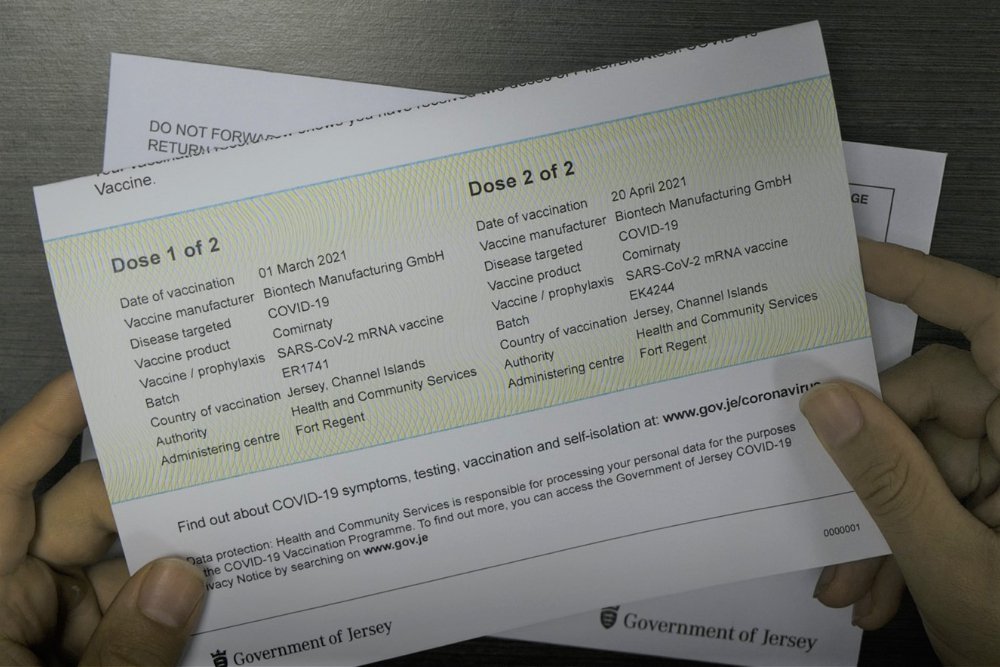 Certificates proving islanders have been fully vaccinated against coronavirus have started to be delivered.
The so-called 'vaccine passports' can be used to prove someone has received two doses of the COVID-19 jab when traveling abroad.
They don't need to be used when entering Jersey though, as islanders can use their Social Security number to allow their vaccination status to be checked on arrival.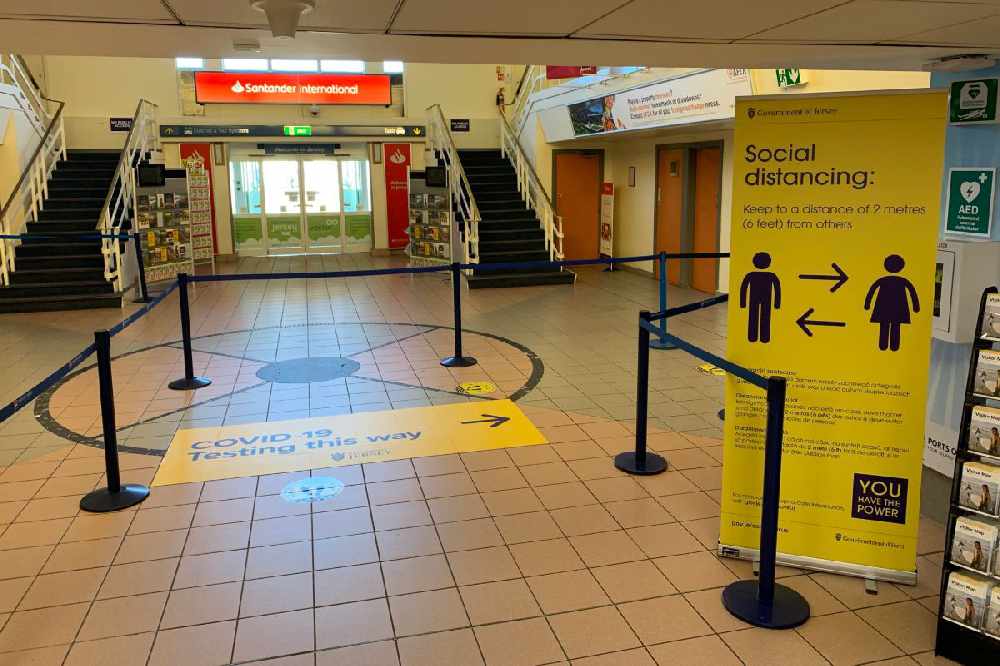 The 'vaccine passports' won't be needed when returning to Jersey, but can be used to clear border restrictions when traveling abroad
Jersey's Chief Minister, Senator John Le Fondré, says the certificates aren't mandatory here but are being offered to help islanders comply with other countries' border restrictions if they travel elsewhere:
"We know the COVID Status Certification it is a requirement for some travel, although policies are always being updated. It is advised that those who are fully vaccinated should travel with their certificate, but it will not be needed to return to the Island.
"The success of the Vaccination Programme has helped us get to a stage where reconnection is as close to normal as we have been in over a year. It continues to prove that it is reducing the incidence of severe illness and hospitalisation. I urge everyone who is eligible to book and receive their vaccine and to not waste the privileged position we, as a small jurisdiction, find ourselves in."
Anyone who received their second dose of the COVID-19 vaccine on or before Friday 28th May should receive their certificate by this Friday (11th June), with anyone fully vaccinated since receiving theirs within two weeks of their second dose.