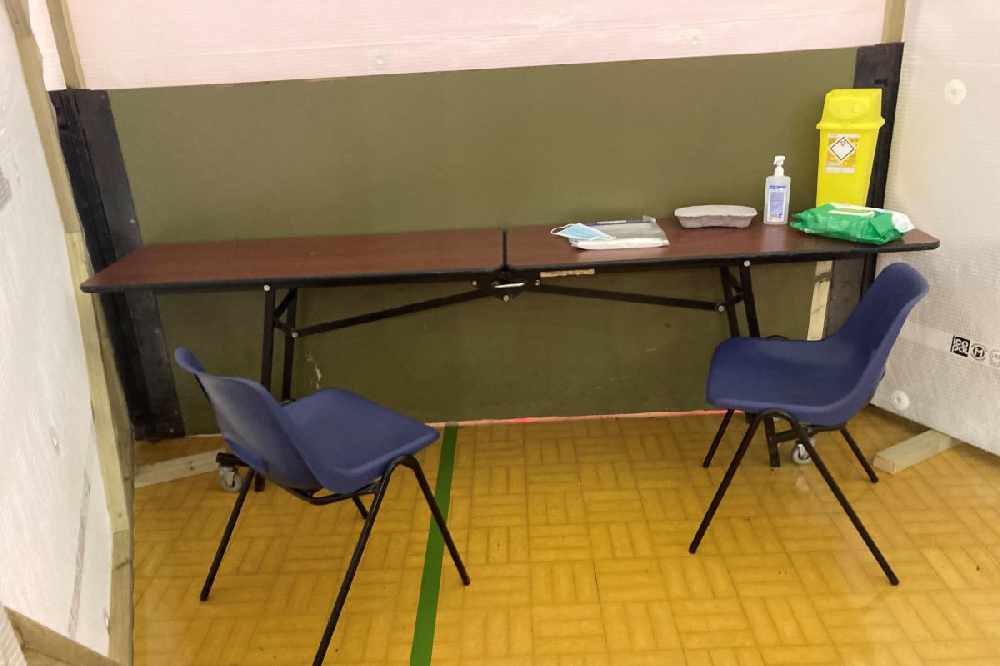 60 to 64-year-olds in Jersey can book their coronavirus vaccine appointments from tomorrow (25 February).
55 to 59-year-olds can do the same from 3 March, with all other over 50s eligible to book from 8 March.
Once 50 to 54-year-olds have got their first jab, attention will turn to the mass rollout of second doses.
"We have seen high levels of uptake in the vaccine, which is incredibly positive.
"I encourage all Islanders in these groups to book their appointments. They have been prioritised by the JCVI because they are deemed at the highest risk of suffering complications if they become infected with the disease.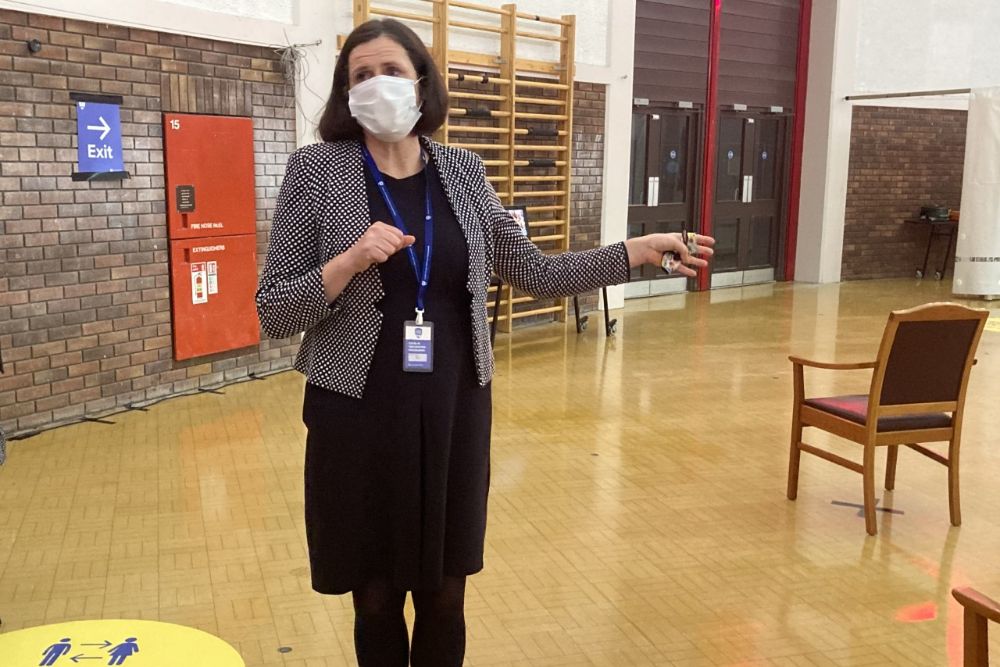 "Once Islanders aged 50-54 have received their vaccine, the team will be moving on to the mass roll out of second doses of the vaccine so we'd like to get as many people as possible vaccinated with their first dose as this will offer the greatest protection to themselves and the Island.
"When appointments become available, most people are finding it quicker to book online although Islanders who don't have access to the internet or require a home visit should use our Helpline." - Becky Sherrington, Head of the Covid-19 vaccination programme.
Appointments opened yesterday for 18-44-year-olds at moderate risk of becoming very ill if they get coronavirus.
The latest data on vaccine take-up will be announced tomorrow afternoon.
As of Sunday 14 February, nearly 26,000 doses had been administered.
Jersey's government has set the aim of giving a first vaccine dose to the majority of over 50s by the end of March.