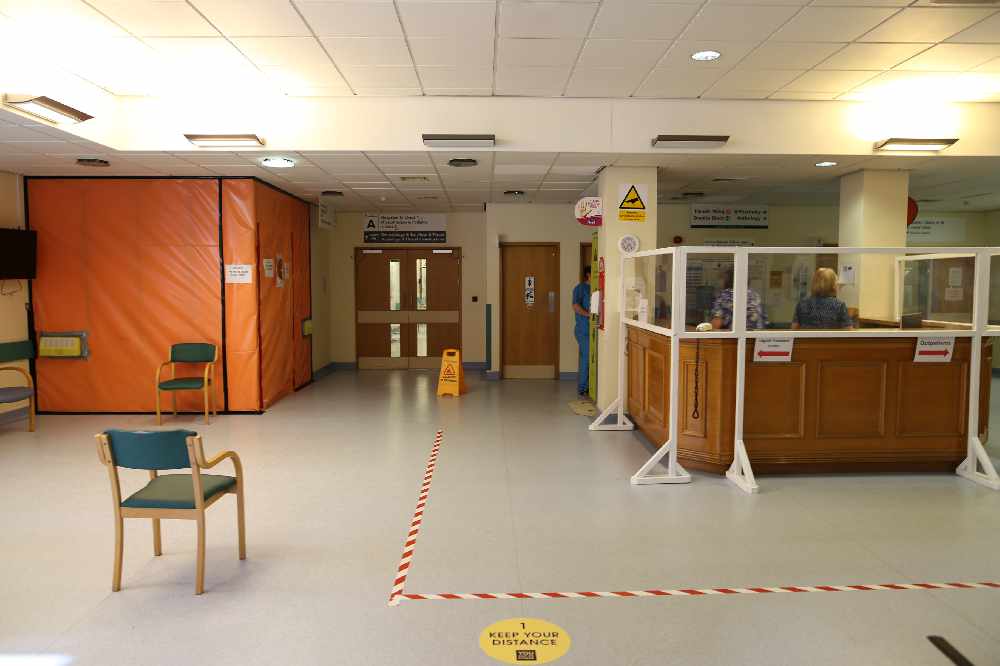 The government has reversed its decision to charge people without a GP more for non-Covid care at the Urgent Treatment Centre.
It follows criticism, including from the Children's Commissioner who called the extra £20 direct discrimination and a breach of children's rights.
In a statement issued late of Monday after Channel 103 reported Deborah McMIillan's concerns, a government spokesperson said:
"The higher fees were due to be applicable to non-residents only and there was never the intention to increase the charge on un-registered Islanders.
These higher fees have been withdrawn."
Senator Sam Mezec and Jersey Cares CEO Carly Glover had also taken to twitter to oppose the higher charges for non GP registered patients.
In a further statement issued today, the government says:
The charges for all users of the UTC, whether they are registered with a GP or not, remain as follows:
 children 4 years and under: free of charge
 children 5 - 17 years old: £10
 adults 18 years and over: £20
 a home visit from the Urgent Treatment Centre GP: £40
Most of the treatment at the UTC is offered at no charge to patients. However, a GP fee will be applicable if patients arrive for treatment that could ordinarily have been managed by a GP in the community.