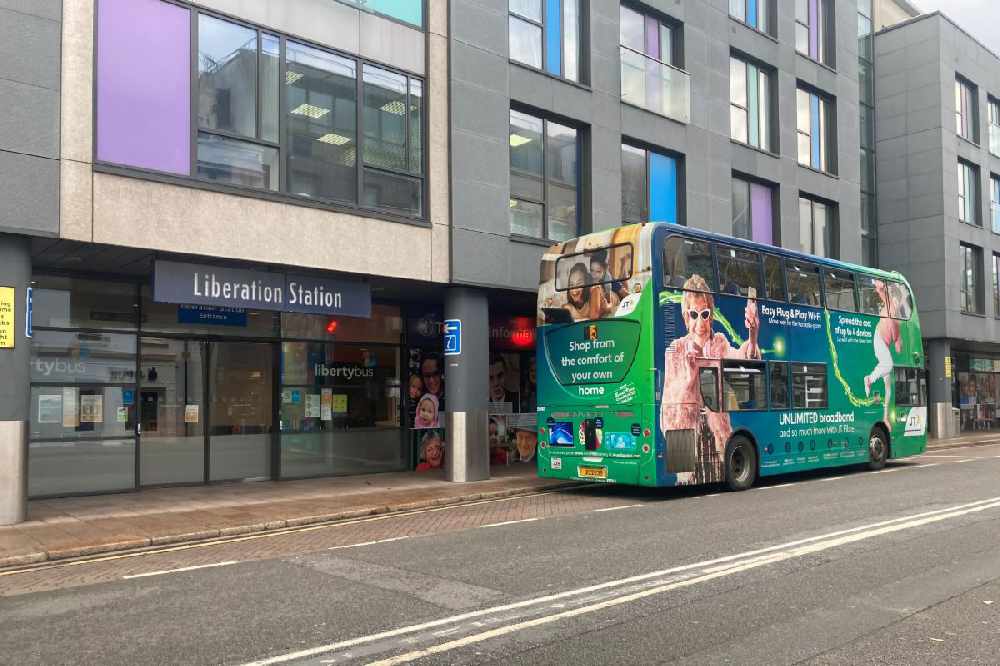 30 Liberty apartments have been secured for use by returning students who can't isolate at home.
Around £30,000 has been set aside to house returning students who can't isolate at home.
It was agreed that up to 30 Liberty apartments would be secured, with access scaled up to meet demand based on information from student surveys.
Almost 600 students replied to a second government survey on their Christmas plans, with half saying they were travelling back in the travel window which ends on Wednesday 9 December.
Around 45 said they might need help with self-isolating on arrival. Students who think they can't isolate at home have been asked to apply with reasons for why that isn't possible.
Reasons could include:
* A member of their household shielding
* It impacting on a sibling going to school
* Impacting another member of their household going to work.
Each application has been reviewed by the Youth Enquiry Service team and then the Principal Youth Officer.
If it's thought that students can isolate at home, a reason for rejecting the application will be provided. Appeals can be made to the Assistant Education Minister, Deputy Jeremy Macon.
Students who can 'demonstrably evidence an inability to follow the isolation guidance', they will be asked to formally confirm the reasons for their application and understand that false information could lead to the accommodation offer being withdrawn.
Once that has been confirmed, The Director-General of CYPES will be asked to recommend to the Assistant Education Minister whether the application should be approved. Deputy Jeremy Macon will then make the final decision.
The government says all applications rejected by Deputy Macon cannot be appealed because he considered them himself.
Channel 103 has asked the government how many students have been granted and denied permission. We await a response.