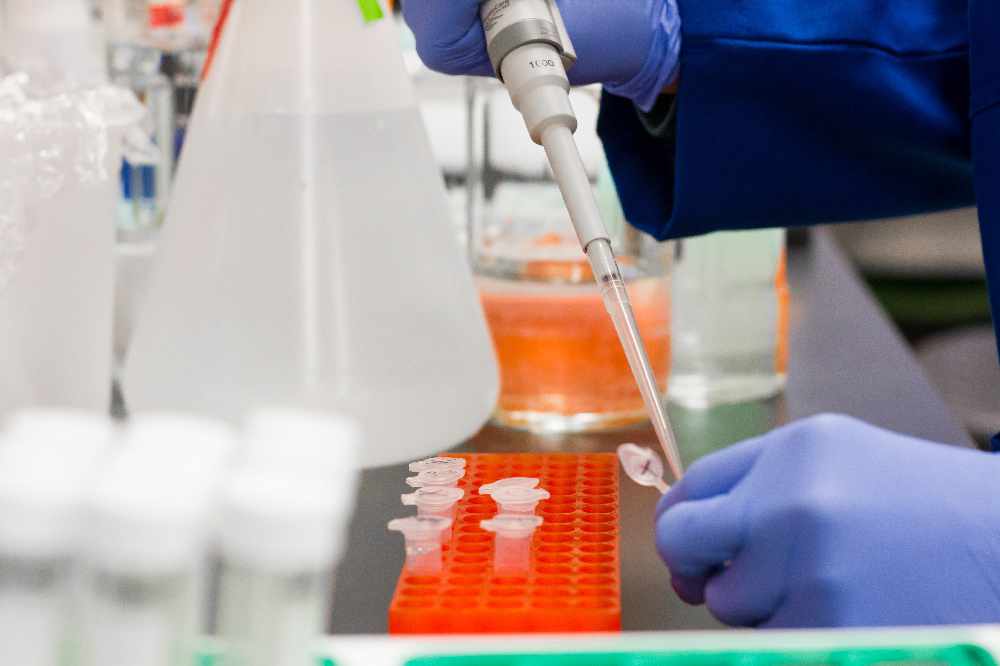 Unvaccinated people are roughly three times more likely to test positive for coronavirus than those who have had at least two jabs.
That's according to new data published by Jersey's government, revealing the vaccination status of those who have tested positive for the first time.
The report covers everyone who tested positive for Covid-19 in Jersey who is over the age of 12 and eligible to be inoculated.
It compares the relative number of people who are unvaccinated, who had one dose and had two or more doses of the vaccine.
Between July and November 2021, islanders who have not had any vaccinations against Covid-19 were between 2.2x and 3.7x more likely to test positive than those who were double-jabbed.
Each month showed the greatest number of positive test results were among those who had two doses of the vaccine, which officials say is down to the vast majority of islanders now falling within that group.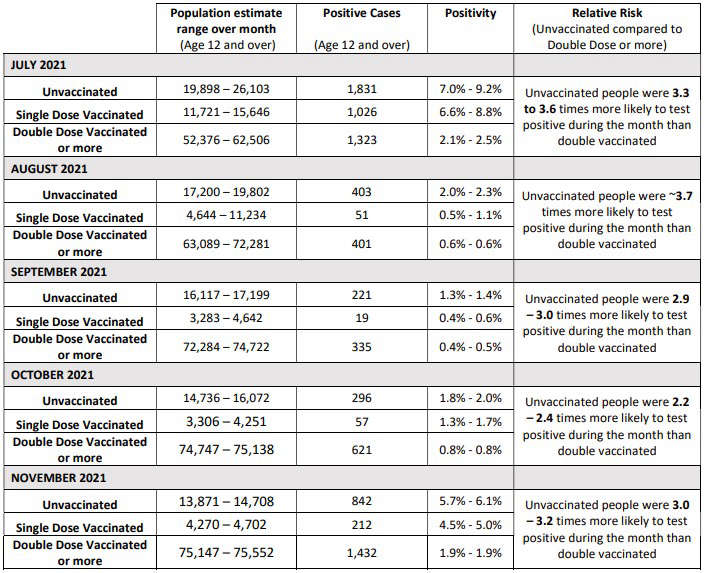 The vaccination status of islanders who tested positive has been published for the first time
Whether or not hospital patients with Covid-19 have been vaccinated still isn't being revealed for confidentiality reasons.
Jersey's Director of Public Health, Professor Peter Bradley, says the data shows vaccines are working:
"The report we have published today demonstrates how individuals who are either not vaccinated at all or are not up to date with their vaccination schedule are more likely to get a positive COVID-19 result when tested.
"The information this data provides us is particularly important as we move through the fourth wave and continue to fight the pandemic. The data provided in the report is what we expected and is in line with data from other jurisdictions around the world; it reiterates the importance of vaccination and supports our Public Health guidance to Islanders. I hope that this evidence will encourage more Islanders to come forward for their vaccines."
Regular reports revealing whether islanders with Covid-19 were vaccinated or not are due to be published each month going forward.