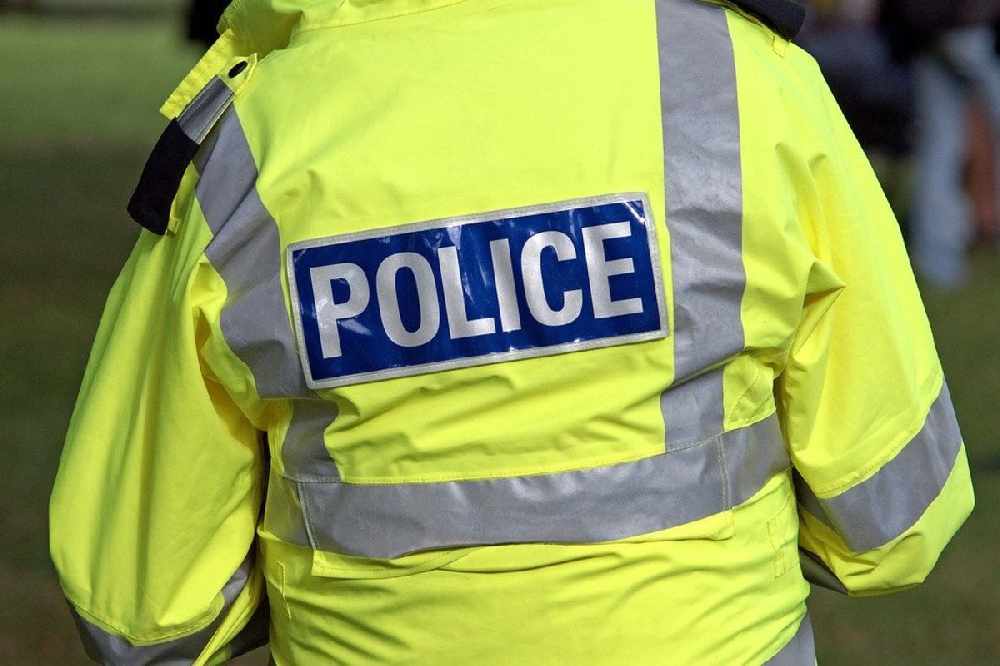 Two men have been charged after paint was thrown over a statue on Queen Street, and a police officer was hit over the head while trying to make arrest.
Footage of what happened as been shared on social media.
Police say in the early hours of Sunday morning paint was thrown over the Les Jongleurs statue - the one depicting three musicians.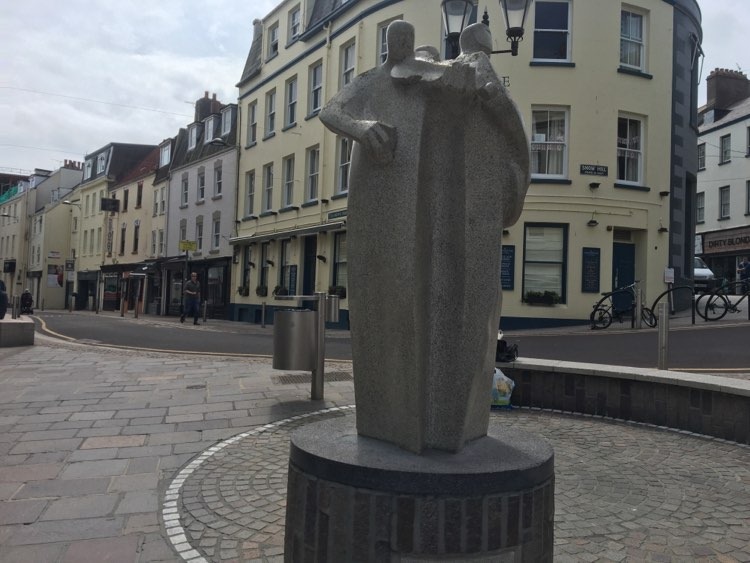 Whilst two men were being arrested, they assaulted the police officer. One hit him over the end repeatedly with a foam scaffolding sleeve while the other punched him in the face.
Harry Rawnsley-Gurd and Adam Bellamy, both aged 20, have appeared before the Magistrate charged with malicious damage and assault on police.
They have been released on conditional bail and are due to reappear before the court on Monday 29 June.
Police say the officer involved sustained minor injuries and his glasses were broken during the assault.