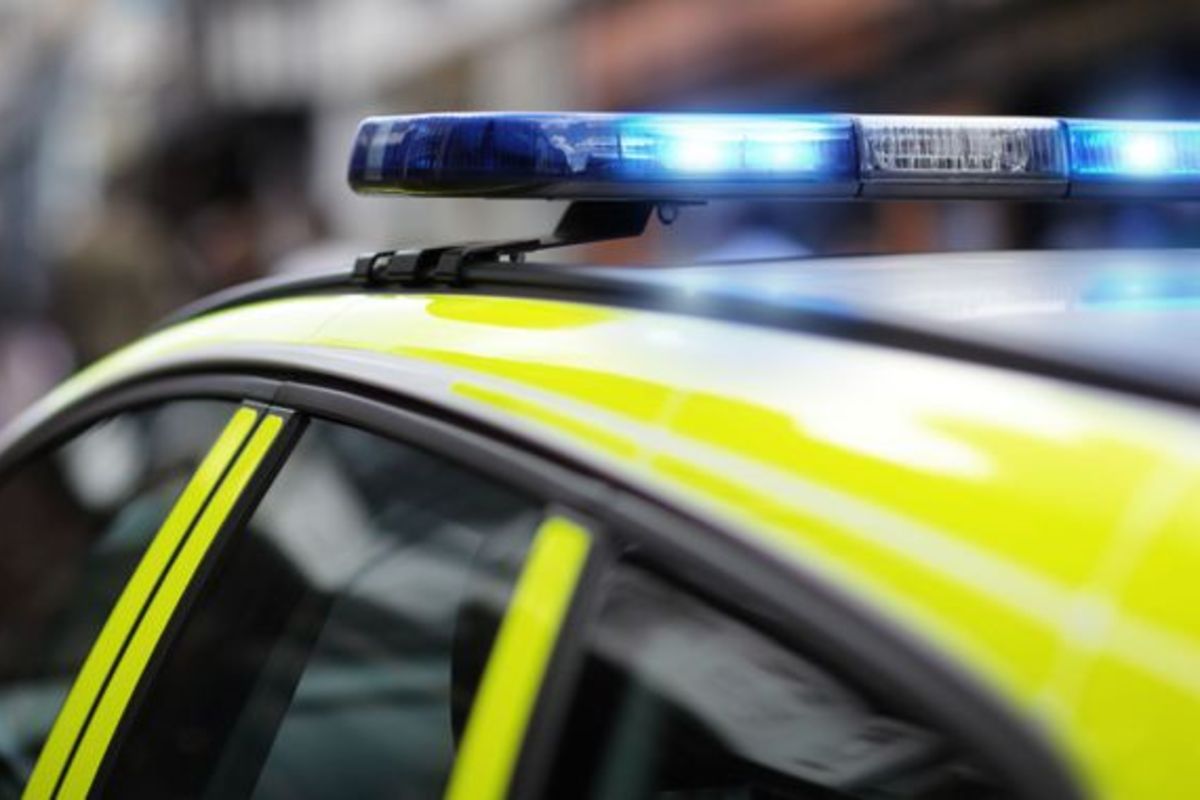 There has been heavy traffic across St Helier this morning because two major routes were closed for around two and half hours.
Police shut the tunnel and Pier road in both directions while they were dealing with a welfare incident.
They responded to an emergency call at 5.33am and shut the roads at 5.42am.
12 States of Jersey Police officers attended, along with Honorary Police and the Ambulance Service.
Those routes reopened at 8.13am.
A 41 year old man has been detained.