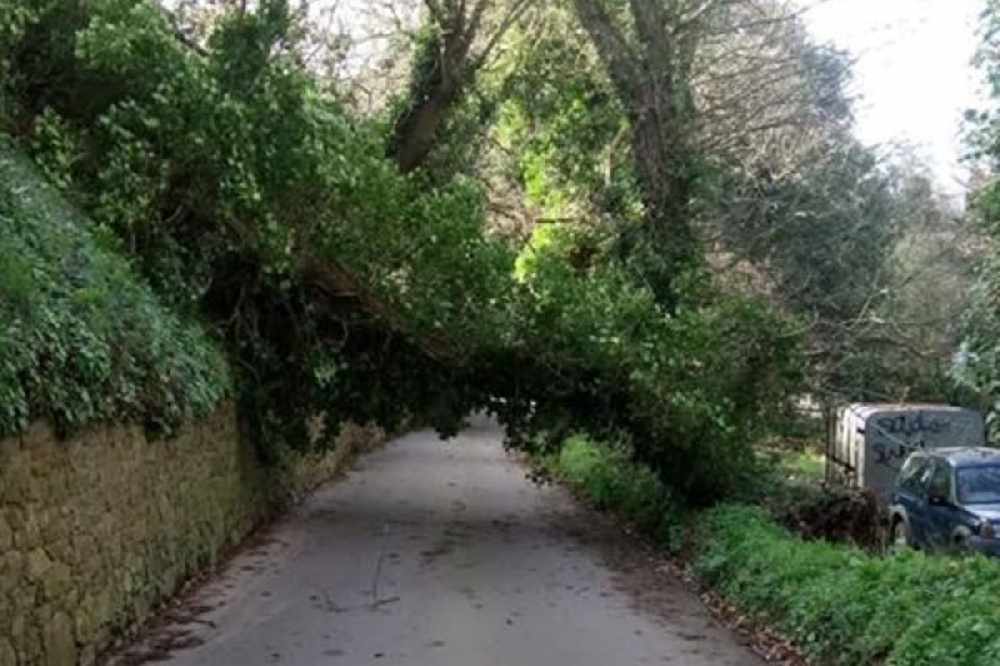 Strong winds have brought down trees and caused some coastal flooding in Jersey.
Police have been warning motorists to take extra care as some routes have been blocked.
***Trees down*** Reports received regarding trees down in Rue du Trot St Saviour (road passable) and Le Mont Arthur, St. Brelade (road not passable at this time). The Duty Centeniers are aware and dealing

— States of Jsy Police (@JerseyPolice) March 10, 2019
A section on Minden Place has been closed, due to falling debris caused by the high winds. Please avoid the area. pic.twitter.com/ccGwuI8Yj4

— Jersey Fire & Rescue (@JsyFire) March 10, 2019
Water and debris was sent over the sea wall along the island's south coast at this morning's high tide.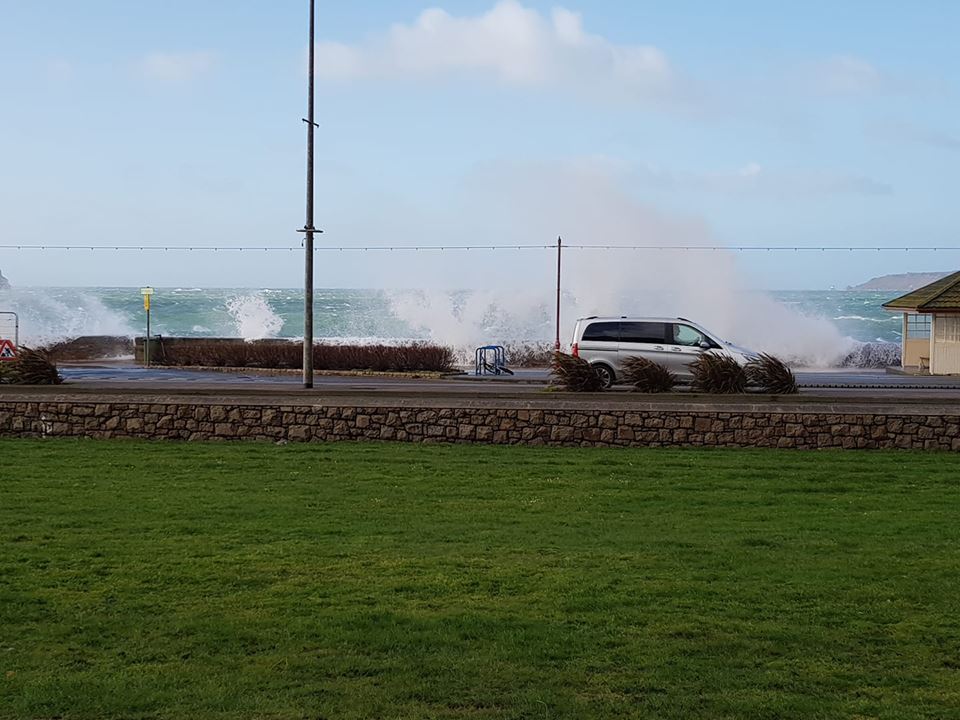 Jersey Met has forecast gales, with wind speeds of 50mph.
Gusts of 76 miles an hour were recorded in the Channel Islands shipping area this morning as wind strength reached severe gale force 9.
Photo credit: Ali Camacho (main image) and States of Jersey Police