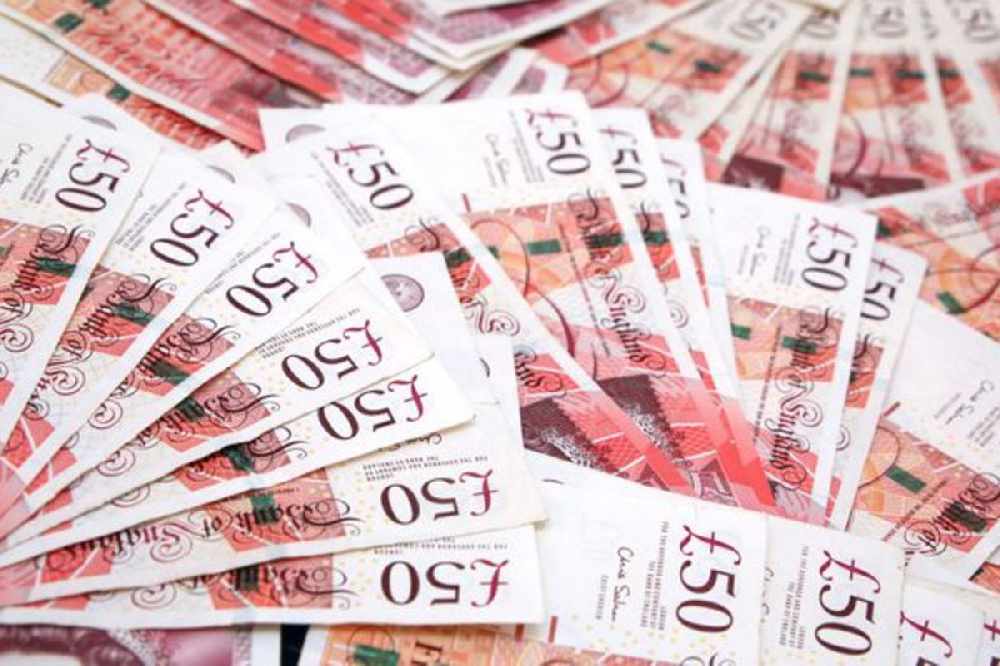 The Treasury Minister insists taxpayers won't have to pay their frozen 2019 bill in 2023, unless they choose to.
Deputy Susie Pinel has also emphasised that the government 'isn't in a position' to write off the 2019 bill, which she says would cost £320 million, because of the coronavirus-related support that government has had to provide over recent months.
After the tax reforms were proposed last week, many islanders raised concerns about having to pay their prior-year bill.
Deputy Susie Pinel says, if agreed, islanders can pay it in instalments over a much longer period - which could be ten years. It could also be done monthly or quarterly.
A letter has gone out this week asking each prior year taxpayer how they'd prefer to pay it.
A petition which has been signed nearly 4,000 times has called on the Minister to write off the tax liability for 2019 if those taxpayers are moved onto current year.
But Deputy Pinel says it wouldn't be fair to current year taxpayers or former prior-year taxpayers who've already paid off their bill.
It's been a bad week for the Treasury Department - after the tax reform letters were also sent to deceased relatives.
The letters were also addressed just to husbands and on a first-name basis.
The Treasury Minister then 'unreservedly apologised' for any distress caused.
Why does the Government of Jersey continue to 'chattelise' wives? Prior Year Basis Tax Reform Proposal addressed to the husband only ..pathetic perpetuation of a patriarchal nonsense! @Moore4Jersey @KirstenJersey @LouDoublet #genderinequality #discrimination #2020not1820

— Dr Helen Miles (@drhelenmiles) August 4, 2020
That prompted a response from Senator Tracey Vallois who says she is totally disappointed, 'considering feedback to them during discussions before this was announced.'
She added that she's feeling rather appalled and denigrated - not just as a female politician, but as a household that works in full partnership with their husband.