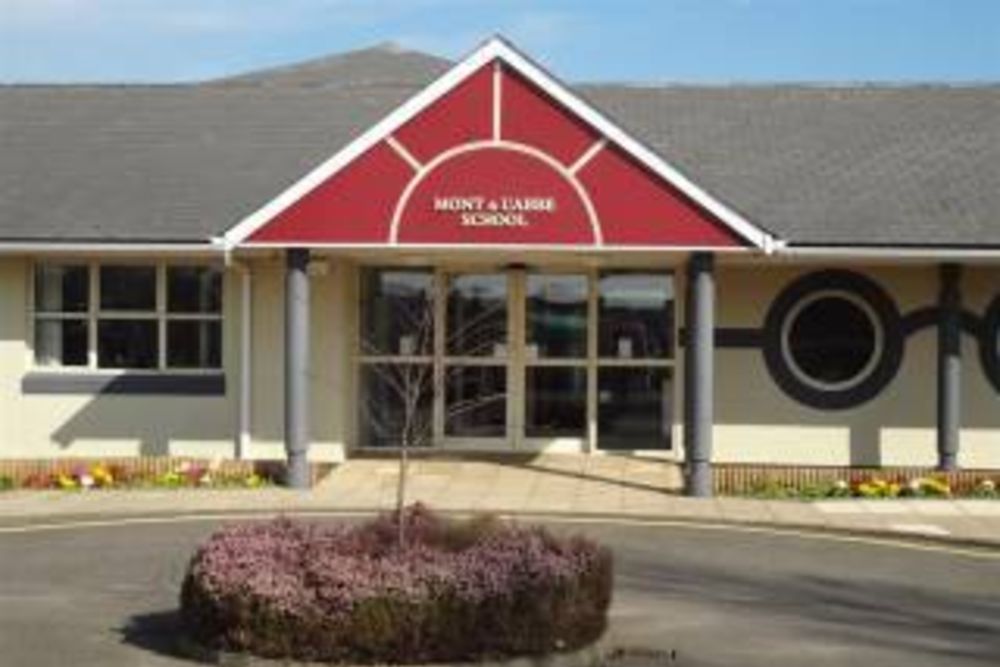 Image Credit: Mont à l'Abbé School
Mont à l'Abbé school has been giving a glowing report in an independent review.
A team of assessors visited island's only dedicated school for children with special education needs and disabilities (SEND) in November 2019, after the government announced last summer it would be reviewing each of its 43 schools by 2022.
The review describes Mont à l'Abbé as 'an extremely caring and stimulating environment', with praise heaped on pupils and staff.
Teachers and teaching assistants are said to form 'a very strong team', with good training and specialist knowledge helping students to learn and develop their independence.
It also praised the school's safeguarding arrangements, and use of translation services to help parents who speak little or no English to fully understand their child's development.
It also gave a few recommendations, like standardising how reading and writing is taught and working with the Education Department to create long-term plans for students with special educational needs after they turn 16.
Headteacher Liz Searle says she's delighted with the review, which recognises the hard work and determination staff have put in to ensure the best outcomes for each of its pupils:
"The children, young people and families that attend Mont à l'Abbé School are at the centre of everything we do in aiming to provide aspirational support and skills needed in order to develop their independence and reach their potential as they leave school and continue to grow into wonderful individuals, who are valued members of the community. My team and I are acutely aware that we must offer the best to our learners and their families in an international landscape of changing needs and reflect this within our school offering the best special educational needs and disability (SEND) practice within our island.
"I enjoyed the review process and having the opportunity to passionately discuss my school with external professionals. All of the recommendations made by the team are already part of our school development plan and form part of our ongoing improvements to provide the best for all our stakeholders. I look forward to continuing our work with the department for Children, Young People, Education and Skills to ensure the best for outcomes for our SEND community."
You can read the full report on gov.je.