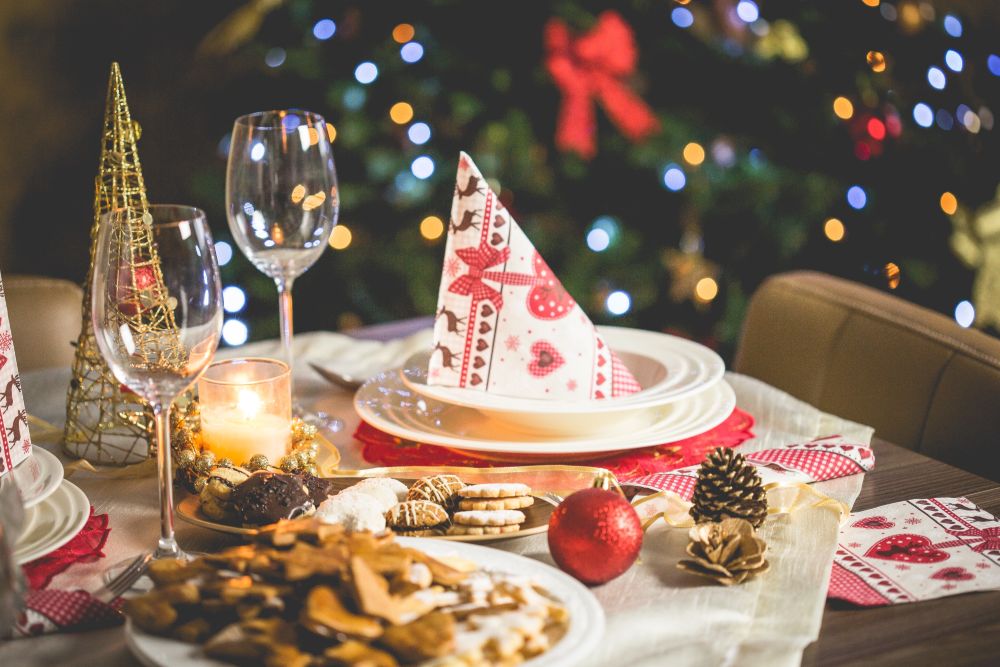 Islanders will only be allowed to attend up to three gatherings between Wednesday 23rd December and Tuesday 5th January.
New rules on gatherings come into effect over the festive period to allow people in Jersey to spend time with loved ones - for example, on Christmas Day, Boxing Day and over the New Year - whilst also minimising the risk of coronavirus spreading within the community.
Up to 10 people will be allowed inside homes, and up to 20 allowed to meet outdoors.
Ministers have allowed exceptions to be made for religious ceremonies, as well as charity events supporting vulnerable people.
We're also being told multiple gatherings of six or more people shouldn't take place on the same day.
The new measures mean the island won't follow the UK in adopting 'household bubbles' over Christmas, as was expected to be announced last week.
The rules will only be temporary, with Jersey returning to its current advice on gatherings from the 6th January.
Gatherings of fewer than five people won't count towards the new 'rule of three' and will be allowed to take place on the same days as other larger events.
However, we're being advised to keep to 'consistent groups' of people where possible to reduce the risk of spreading COVID-19. For example, spending as much time with family members or the same group of friends.
Toddlers (children under three years old) won't count towards the number of people attending a gathering at home, and exceptions have been made for gatherings of more than 20 people where it's an organised religious ceremony or to support vulnerable islanders.
Jersey's Chief Minister, Senator John Le Fondré, says he hopes islanders understand why this won't be a normal Christmas:
"I appreciate that this will not be the Christmas some of us are used to celebrating but, in the circumstances of this challenging year, we are incredibly lucky to be able to celebrate together in this way at all.
"I am asking Islanders to socialise in very small groups over the festive period and to only plan three special occasions with their wider family and friends, safely.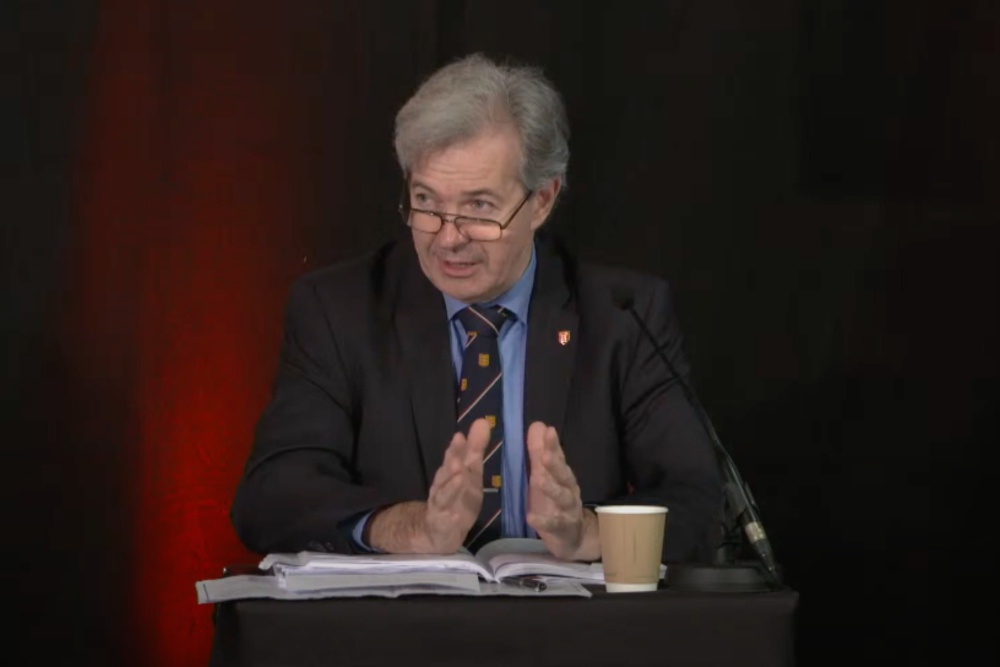 Senator John Le Fondré, Jersey's Chief Minister
"The three-time limit is there to protect the more vulnerable members of our families and our Island. Without these limitations, the spread of COVID-19 could prove fatal to those we love. We want to protect the most vulnerable and the impact of uncontrolled gatherings would see our number of active cases rise exponentially.
"I hope Islanders can find the willingness, responsibility and commitment to enjoy this Christmas and New Year with their loved ones and those closest to them, with the underlying duty that we must all act with their interests in mind."
Health Minister, Deputy Richard Renouf, also made a plea for islanders to follow the new rules:
"Christmas is a time we, as a community, can show compassion and consideration for one another by following this guidance, to maintain the health and relative freedoms we so closely value.
"It is a time to quietly reflect on the year we have had. The year that has changed so much for so many of us. It is not a time to turn back on everything we have been through and risk losing control of this virus. Regrettably, those who find themselves in isolation over the festive period must remain in isolation."
Ministers are advising islanders to keep records of who they socialise with to help the Contact Tracing team down the line if they were to come into contact with a positive case.