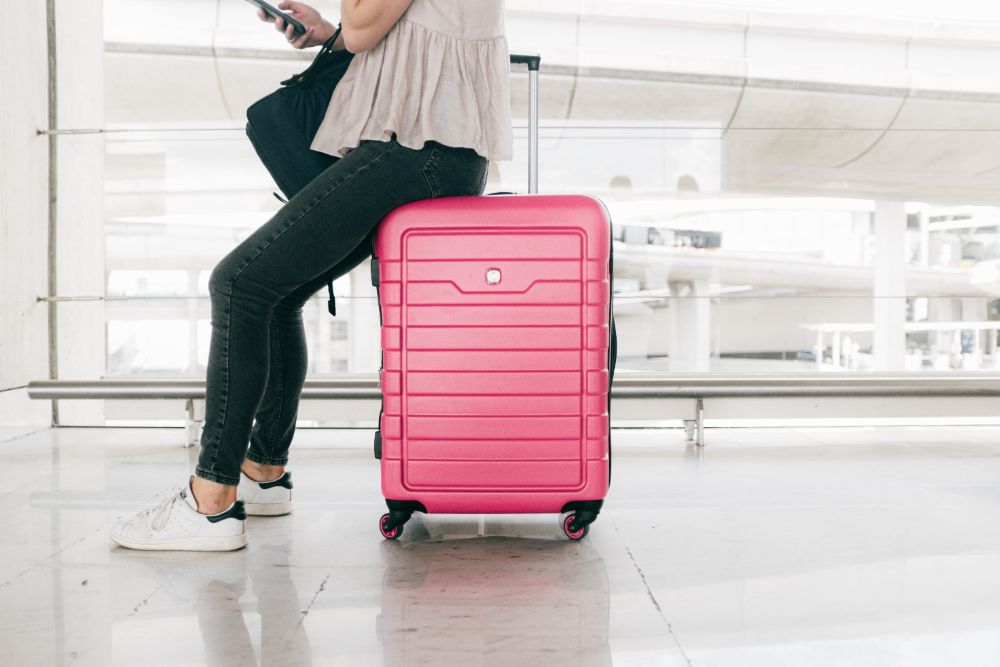 Many islanders and visitors are having to change their travel plans following the announcement that England is turning red on Jersey's Travel List from 29 June amid rising cases of the Delta Covid variant.
It means passengers arriving from the country who are not fully-vaccinated will have to isolate until a negative Day 10 test.
Rifle shooter Cameron Pirouet is among those scrambling to change his arrangements.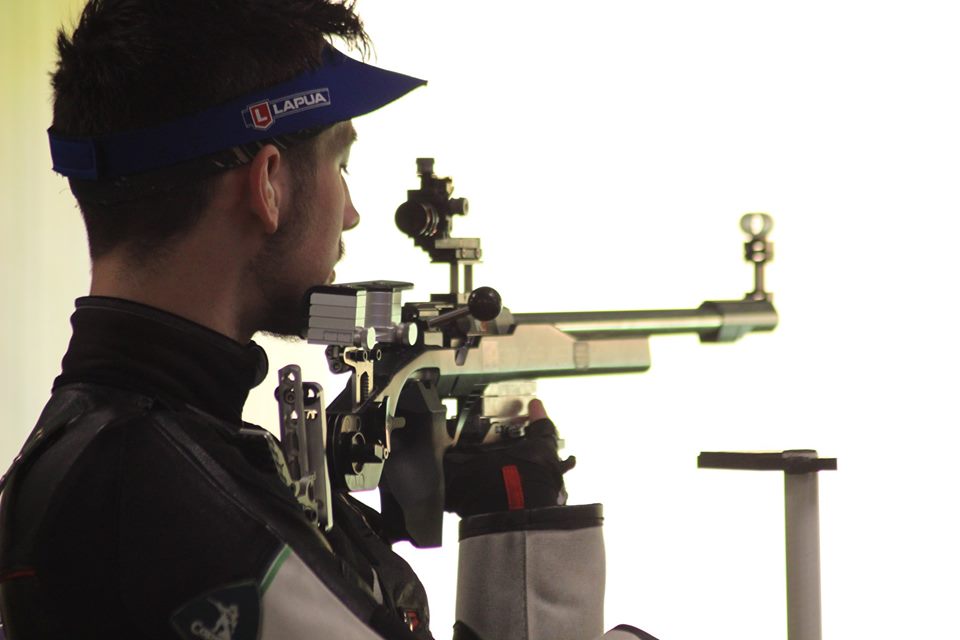 The athlete, who is not yet fully-vaccinated, was due to return to the island on 30 June for a GB training camp.
He says it's a 'bit of a nightmare':
"It started to feel like things were starting to return to normal. Then I had a recent competition cancelled in Berlin at the end of July by the people who were organising it - and now this. It seems to be one thing after another.
We're looking at flights now to see if I can get back the day before (the change) comes in. Even then, it's expensive."
It's a blow to the island's hotels, now facing the prospect of more holiday cancellations.
The Jersey Hospitality Association says it is 'really disappointed' the industry will not be returning to more normal levels of business.
It has welcomed news that, from next Tuesday (22 June), all children arriving here will be exempt from isolation.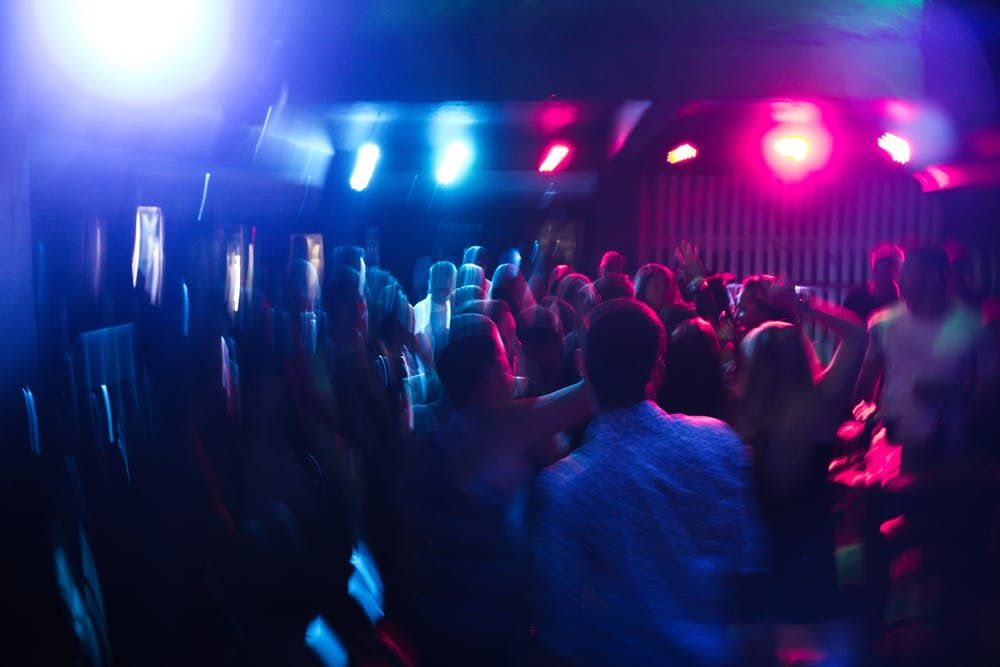 But it is questioning the further delay to the easing of Covid restrictions, which will keep nightclubs closed and continue to ban stand-up drinking in bars until 5 July at the earliest.
"We would like to see further progress on removing the requirement for fully vaccinated people to isolate when contact traced. Jersey has made huge progress in rolling out the vaccination programme and there has to be a point where we acknowledge that COVID is not going anywhere.
The JHA is questioning whether we are doing the right thing by further delaying reconnection and restricting who can come here. If people are safe, and we have protected those who are vulnerable, then the Government must weigh up whether it is prepared to continue to damage businesses, livelihoods and islander's mental health." - JHA spokesperson.
The Chief Minister says the government has not moved back to regional classifications for the UK because it 'tended to deter people' from coming here.
Regional classifications were used last summer, and again in April and May this year after Jersey's borders reopened.
Despite some parts of England having much lower case rates than others, they will all be graded red - joining Scotland in requiring 10 days isolation for passengers who have not had two vaccine doses.
Senator John Le Fondre says a regional approach wasn't consequence-free either:
"The regional classification tended to deter people - either because they didn't understand it, or because of the potential for individual areas to change."
Fully-vaccinated arrivals from red areas can exit isolation after getting a negative border test result.