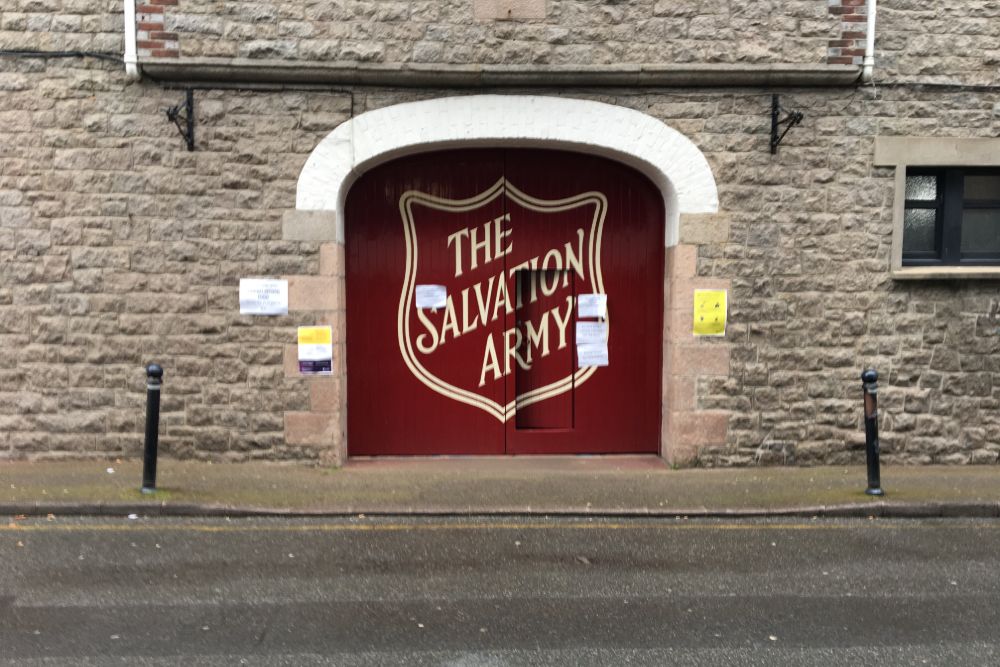 More than £1,500 has been raised so far to give food and essential supplies to those hardest hit by the coronavirus crisis.
The Salvation Army has co-ordinated a central food bank, in partnership with St Vincent de Paul and The Grace Trust.
Richard Nunn says the more donations they get, the better packs they can provide for islanders in need:
"We can do more than just the basic ration packs, we can actually add a few things that if you're a family, the children would love to have at these difficult times.
"For those families that we're supporting, it's important they have that - so we're going to do what we can to make sure food parcels aren't just dull and boring but give them something nice and pleasant as well."
You can donate to the fundraiser through the charity's JustGiving page.
If you need the help of the food bank call 872270.
Meanwhile, more than 2,000 and 170 businesses have registered with the government's Connect Me scheme to match support with those in need of help.