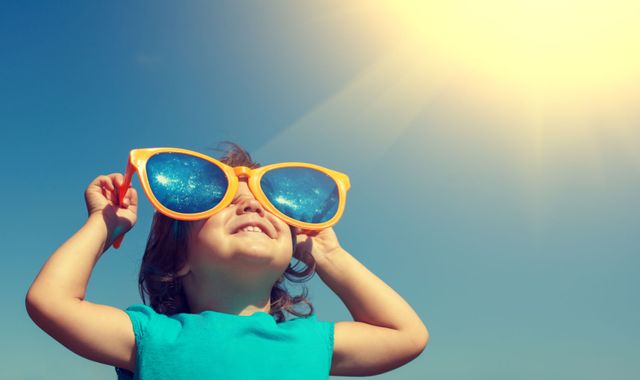 For a third day running weather records for February have been broken in Jersey.
We hit 17.5 degrees Celsius on Tuesday.
That follows highs of 17.1° on Monday and 16.9° on Sunday.
Each of those exceeds the 16.2° recorded on a February day in 1948.
There is a chance the record could be broken again today, but Jersey Met says it will be last of this 'exceptional' spell.
Thursday is set to be cloudy with showers and highs of 13°.
Yet another record breaking day in Jersey with the temp climbing to 17.5°C at the Maison St Louis Observatory! Tomorrow will be the last day of this exceptional period of weather, & there's the chance we could break the Feb record for a 4th day running. Watch this space! 🌞🌡 pic.twitter.com/o8dsKFoPIi

— Jersey Met (@Jersey_Met) February 26, 2019