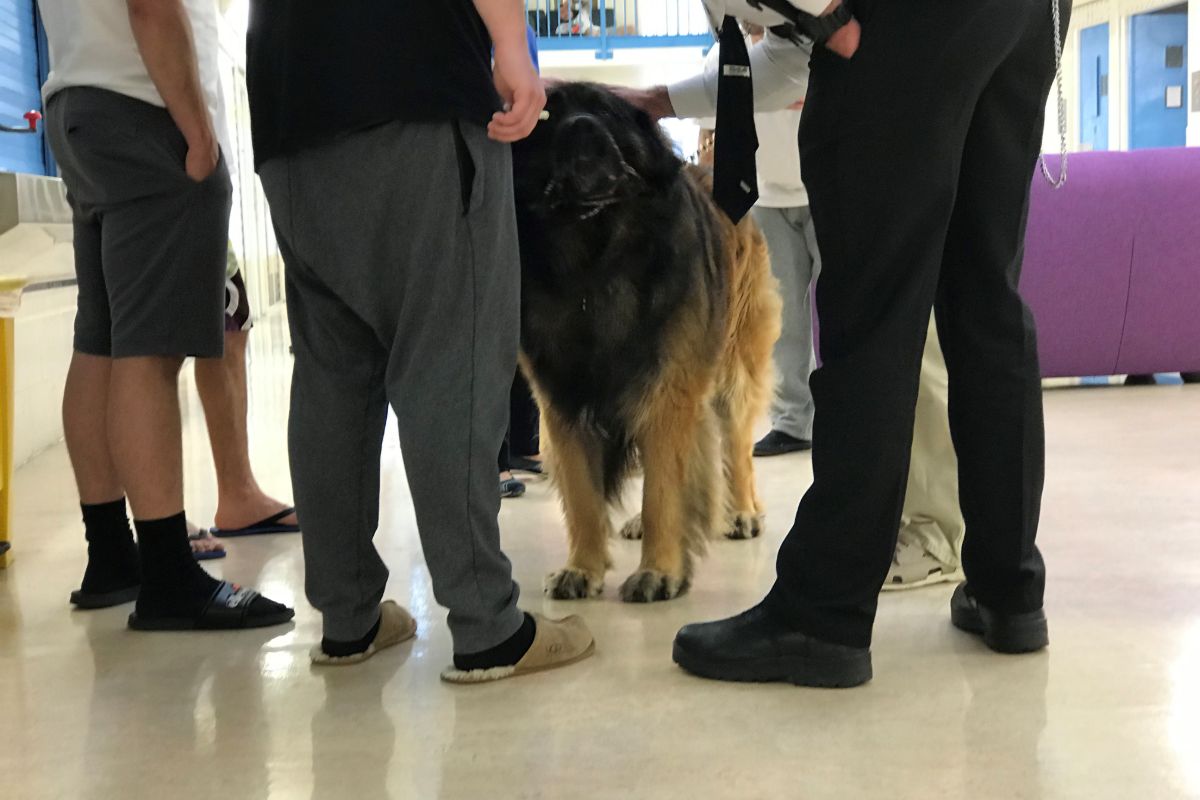 Jersey prisoners are being given the chance to spend time with therapy dogs to help deal with mental health and behavioural issues.
Sunshine, Kipper and Nico, along with their owners from charity Pets as Therapy, have already made several visits to HMP La Moye.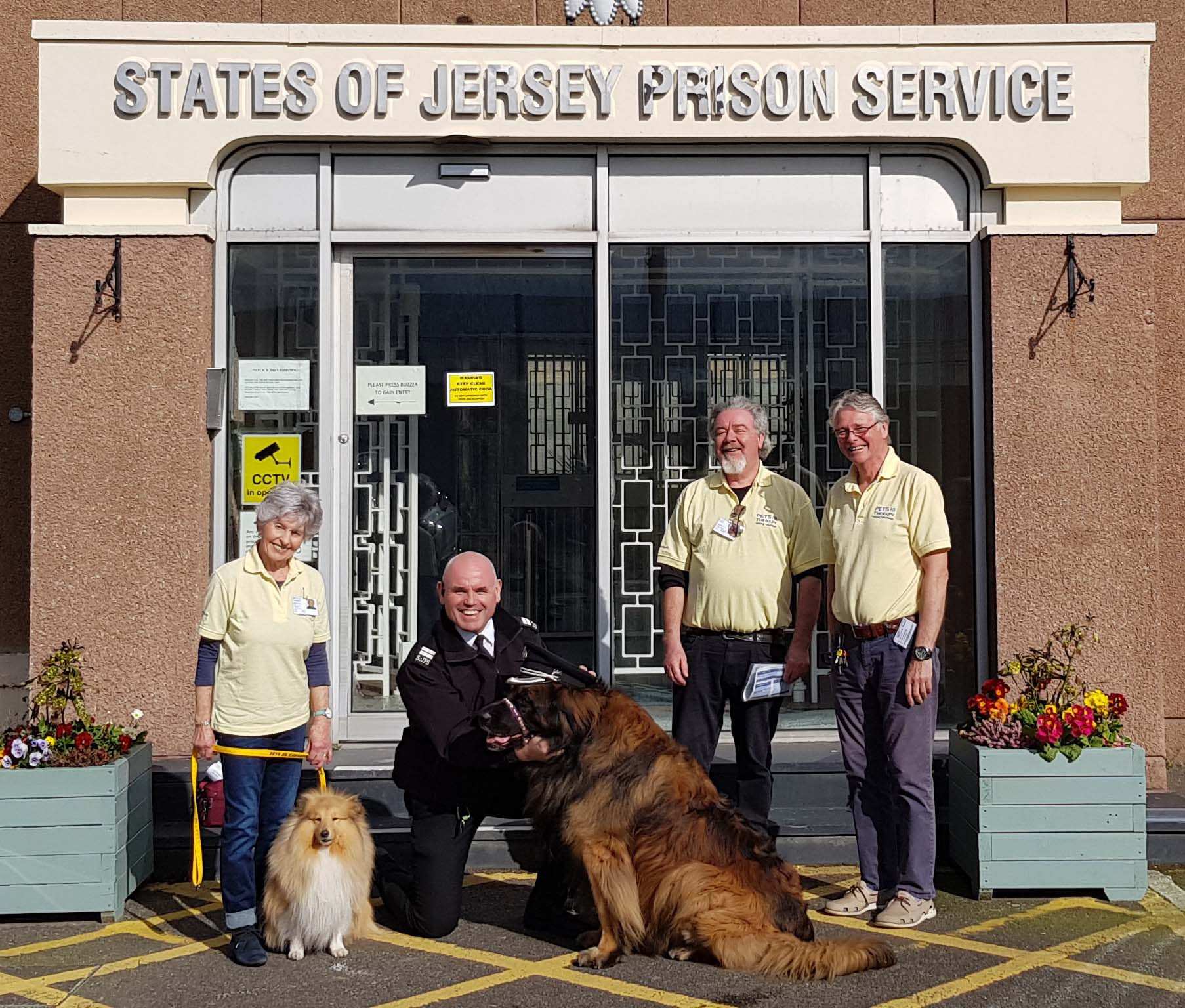 Prison Governor, Nick Cameron, says it benefits the wider community if prisoners are able to cope whilst serving their custodial sentences, and the therapy dogs will help with that:
"We use a variety of ways to support prisoners who may be struggling emotionally with adjusting to life in prison. Therapy dogs, in particular, have proved to be one of the ways in which we can support the rehabilitation of prisoners with mental health and behavioural issues, and help to prepare them for release. The dogs also come with their wonderful owners who will talk to prisoners and discuss a range of matters."
Pets as Therapy will visit the prison once a week, spending time in the different prison blocks.
It is hoped the visits could help reduce re-offending and prepare the prisoners for release back in the community.