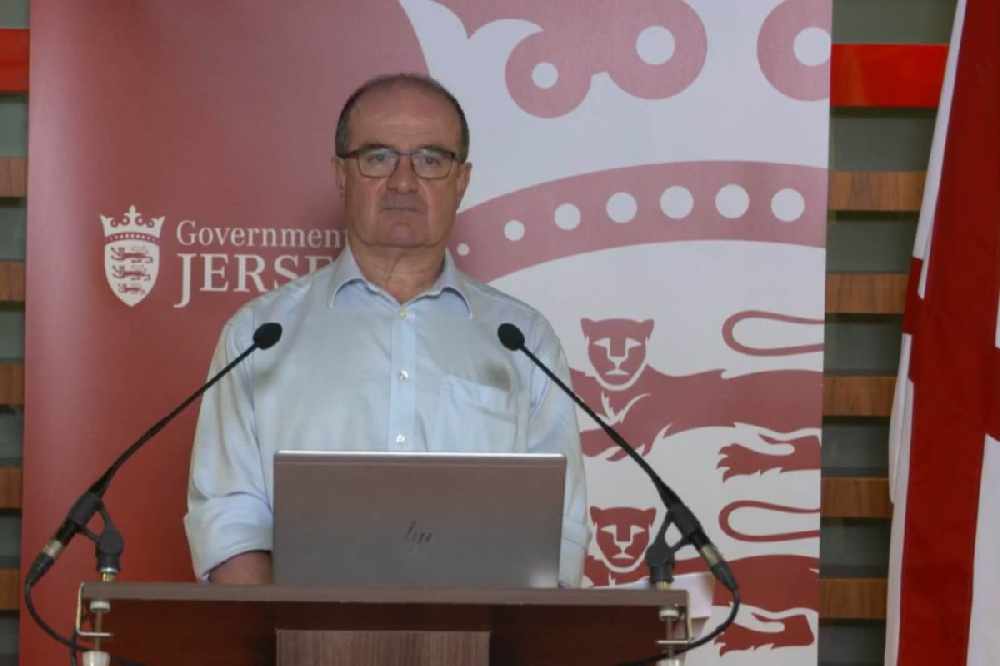 A self-contained laboratory will allow PCR tests on island to be processed at a rate of around 2600 a day.
That's been revealed by the Deputy Medical Officer of Health, who says it will be annexed to the current hospital lab.
"We are hoping to receive that self-contained laboratory early in August, have results starting to come out later in August and have full capacity in September, most definitely ahead of the winter season."
In the meantime, until that is in place, off-island testing will continue.
Dr. Ivan Muscat told Scrutiny that health officials are looking at other testing technology - including a newly discovered concept of pooled testing.
It would mean doing six swabs per cartridge rather than one as is done at the moment. Up to 65 PCR tests are currently done per day, so pooled testing would multiply that by six.
If a positive case is found in a pool, the tests would then have to be pulled apart and tested individually to find which of the six was positive.
"The concept of pooling is one that has been used in other situations, for example in blood donor testing in the UK. It's not a novel concept, it's just novel in relation to Covid.
"We are looking at that now because of course it will increase our capacity."
Dr. Muscat says that whilst doing more swabs in a cartridge would slightly reduce sensitivity, he believes it's 'still doable' in a low Covid-prevalent area such as Jersey.
Lamp PCR technology is also being looked at, which would give results within one and a half hours. Deputy Muscat says it's a rapidly-developing technology which is 'very attractive'.
The officer with focus on the COVID-19 strategy and policy guidance is also urging people eligible for a free flu vaccination this winter to get one 'as soon as possible'.
Dr. Muscat says there is a 'distinct likelihood' of a second wave of coronavirus because respiratory viruses are more common in colder months.
He's revealed that more flu vaccines have been requested by the Health Department to cater for that.