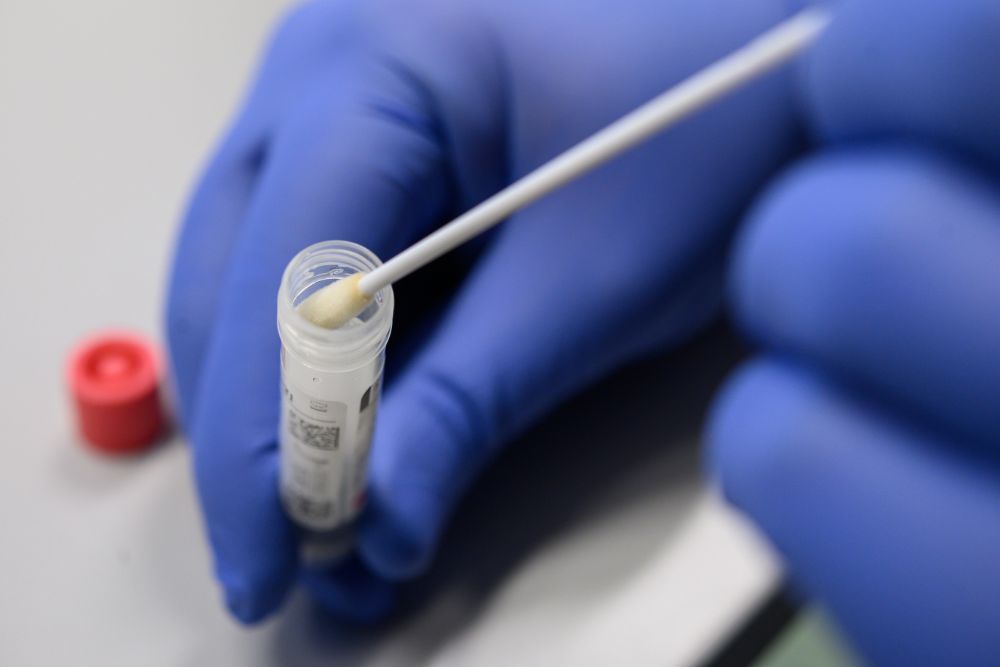 More than 2,000 people are now known to have coronavirus in Jersey.
205 people have tested positive in the last 24 hours.
98 were through contact tracing and 65 were people seeking healthcare.
28 people who had the virus have recovered in that time.
Ten people with the virus are being treated in hospital.
69.5% of the active cases are symptomatic.
The testing programme has been changed to focus more on people with symptoms.
Direct contacts are now only tested once and incoming travellers who are not fully vaccinated now only get one test instead of two.
We're expecting around 500 new cases a day from next week.
The Health Department's Group Managing Director said yesterday (15 July) that there were 78 empty hospital beds available out of 207 available and that 35 more are available if needed for Covid-related reasons.
Senator Kristina Moore has criticised the government and, along with Deputy Rob Ward, called the current situation 'avoidable'.
Two-thirds of adults in Jersey are now fully vaccinated against Covid-19, but more than 40% of 18 to 29-year-olds have not got their first dose.
Dr. Ivan Muscat has called on younger islanders to make vaccination 'one of their priorities.'