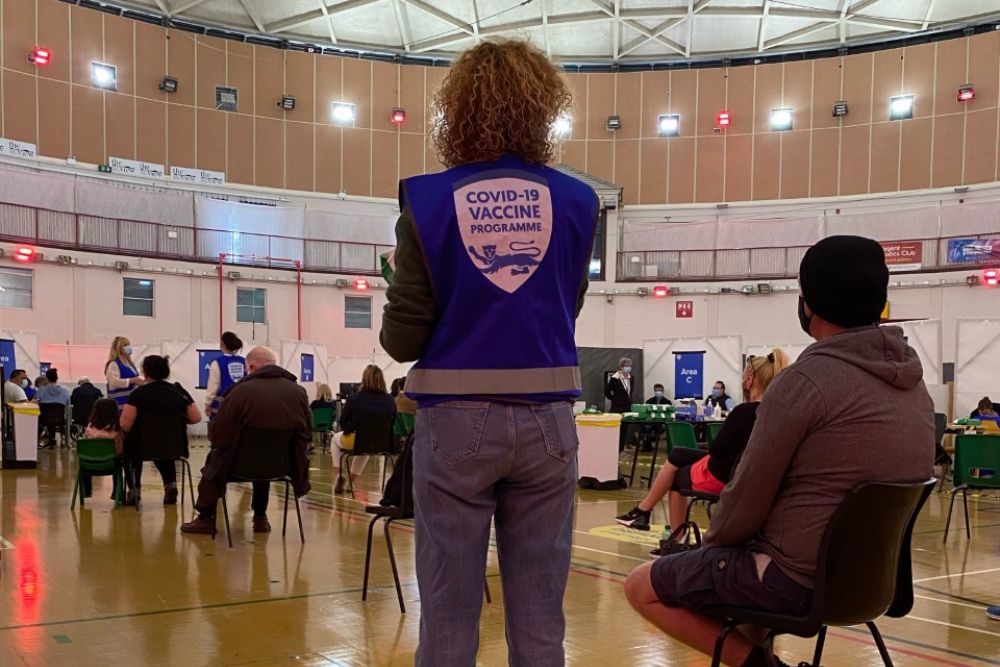 Two-thirds of adults in Jersey are now fully vaccinated against coronavirus.
83% of over 18s have had at least one dose and 79% of over 30s are double jabbed.
58% of 18 to 29-year-olds have had one dose.
Becky Sherrington, the head of the vaccination programme, has made another plea to islanders yet to book their first dose to make an appointment as soon as possible.
"Those islanders who have not yet booked their first dose should make an appointment as soon as possible, as vaccine supply and appointments are limited. It is vital that anyone who hasn't yet booked makes time to get vaccinated as this will give them and their families protection during the summer, particularly when socialising or travelling. Vaccination will reduce the risk of infection ruining your summer or missing out on fun.
"The vaccine also reduces the risk of long covid and has a 96% efficacy against hospitalisation, so please ensure you get vaccinated to protect yourself, the community, and the health services.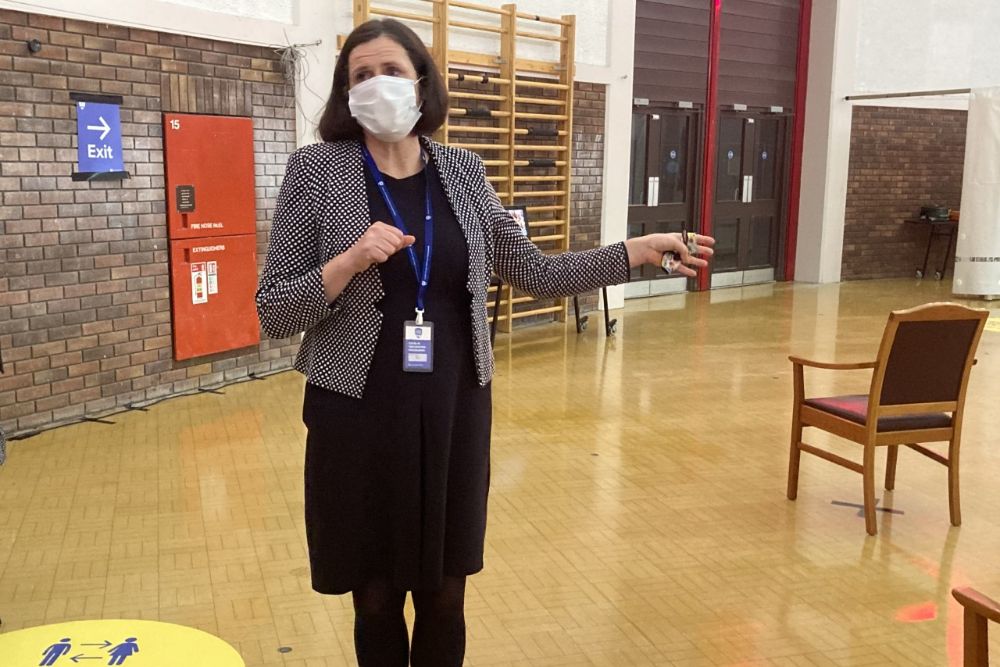 "We are currently focusing on administering second doses to work towards our target of vaccinating all adult islanders who booked their first dose before 11 July to be fully vaccinated by mid-August."
She's told Channel 103 that the government will look again next week at doing more to get more younger islanders to come forward.
Dr. Ivan Muscat has also made this plea.
"All of us acknowledge that young people lead very busy lives and many health-related elements in their life tend not to feature prominently in their timetable, but we would really ask them to make time to get vaccinated against Covid and make it one of their priorities.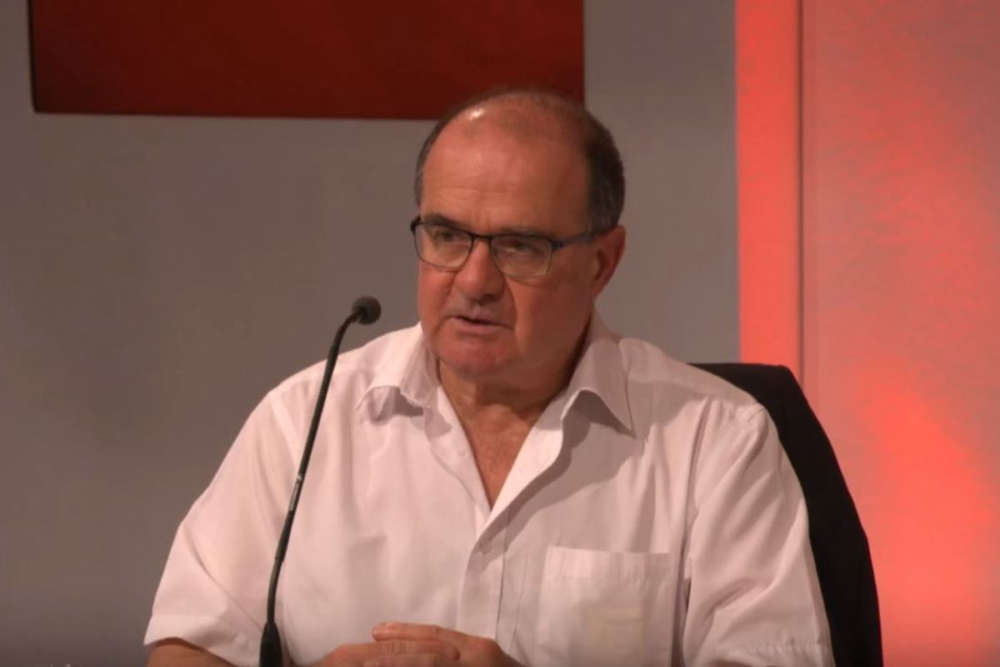 "It is really important for them to sustain the type of way they live, to be vaccinated against Covid so that Covid infection does not interrupt the way they live and Long Covid does not slow down the way they live."
First appointments can be booked online or by ringing the government covid helpline on 445566 or 0800 735 5566.
"I am pleased that two thirds of adults are now fully vaccinated, this will afford those Islanders good protection against Covid, particularly as Islanders are more active and social during the summer.
"I urge those Islanders who have not yet had their first dose to book an appointment, and those waiting for their second dose will automatically be invited to a second appointment." - Deputy Richard Renouf, Health Minister.