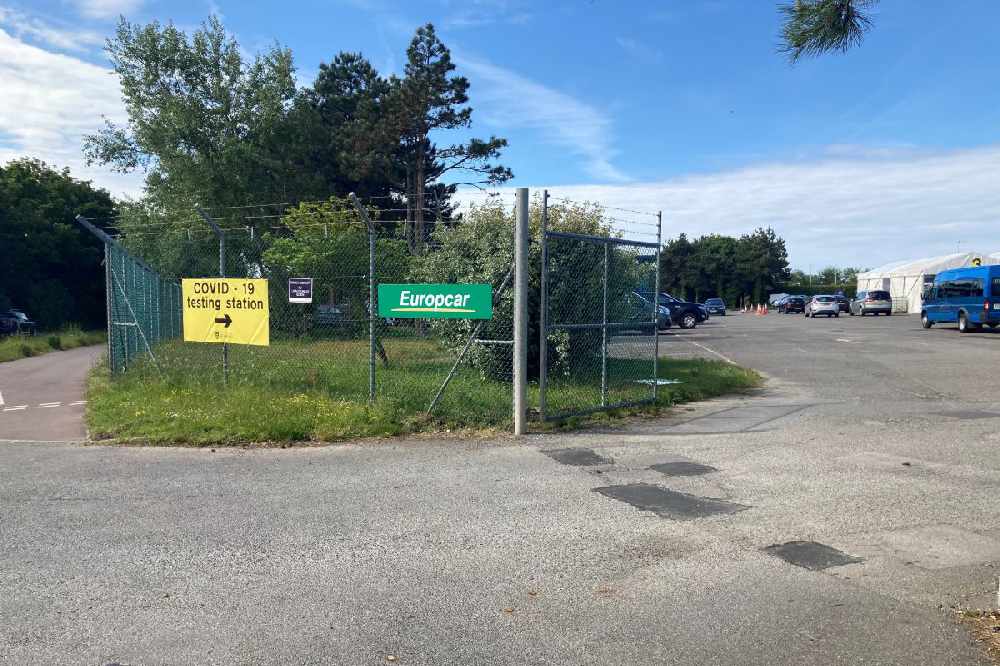 The Day 8 test for incoming passengers who are not fully vaccinated has been scrapped.
They will still be tested on arrival and have to isolate until getting a negative test result.
The rules for fully vaccinated arrivals are unchanged - they don't have to isolate.
People who already have a Day 8 test booked will have that appointment cancelled.
Direct contacts will now only be tested once instead of three times. That first test will happen 'at the earliest possible opportunity.'
They don't need to isolate, unless they have symptoms.
People who have symptoms are being told to isolate straight away and call the helpline to be prioritised for a test.
Workers in Group C of the workforce testing programme will not be offered PCR tests anymore. They'll still have the choice of weekly lateral flow tests.
"Our testing strategy has always used a risk-based approach, and our testing programme was designed to contain the spread of the virus, protect our borders and our Island community. As we have now entered a new phase in the vaccination protection, with 83% of first doses delivered to over 18s ahead of schedule and on our way to delivering 80% of second doses in early August, we are repositioning our testing strategy to ensure our resources are being used to protect Islanders in the best possible way.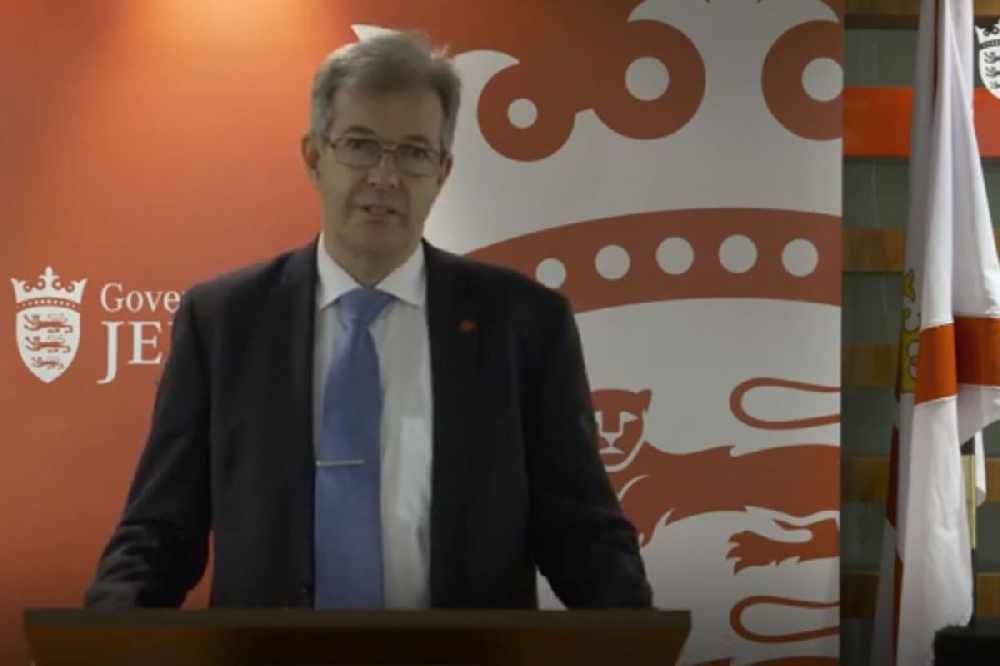 "The number of positive tests through our border testing programme is extremely low, with currently fewer than 1% of passengers tested returning positive results. We are also seeing low rates of positivity in Group C of our Workforce Testing Programme, which is the lowest risk employment group. So we are now moving this community away from PCR tests and offering workplaces LFT tests so they are to be able to test themselves.  
"We know a third of symptomatic Islanders who call to the helpline seeking healthcare are positive with COVID. We also know that symptomatic COVID-positive Islanders are more likely to infect others. Therefore, the revision to the current strategy will ensure symptomatic Islanders and Islanders who are direct contacts will receive tests as quickly as possible when they are most needed." - Senator John Le Fondre, Chief Minister.
More to follow.