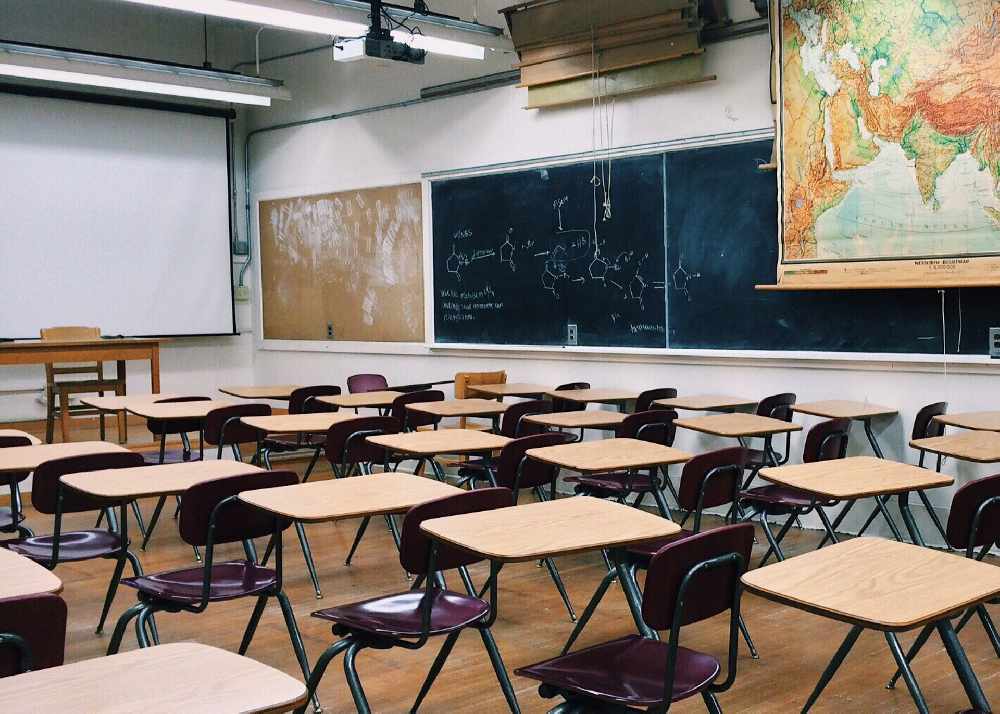 There will be more school strikes. Teachers in the NEU have voted to continue with walkouts in their row over pay.
Around 150 teachers attended a Town Hall meeting last night where they rejected the latest offer from the States Employment Board.
Yesterday the SEB promised higher pay increases for 2020 by splitting cash generated from finding savings.
The Chief Minister said the aim was 'to generate sustainable efficiencies worth 1.6% of the teacher pay bill'.
Former teacher-turned-Deputy Rob Ward called it 'fantasy' to think money can be saved in an underfunded schooling system.
"Where will these efficiencies come from? How will that happen without directly affecting the quality of education for our young people, which is a false investment in the future, and an absolute failure of this government"
The NEU claims the SEB's lead negotiator said he 'had no idea' where the savings could be found.
The union says the notion of gain-share is vague and would be in the sole control of the employer.
"The feeling of members that they were willing to continue the fight for a fair pay award, was widely held and deeply felt.
The latest pay offer requires members to put trust in the States Employment Board (SEB) that they may at some point in the future, get an additional pay increase - if savings can be achieved - through what is being described as a 'gain share' scheme.
The use of the words 'trust' and 'SEB' when used during the meeting in the same sentence, caused widespread and spontaneous laughter amongst those present."
No dates have been given for further strikes.
Further talks between the teaching unions the NEU and NASUWT, the SEB and mediator JACS are scheduled for today and tomorrow.
Asked to comment on news of more strikes, the SEB said:
"SEB representatives are in meetings with teaching unions today and tomorrow, aimed at resolving the dispute if possible, and we will comment after that."