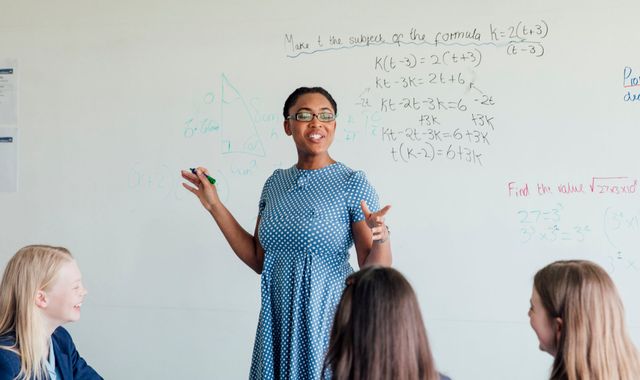 Members of a Jersey teaching union will be refusing to cover for absent staff from today.
The NASUWT is taking 'action short of a strike' in their long-running pay dispute with the States Employment Board.
Staff will continue to teach as normal, but will refuse to cover other lessons if staff go off sick.
Union rep, Marina Mauger, says it will last for as long as it needs to:
"It is designed to have impact. It will of course make it difficult for schools to plan because they won't know in advance whether a teacher is going to call in sick or not. What we have said is that if somebody does call in sick, or they are out of class for meeting for any reason, we won't be covering their lessons."
The union has declined to take part in upcoming teaching strikes held by the NEU - saying it already had its own plans.
The NEU has announced eight days of walkouts this month.