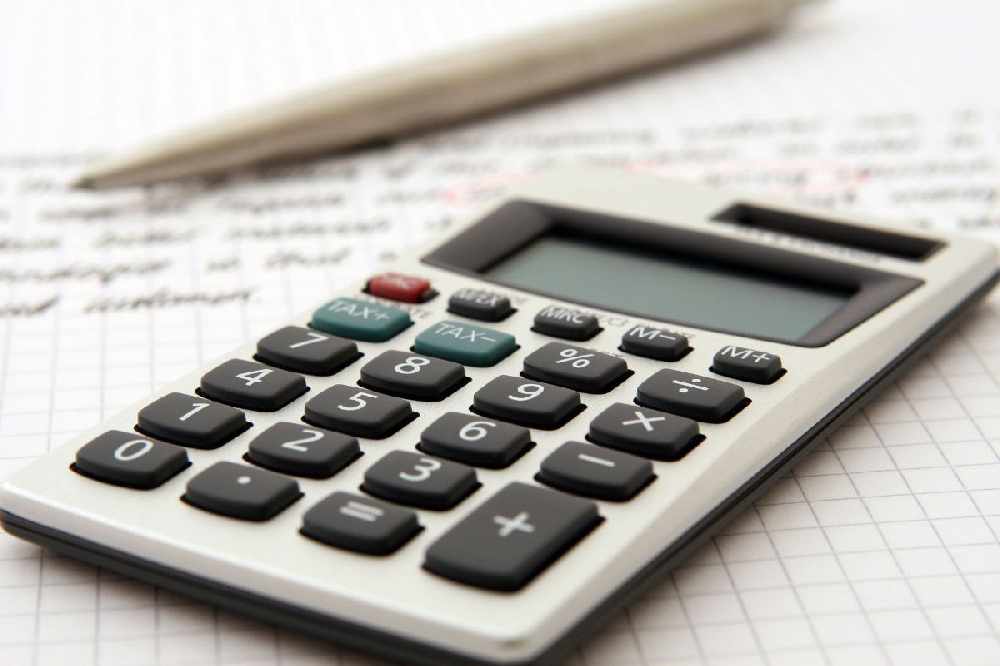 The chair of the panel scrutinising plans to move two-thirds of taxpayers to current-year basis has called the way it has been handled 'a real muddle'.
The Corporate Services Scrutiny Panel says the desire of the government to implement this change became clear when they 'changed tack' on the reason behind it, which the panel says 'have caused the public to question the motivation of the Government and has further eroded trust in it.'
Deputy Susie Pinel initially said it was aimed at helping islanders who've suffered financially because of coronavirus - but the government plan said the money from 2019 bills would be ring-fenced and used to recover the Covid-19 debt.
Two new options have been put forward for repaying the 2019 liability - which are doing it over 20 years, or doing it within 12 months of reaching States pension age.
It's a major change from the original plan which asked prior-year taxpayers to pay it back over five or ten years from 2023.
That was criticised by many islanders, with a petition asking the government to scrap the payment of the 2019 bill signed more than 4,500 times.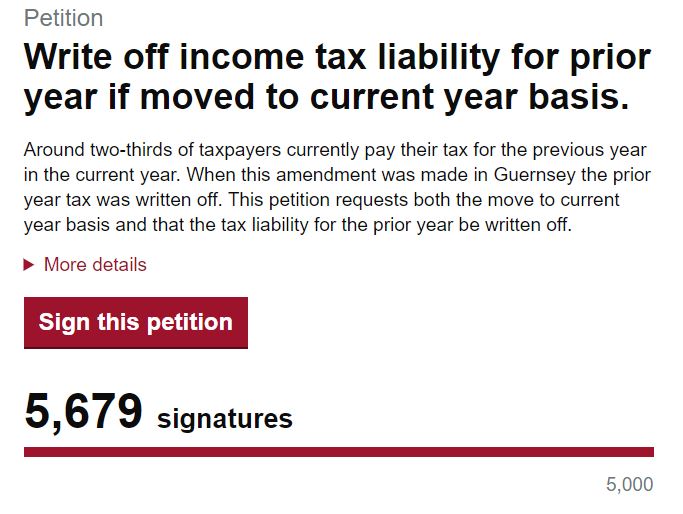 Deputy Pinel said the government isn't in a position to do that and wouldn't be fair on current-year taxpayers.
Senator Kristina Moore says while she's relieved the Treasury Minister has listened to people's concerns, the new plan causes new issues.
"Finally, after we've been trying to ask them to consider the impact that these additional repayments will have on certain sectors of the community, finally they've listened.
"But it seems the solution that they've come up with of extending the repayments over 20 years won't then raise enough money to fulfil the debt that this is supposedly designed to be repaid."
21 recommendations have been made ahead of this week's debate on whether to move all taxpayers onto pay as you earn.
They include asking the Treasury Minister to consider discounts for prior-year taxpayers settling their 2019 bills early to help the government pay off the coronavirus debt.
Another is to confirm how many current-year taxpayers have been affected by the coronavirus pandemic and how this change is fair to taxpayers who will receive no benefit from this change.
You can read the full Scrutiny report here.
Senator Moore says she's felt the government has either had another motive for doing this or is simply so set on achieving this change, that it was going be done anyway.
"We simply as a Scrutiny panel tried to highlight to the Minister and her team the serious concerns that we were hearing from all corners of the community.
"Even before we announced our review we were receiving submissions from people who were saying well how am I going to manage this additional payment when my kids are going to university? I've got a mortgage to play or I'm going to be retired then.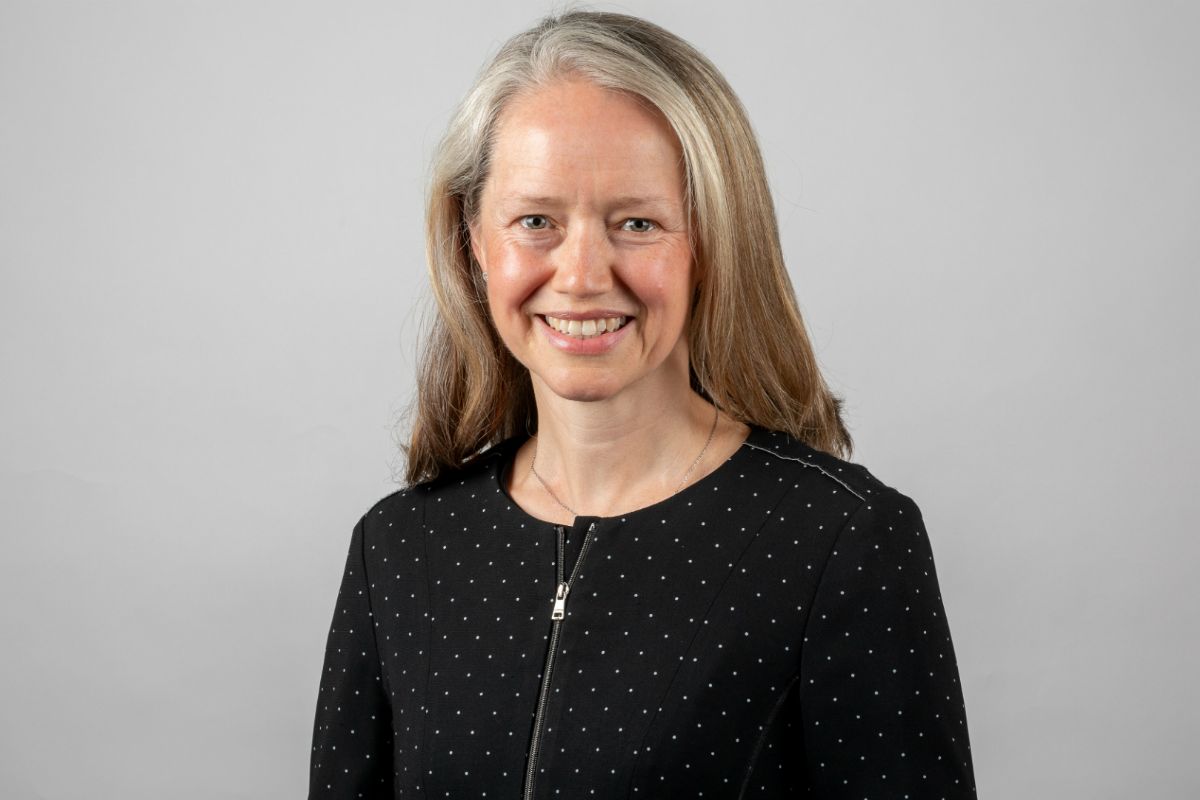 "It's good now that the Minister has actually listened to members of the public and taken into account their concerns, but now we're left with a complete reverse problem that the solution she's come up with doesn't actually seem to be able to pay back the money that she thought to pay."
You can read the Treasury Minister's proposition here.