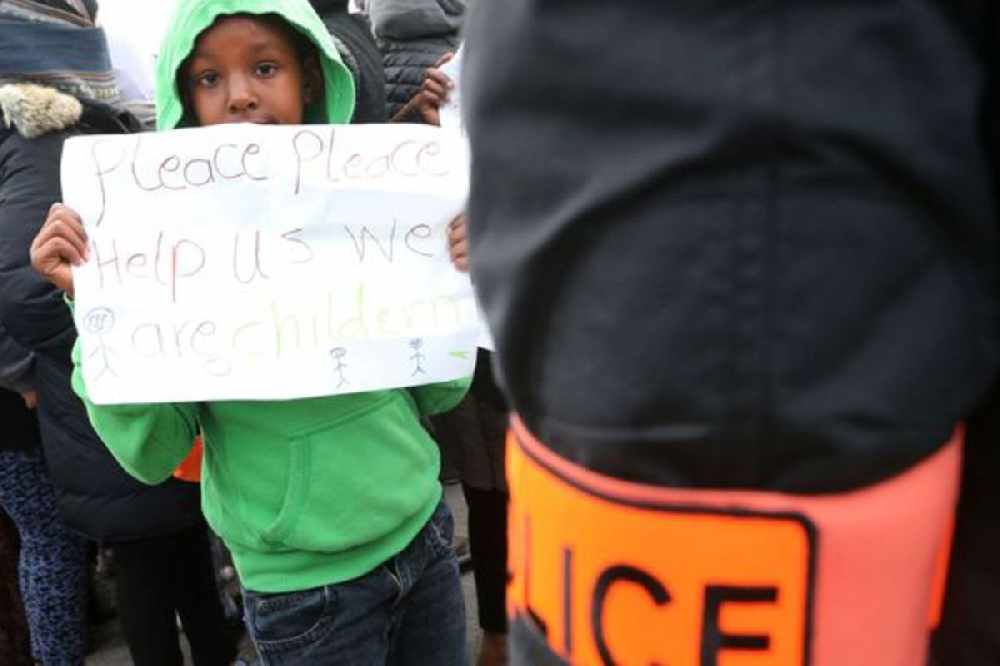 A Jersey charity is asking islanders to do something this week to raise awareness of child refugees.
The Jersey Cares Refugee Aid Group says that it could be something such as finding out a fact, taking an interest in JCRAG's work or donating money to a refugee charity.
The group has set up a petition asking the government to consider welcoming a small number of child refugees - it's garnered more than 360 signatures so far.
The Chief Minister has previously said that Jersey must concentrate on improving children's care and facilities in the island first, before accommodating refugee children who may have deep-rooted psychological issues.
Chair Laura Ridley is still hopeful Jersey will do what it can.
"We're not asking for the island to take in two to three child refugees over two to three years instead of giving our own children the support that they deserve and need. We're asking as well as.
"We understand we're not ready yet, but we intend to keep it in people's minds, keep on asking and hopefully we feel that eventually that Jersey will do its part."
More than 16,500 refugees are displaced on Greek islands, more than 2,000 are thought to be living on the streets and in illegal camps in Paris, with many others risking their lives in Calais to try and get to the UK.