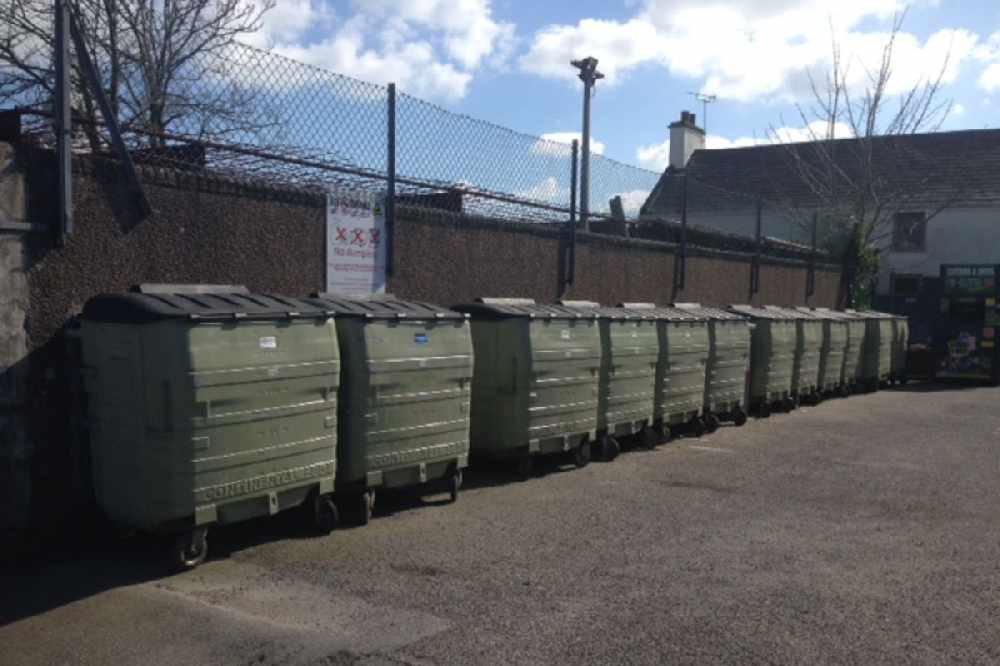 Islanders are being told to stop trying to recycle at bring banks now that the island is in lockdown because of the coronavirus pandemic.
The mini recycling centres across the island have closed.
Signs and barriers have been put up, and the collection bins have been turned around - but people have been moving them back and using them.
The government's recycling manager Emma Richardson-Calladine says that, while she loves that people want to recycle, the bring banks have been closed with people's health in mind.
"I checked on three sites today (Tuesday) and at all three people had moved the bins back around and were still trying to use the sites.
I love that people still want to recycle but we have closed the sites following advice in order to help reduce the movements of people and traffic during this time of the island shutdown. If people use the sites, this is going to cause us operational problems and these efforts could be put to better use at this challenging time."
La Collette household and green waste facilities are also shut.
People are being asked to hold on to their household recycling if they can - or put those items in with their normal rubbish if not.
Parish kerbside collections of household waste are continuing as normal.
Household recycling collections have been suspended in St Helier and St Saviour.