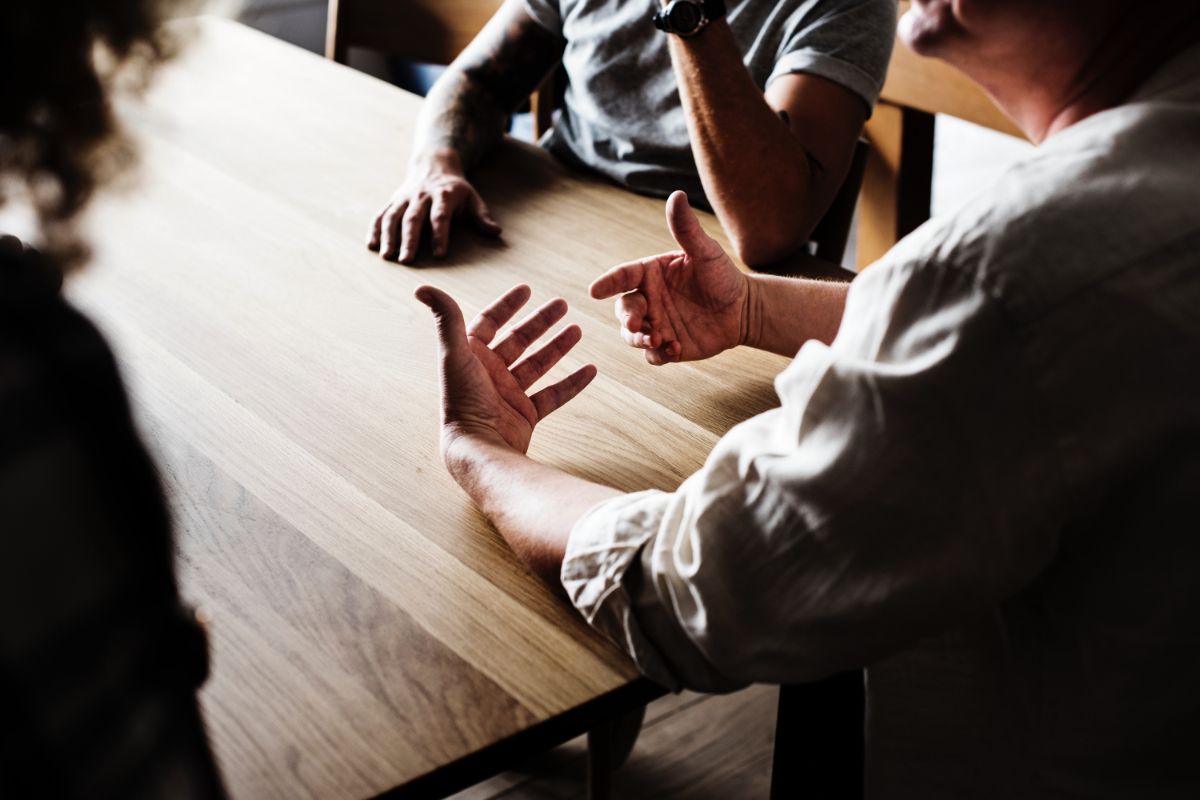 126 health professionals and social workers who were mistakenly given a pay rise have been told they won't be able to keep it.
In November 2017, the civil servants had their pay 'uplifted', which was revoked in December 2018 after nurses and midwives complained the change in pay grades wasn't fair.
A Disputes Panel has recommended the States Employment Board stands by its previous decision - to keep pay fair across public service jobs.
Affected employees will have their pay protected for three years, backdated to start from the 1st April 2019. They'll also be included in discussions to set up a new evaluation process.
SEB Deputy Chairman, Constable Richard Buchanan, says he thinks the panel's recommendations are fair:
"We want to tackle pay and grading issues properly, but the way this matter was handled and implemented has not met the standards people should expect from their employer and we regret the impact this has had on those affected by it. The SEB would like to apologise for the distress this has caused.
"We believe the Disputes Panel's recommendations are fair and we are pleased to implement them. We would like to thank our staff for their valued and continued service during this time of uncertainty."
Terry Renouf from JCSA Prospect says the union will meet with members tomorrow lunchtime to discuss its next steps.