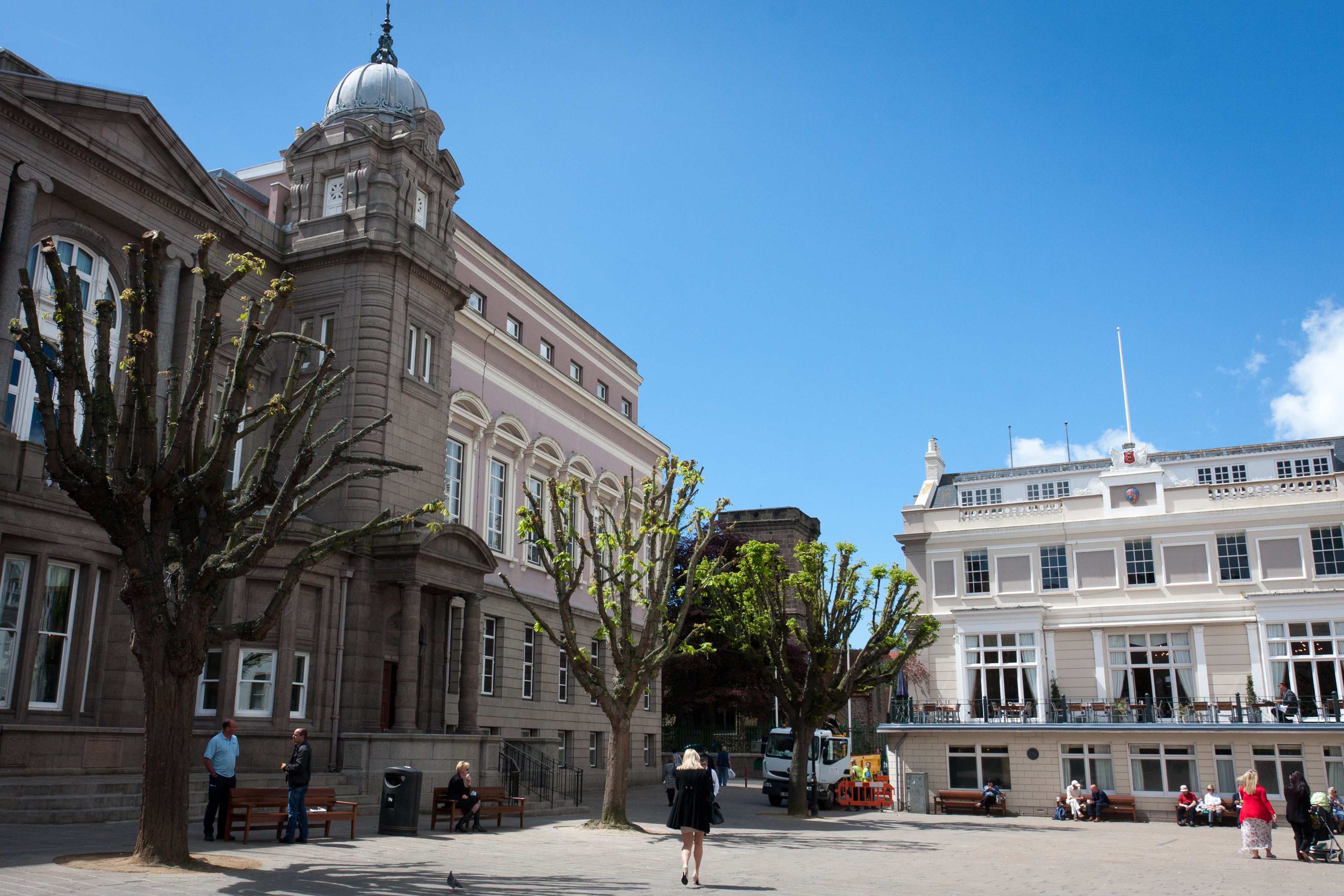 Two siblings left damaged by years of abuse are getting compensation from Jersey's government.
The States has accepted liability, saying it 'deeply regrets' failing to remove them from the 'damaging environment' that was the family home.
The long-running legal case of Family X has concluded this week with an undisclosed settlement.
Health Minister Richard Renouf says it was never about the principle of funding the care of the claimants - who experts have described as
among the most disturbed they have seen - but the appropriate level of that funding.
The trial had heard harrowing details of how the siblings suffered almost a decade of neglect, emotional and physical abuse that has left them needing specialist care for the rest of their lives.
They will each get a lump sum and annual payments to cover those costs. Their lawyers aren't revealing the amount to protect the claimants' confidentiality.
"I am pleased that agreement has been reached on a settlement that will fund appropriate lifetime care, and I hope this settlement provides these two young people with the assurance that they will received all the specialist care they need." - Deputy Richard Renouf, Health Minister.