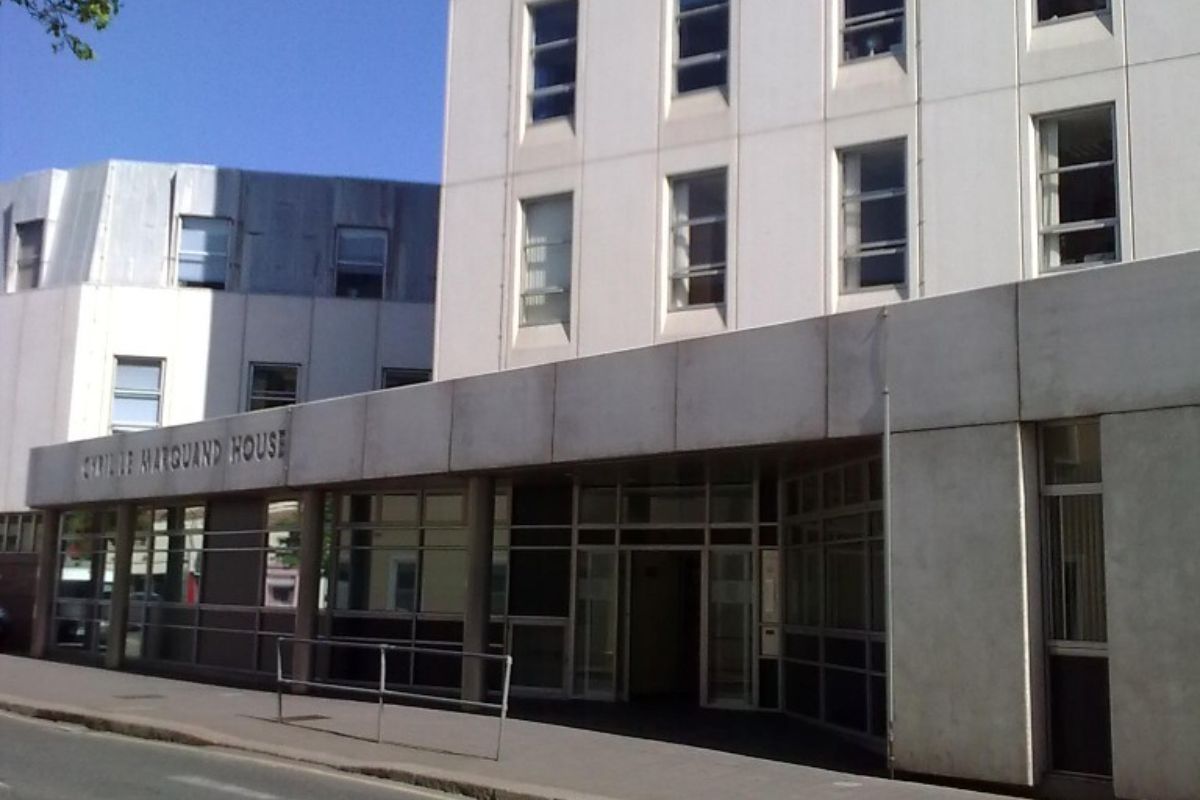 The first civil servants are moving into the States' new offices on Broad Street today.
The move is part of States' boss Charlie Parker's 'One Government' transformation plan.
Cyril Le Marquand House is being cleared floor-by-floor over the coming weeks.
More than 500 staff will relocate to the former RBC building which the States is renting for around £1 million a year for at least the next 5 years.
Mr Parker says there are proven benefits of having staff working in the same building:
"It radically improves the way in which people work, and the integration and collaboration, because people can see, touch, talk and walk with each other - and that generates a much stronger sense of creating a single government entity."
This move follows the transfer last autumn of the Taxes, Planning and Passport offices to La Motte Street.
A plan to eventually bring all States departments together in a single building at Ann Court was defeated in the States Assembly last week, when politicians voted 26-20 to released the funds for the site to developed for social housing.
Mr Parker says there is a Plan B:
"Before that, there were other sites we were looking at. So we do have a Plan A, B and C and the Ministers are going to go away and think about that and make some announcements fairly soon because we do have to push on with this. It's important that they make that decision and at the appropriate time we will announce to the press and to the public what that is."