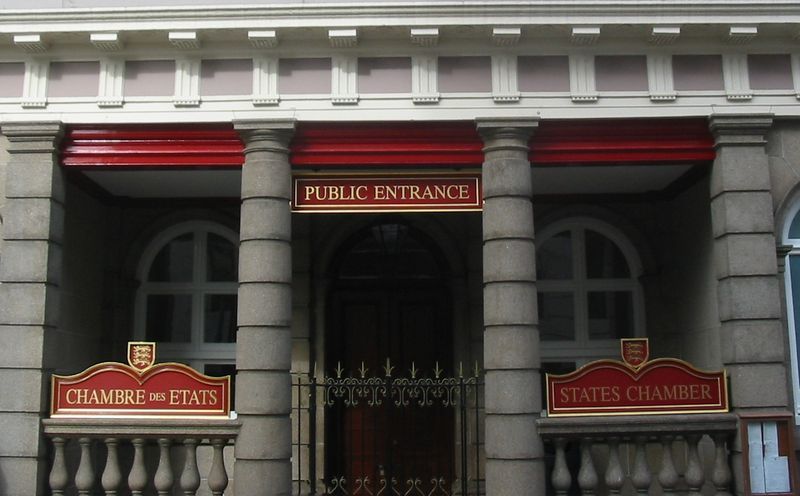 Candidates standing for election to the States will now have to have lived in Jersey for five years instead of two.
The new stricter rules approved in the States Assembly today also now require candidates to be 'entitled to work' in the island.
It's after an amendment to plans to allow non-British citizens to stand as a States Member was passed, but the original proposition was voted down.
St Brelade Deputy Montford Tadier had called for people of any nationality to be able to stand for election, without giving up their original citizenship.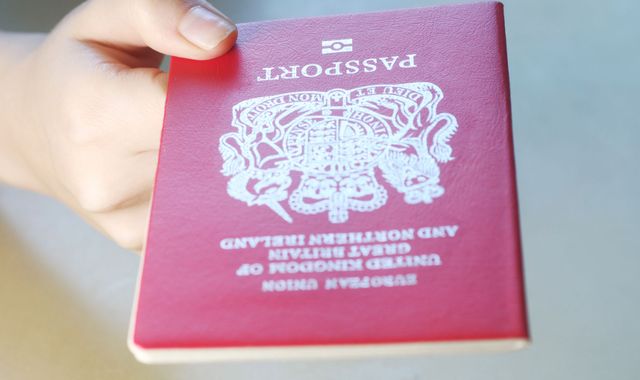 The move was narrowly rejected by just a single vote - with 23 votes in favour and 24 against.
Proposing the change to States Members, the Deputy said he'll keep pushing for the changes until they're approved:
"I will keep coming back as long as I am a member of the Assembly until such a time as this is achieved.
"We have been through a period of modern upheaval with the Covid-19 pandemic which has truly shown us that people's worth is not measured by the colour of their skin, how much they earn, where they are from – but what they do and who they are."
Reform Jersey Leader, Senator Sam Mézec, who backed allowing people from other nationalities to stand, said 'you couldn't make this stuff up':
The States of Jersey has just voted to make it HARDER for people (including British citizens) to be allowed to run for election.

You couldn't make this stuff up.

— Senator Sam Mézec (@SamMezecJsy) September 23, 2020