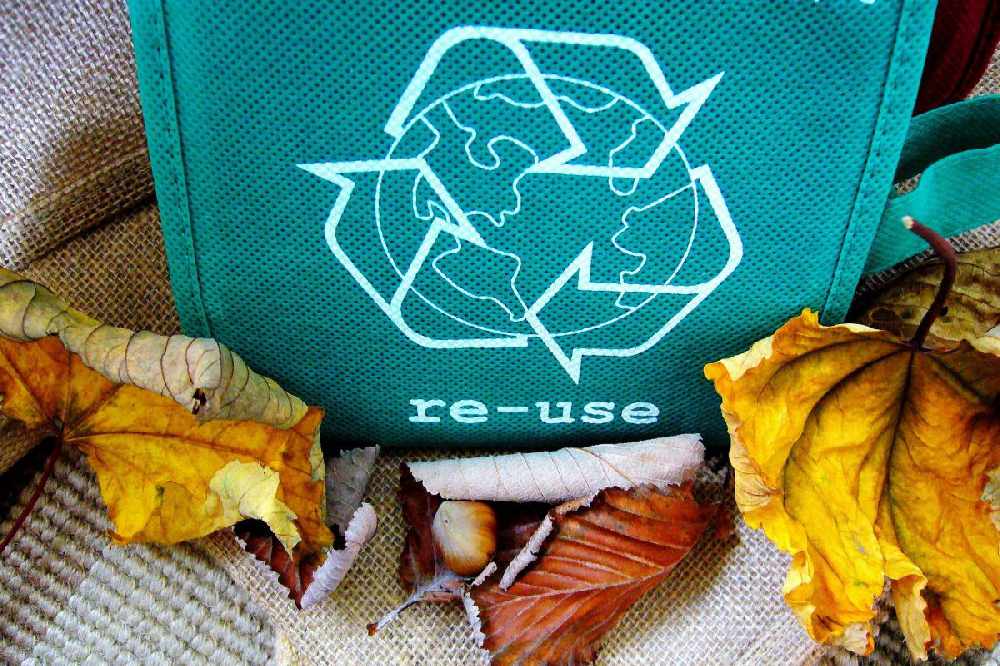 St Saviour has become the latest parish to agree to introduce kerbside recycling from this autumn
Parishioners have voted through a scheme that will see their paper and cardboard and metal and plastic packaging picked up every fortnight with their household waste.
The Parish has budgeted £42,500 pounds for the scheme, which will run in partnership with the Parish of St Helier.
When it starts in October, it will mean three quarters of Jersey's parishes will offer doorstep recycling.
St Peter agreed collections last month.
Sea of yellow as @StSaviourJersey parishioners almost unanimously support for kerbside recycling scheme. 92 in favour - 6 and against. Thank you all for taking the time to attend this important Parish Assembly. pic.twitter.com/8owJcWsDgY

— Deputy Jeremy Maçon (@DeputyMacon) August 19, 2019
RECYCLING FOWARD: It's an overwhelming vote for 92-6 YES to introduce kerbside recycling here in our parish of @StSaviourJersey
It's hoped to begin in October. Thrilled with this, well done everyone for helping us bring this forward ♻️

— Deputy Kevin Pamplin (@KevinPamplin) August 19, 2019
Campaigners are calling on the last four remaining parishes to follow: