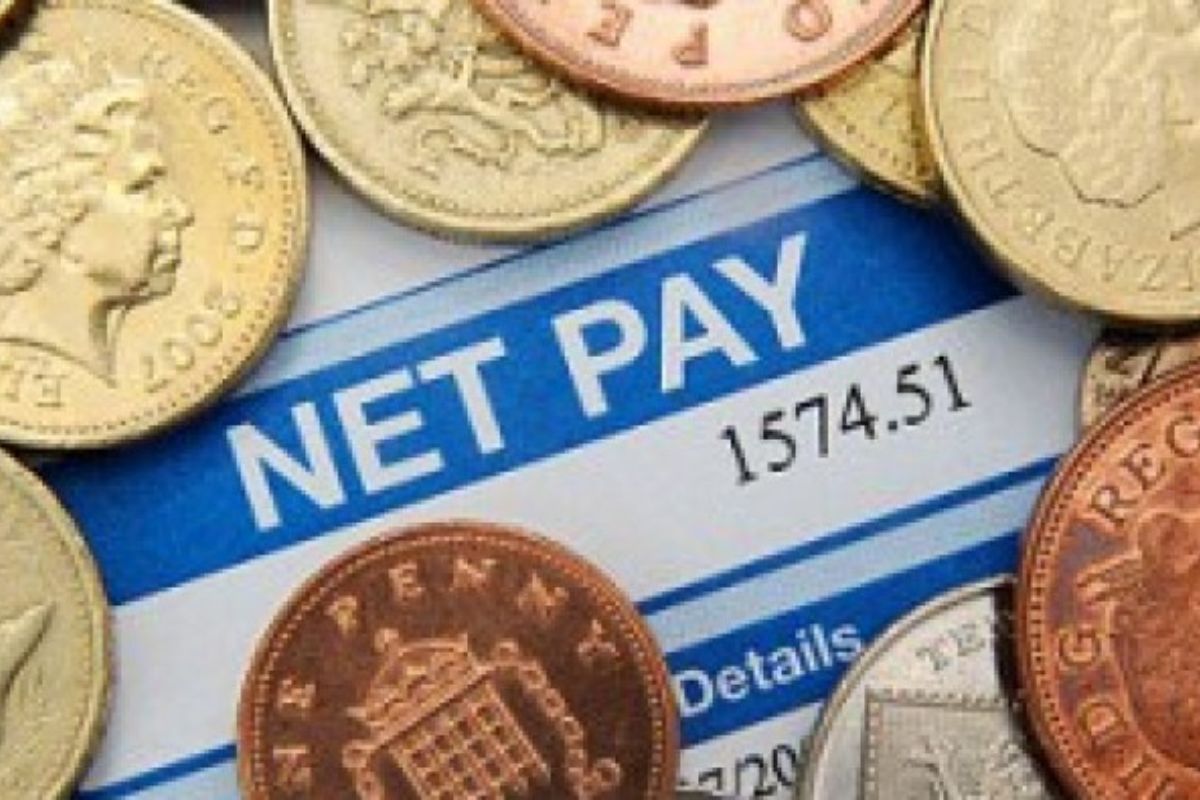 The Council of Ministers wants to reduce social security contributions by 2% between the start of October and the end of next June.
It will be part of the £150 million fiscal stimulus package announced earlier this month to boost the economy.
Ministers say it will increase the take-home pay for 55 thousand workers and self-employed islanders.
If approved, there'll be a 4% employee contribution rate instead of six on earnings up to £4,500 a month.
For the self-employed, the rate will be 10.5% instead of 12.5% on earnings up to the same amount.
It will reduce income into the Social Security fund by around £26 million this year and next.