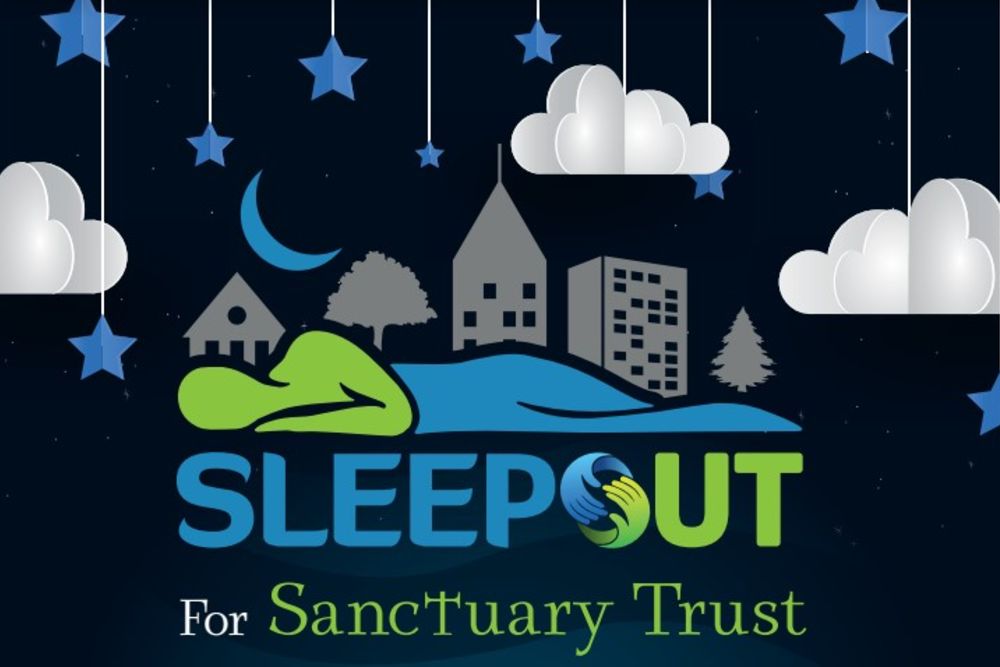 We're being invited to spend a night sleeping in a multi-storey car park next month, to raise awareness of homelessness in Jersey.
The Sanctuary Trust is holding a big sleep out in Pier Road car park on Saturday 23rd November, which is also aiming to raise money for the charity.
Brett Cutts, the charity's General Manager, says it's a real problem - but one we don't fully know the extent of in the island:
"Latest statistics show that the number of deaths from homeless people sleeping rough in the UK has risen by 22% with 726 losing their lives last year.
"The issue is more hidden over here, you don't see it, but it is still a problem and I have been to at least a dozen funerals over the past few years for those men and women who were either living in temporary accommodation or were part or had been part, of the homeless community."
He says it won't be the most comfortable night you've ever spent, but it will be one of the most meaningful:
"It will be cold but we will be providing hot soup and there will be a few activities to keep us occupied including a film, some acoustic music, a wind-down yoga session and a bedtime story."
Money raised will help fund Sanctuary Trust services to help vulnerable men get their lives back on track, aiming to one day end homelessness here.
Anyone wanting to sign up for the event is being asked to register online and download a sponsorship form from their JustGiving page.