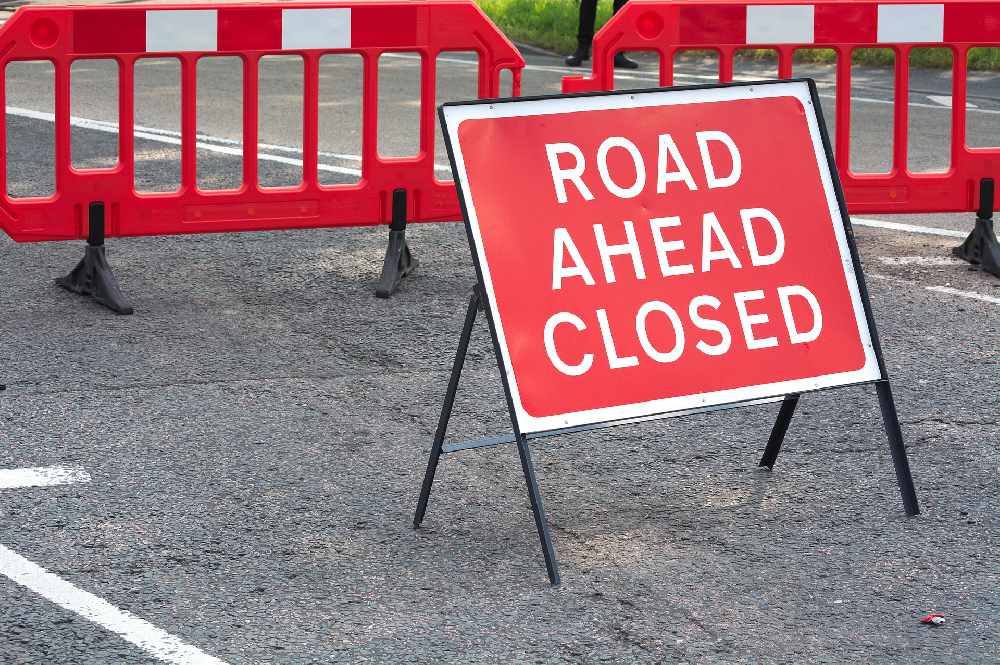 A sink hole has been filled in on a road in St Saviour, after it affected school run traffic this morning.
It happened because an extension pipe leading from a 70-year-old sewer deteriorated, with water and soil falling into it.
The government says this left the tarmac unsupported which in turn caused the hole to appear
Plat Douet School is asking parents to avoid using the car this morning, or to park at Waitrose.
Due to a sink hole opening up access to school tomorrow (by a vehicle) will be extremely difficult and there may be long delays.

Plat Douet Rd will be open for two way traffic up to the school but I am strongly advising you to walk to school if possible.

— Plat Douet School (@platdouetschool) June 11, 2019
For those who have to drive please park at Waitrose and walk to school from there. Waitrose have given permission for you to do this.

Please show your support tomorrow by not using the road.

Kind regards,
Mr Walker

— Plat Douet School (@platdouetschool) June 11, 2019
INFO: As reported by @platdouetschool the "top end" of Plat Douet road between the school and Loungville road here in @StSaviourJersey is closed because of a hole that has appeared. Just spoke to guys on site & it's been filled & about to be tarmacked & reopened by lunchtime! 👏🏼 pic.twitter.com/BjzDGXt4jZ

— Deputy Kevin Pamplin (@KevinPamplin) June 12, 2019