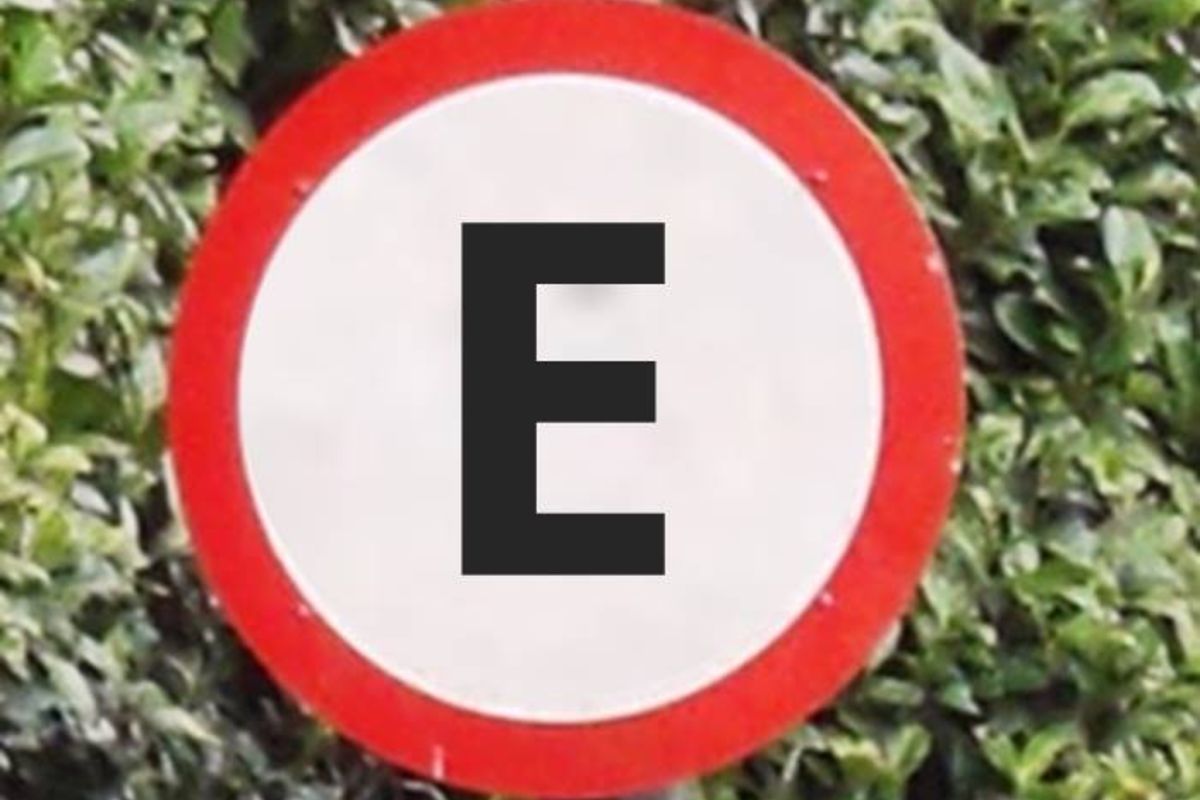 Signs could be put up on the outskirts of town to encourage more electric cars.
The Infrastructure Minister told members of the States Assembly on Tuesday that 'electrification is coming whether we like it or not'.
Deputy Kevin Lewis thinks putting 'E' signs up on lamp posts could encourage hybrid drivers to drive on electricity rather than fuel, especially near schools.
"We have quite a high degree of hybrid vehicles in Jersey. I would like to put up signage in pollution areas - for instance, on the outskirts of town - possibly on a lamppost, just an 'E'.
The Minister explains what significance the signage would have:
"[It would say] 'if you have a hybrid car, you're coming into a highly populated area, please make sure you're on electric not on fuel'. Especially in areas where there are schools etc. It's something that we're very aware of that electrification is coming sooner or later".