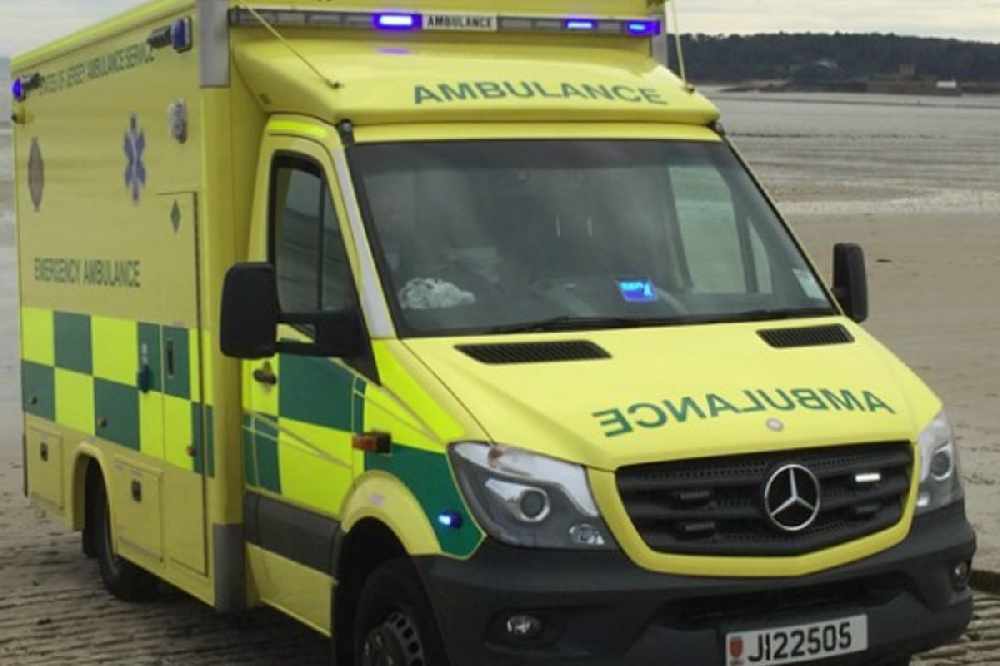 Two people were taken to hospital and several others were treated by paramedics and first-aiders after taking super-strength ecstasy at the Weekender festival.
Authorities have issued an urgent warning.
They say a number of people were taken ill and needed medical attention on site after taking MDMA Skype tablets on Saturday night.
The two people taken to the Emergency Department have since been discharged.
Festival-goers are being strongly advised not to take MDMA following the death of a 29 year old islander last month and several other fatalities in the UK which have been linked to the drug.
A government statement says:
"Jersey Ambulance Service and Jersey Youth Service are warning those attending Sunday's Weekender event about 'super-strength' MDMA that is currently circulating in the Island.
Anyone who is feeling unwell having taken any drug, or has concerns about the wellbeing of someone they know, should seek urgent medical attention. Festival-goers are advised go straight to the Weekender Welfare Tent onsite, where help, support and medical assistance will be provided."