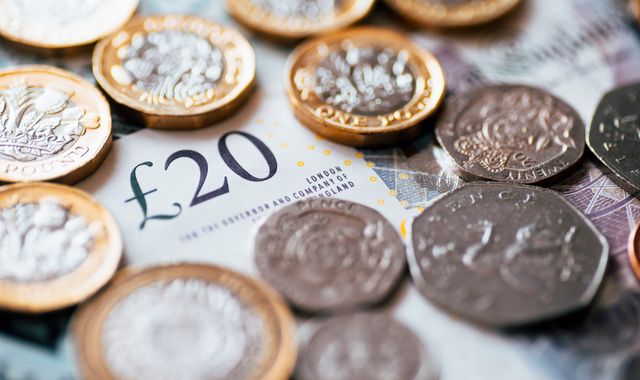 The States Employment Board has written to all States Members about the ongoing pay dispute with public sector workers.
It's ahead of an expected vote next week asking to free up more cash for the negotiations.
The letter explains the revised offer made to workers, which includes 1.3% above inflation for 2020.
Teachers have rejected it and are striking tomorrow and next Tuesday. Nurses and midwives, police, prison and fire officers are considering the deal, while civil service unions have refused to put it to members.
A four page letter signed by the Chief Minister, Treasury Minister, and fellow SEB members Deputy Graham Truscott, Constable Deidre Mebourian and Constable Richard Buchanan says the total cost of pay increases is £57 million and that is a 'significant investment' at a time of economic uncertainty.
The correspondence includes a table summarising the impact on basic pay the pay offers have on each employee group, and makes comparisons with the private sector:
"Our analysis shows that public sector employees are, as a group, paid second only to employees in the financial services sector. They are broadly better paid than employees in all other sectors."
It says politicians should consider the contents of the letter very carefully when deciding how to vote when Deputy Geoff Southern asks the States to take more money from the Consolidated Fund to make higher pay offers for 2019.
"We believe that this is unnecessary because the higher pay offers that we have made for 2020 have already substantially addressed the cost of living pressures for most of our employees, while the offers for some groups have exceeded cost-of-living increases."